Home Inspection Wells, ME
Wells, ME is located in York County, ME. It is a popular summer destination and resort town that was founded in 1643, and is the third-oldest town in Maine. According the 2020 census, the population was over 11,000.
Alpha Building Inspections has a long history in the New England area and can help you with your home inspection in Wells, ME today!
Experienced, Licensed, & Insured.
We are InterNACHI certified inspectors with an extensive background in residential property inspections for the New England Area.
Highly Rated with over 1,000+ Combined 5-Star Google Reviews
We have several business locations, Yelp reviews, Facebook reviews, and more!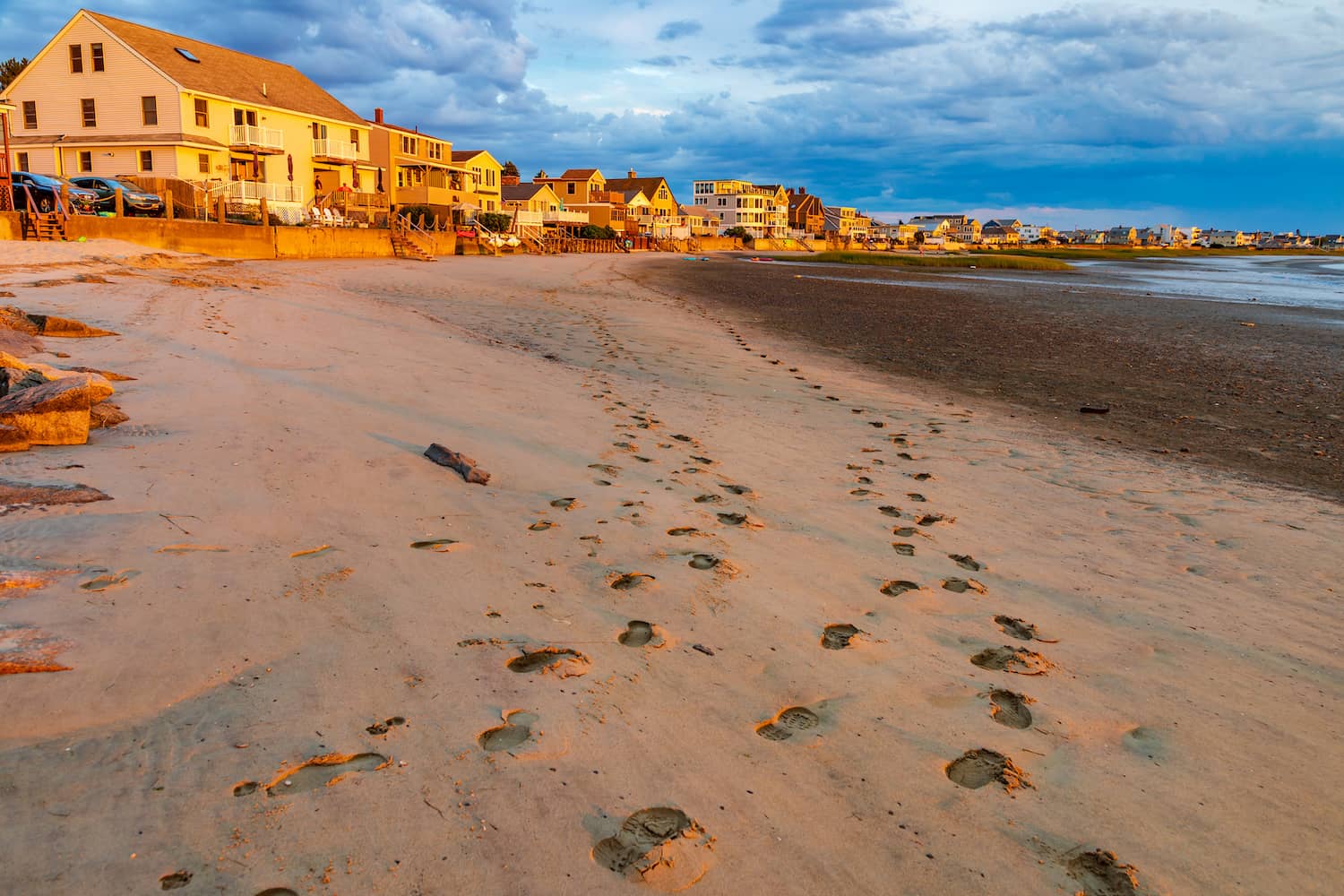 What We Inspect in Wells, ME
Areas We Serve
We do not just serve Wells, ME and its surrounding areas. We also serve the following areas:
Kennebunkport, ME | Nashua, NH | Dover, NH | Manchester, NH | Derry, NH | Portsmouth, NH | Londonderry, NH | Hudson, NH | Rochester, NH | Biddeford, ME | Salem, NH | Concord, NH | York, ME | Durham, NH | Laconia, NH | Kittery, ME | Wells, ME | Saco, ME | Somersworth, NH | Berwick, ME | Merrimack, NH | Sanford, ME | Eliot, ME | Exeter, NH |
Sample Reports
Click on one of our sample inspection reports below to view them.
Reviews From Wells, ME Customers
Alpha Inspections does a lot of home inspections for The Damon Home Team. As a Realtor on the team, it is important to have a vendor you can trust your clients. And who also looks out for their best interests during the inspection and afterwards. Alpha always performs professionally, are very timely, responsive, cooperative and extremely knowledgeable. We recommend them to all our clients!!

Karen Rivard
Tom showed up on time and worked very hard for the entire 3.5 hours our home inspection took. He only took a break to answer our questions. His report was completed later that night and included not only comments and suggestions, but photos of all areas that he referred to, making it easy to visualize the issues he described. Great service all around.

Jennifer Robson
I can't say enough great things about my experience with Alpha Inspections and our inspector (Tom Pelletier) in particular. They were so responsive and informative from the very first call to after the home inspection was complete. Tom was incredibly thorough and explained everything as he performed the inspection (including what he was checking for, why he was checking, what he found, and how it could/should be fixed). I would recommend them to anyone needing a home inspection without hesitation.

Kelley Murray
Luke, from Alpha Building Inspections, was amazing and did an extremely thorough home inspection for the home my boyfriend and I are purchasing. He explained everything to us and was very helpful with any questions. The man that came out to do the septic inspection was excellent as well. Both very informative and friendly!

Chloe Chateauneuf