Radon Testing Portsmouth, NH
Home Inspectors in New Hampshire & Southern Maine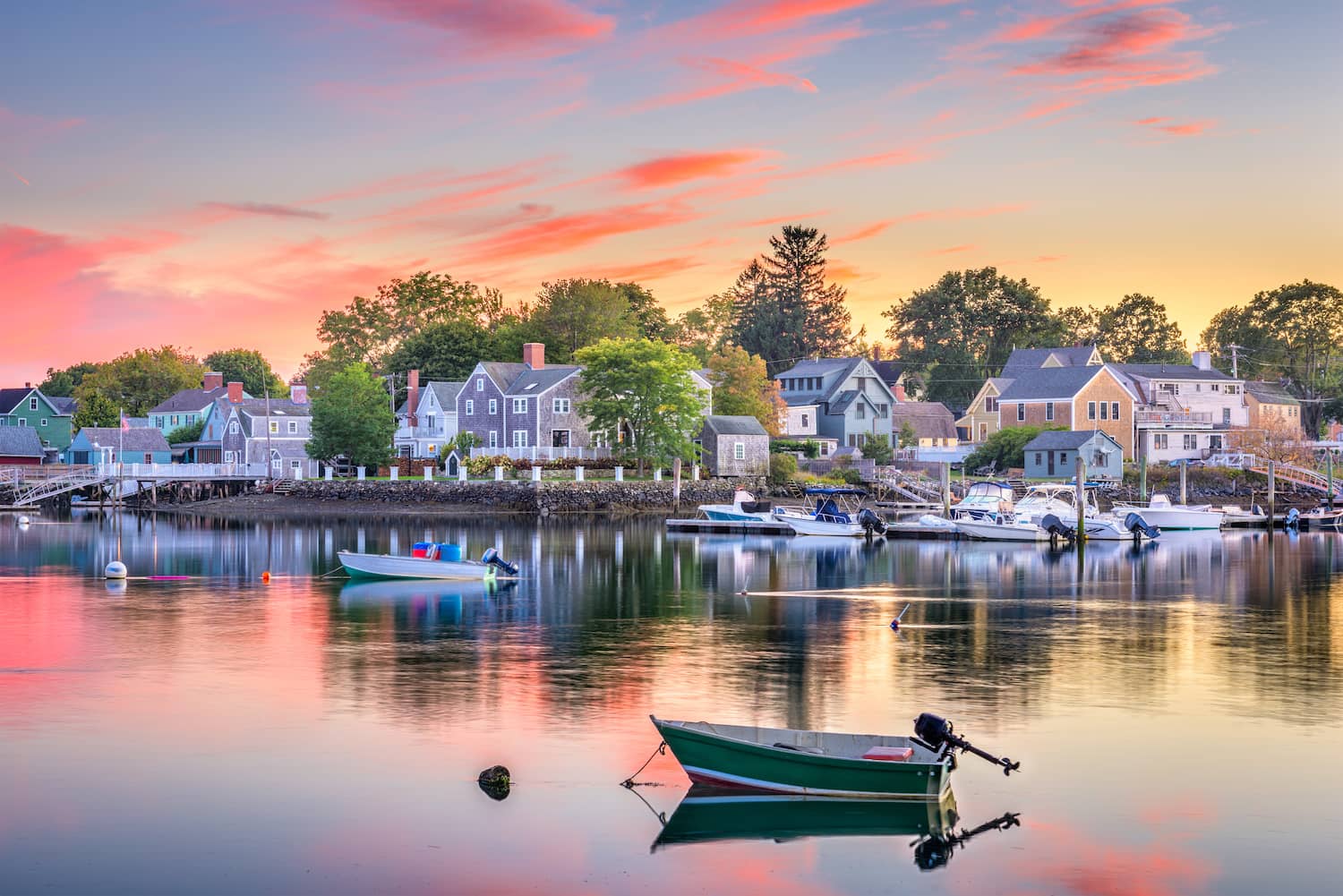 About Our Radon Testing
Our Electronic Radon Monitor (ERM) is placed in the home at the lowest level.  The machine continually collects readings for a minimum of 48 hours.
During this time the home must be kept in "closed" condition to ensure the most accurate reading.
After sitting for 48 hrs collecting readings of Radon levels, the documented levels are reported and you are notified within a detailed report.
Levels are considered safe if they are below the threshold of 4 pCi/L (picocuries per liter of air) as stated by the EPA.  If the levels are above this threshold, other steps are needed for mitigation.
About Radon
Radon gas is harmful to human beings. It is a silent killer. Radon is odorless, colorless gas responsible for too many deaths per year that can be prevented easily. The only way to know the presence of radon gas in your home is to have a home radon test. It does not matter in which state or in what type of home you are living, radon testing is the only way to check the level of risk. Radon does not just appear in residential properties, it can appear in commercial buildings as well, so it is important for commercial properties to receive radon testing too. According to Environmental Protection Agency, there are various case studies that show that radon gas is seriously responsible for lung cancer.
Radon gas is produced from the decay of natural uranium in water, soil, and rock. This hot gas is present in the outdoor air and comes into homes through cracks found in a foundation or walls, construction joint, cavity inside walls, gaps in floors, service pipes, etc. According to the Environment Protection Agency, the radon gas comes with the homes from the soil in contact with basement floors and walls.
Sample Reports
Click on one of our sample reports below to view them.
About Portsmouth, NH
Portsmouth is located in Rockingham County, NH. As of the 2020, the population was 21,956. Portsmouth is home to the Portsmouth International Airport at Pease. It is also known to be a popular tourist destination, sitting on the Piscataqua River, bordering Maine. For your peace of mind, and the health and safety of you and your family, contact Alpha Building Inspections for Radon Testing today!
Other Areas We Service
Hillsborough County, NH
Strafford County, NH
Rockingham County, NH
Belknap County, NH
York County, ME
View All Service Areas
What do our customers say about us?
Jim Reid was top notch as always! Crawls in every nook and cranny and explains every detail to my buyers! He's extremely knowledgeable!!! I recommend him ALL the time!!

Barbara Andersen

Google Review
The Team at Alpha is great! Very detailed and complete with their inspections. Thanks Steve and Team!

Dave Tanguay

Google Review
Tom was very thorough and took time to answer any questions I had. Overall an excellent experience.

Jonathan Gattinella

Google Review
This company is wonderful for single family home inspections! I also use them for pre-home inspections - don't go anywhere else!

Kathy Baldridge

Google Review