Radon Testing Merrimack, NH
Home Inspectors in New Hampshire & Southern Maine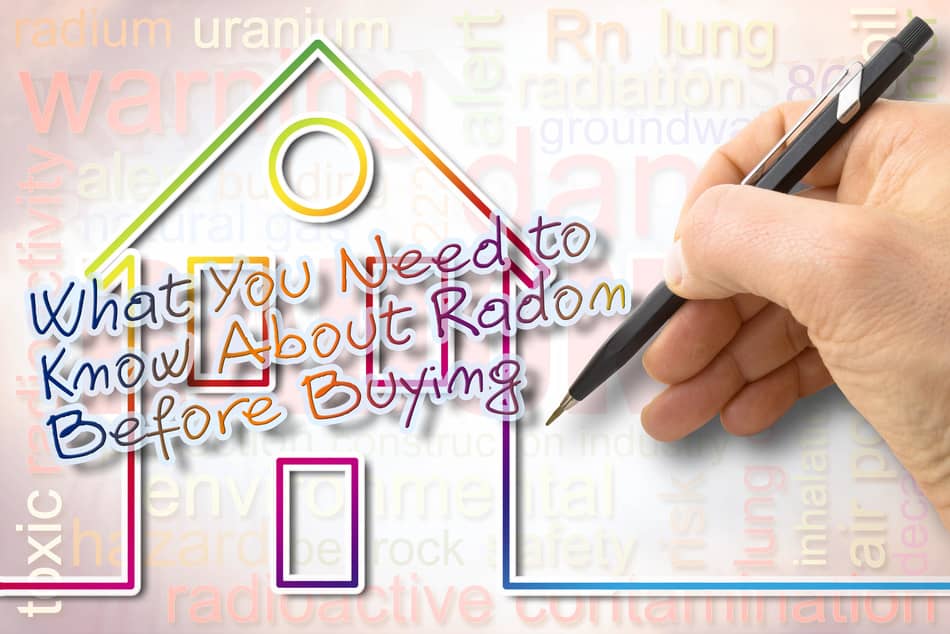 About Our Radon Testing
Our Radon Machine is placed in the home at the lowest level .  The machine continually collects readings for a minimum of 48 hours.
During this time the home must be kept in "closed" condition to ensure the most accurate reading.
After sitting for 48 hrs collecting readings of Radon levels, the documented levels are reported and you are notified within a detailed report.
Levels are considered safe if they are below the threshold of 4 pCi/L (picocuries per liter of air) as stated by the EPA.  If the levels are above this threshold, other steps are needed for mitigation.
About Radon
Radon gas is harmful to human beings.  It is a silent killer.  Radon is odorless, colorless gas responsible for too many deaths per year that can be prevented easily. The only way to know the presence of radon gas in your home is to have a home radon test. It does not matter in which state or in what type of home you are living, radon testing is the only way to check the level of risk.  According to Environmental Protection Agency, there are various case studies that show that radon gas is seriously responsible for lung cancer.
Radon gas is produced from the decay of natural uranium in water, soil, and rock. This hot gas is present in the outdoor air and comes into homes through cracks found in a foundation or walls, construction joint, cavity inside walls, gaps in floors, service pipes, etc. According to the Environment Protection Agency, the radon gas comes with the homes from the soil in contact with basement floors and walls.
Sample Reports
Click on one of our sample reports below to view them.
Hillsborough County, NH
Strafford County, NH
Rockingham County, NH
Belknap County, NH
York County, ME
View All Service Areas
What do our customers say about us?
The home inspection with Alpha Building Inspections was informative and professional. Ken, the inspector was thorough and took the time to answer and explain any questions that the buyer had during the inspection. Ken also was awesome to get the inspection out as soon as possible so that the buyer could meet their deadline. Great job Ken!

Debbie Tringali

Google Review
Alpha was incredible from start to finish. Making the appointment was incredibly easy and the customer service was outstanding. Our inspector, Jim Reid, was highly knowledgeable, friendly, efficient, and explained everything to us in ways that we could understand. When we received our report (incredibly fast) we knew every single thing that was outlined. On top of everything, I found the inspection to be very affordable. I couldn't be happier with our decision to use Alpha for our home inspection and would recommend them to anyone.

Rachel Hedge

Google Review
Ken was there early which is always appreciated. He went through everything very thoroughly, listened and gave great recommendations. Ken was great and the company as a whole was great. The communication was fantastic. I highly recommend them.

John Obrey

Google Review
$25 off when scheduling online with code SAVE25.