Home Inspection Derry, NH
Derry, NH is located in Rockingham County and as of 2010 had a population of about 33,100 people. The town of Derry is the fourth most populous community in New Hampshire.
The town had been nicknamed "Spacetown" due to it being the birthplace of Alan Shepard, the first astronaut in space from the United States.
Alpha Building Inspections has a long history in New Hampshire and can help you with your home inspection in Derry, NH. Call today for the best home inspection services at Alpha Building Inspections, trusted by home buyers and real estate agents. We provide easy-to-understand inspection reports, and take the time to explain and answer questions to provide our customers peace of mind.
Experienced, Licensed, & Insured.
We are InterNACHI certified inspectors with an extensive background in residential property inspections for the New England Area.
Highly Rated with over 1,000+ Combined 5-Star Google Reviews
We have several business locations, Yelp reviews, Facebook reviews, and more!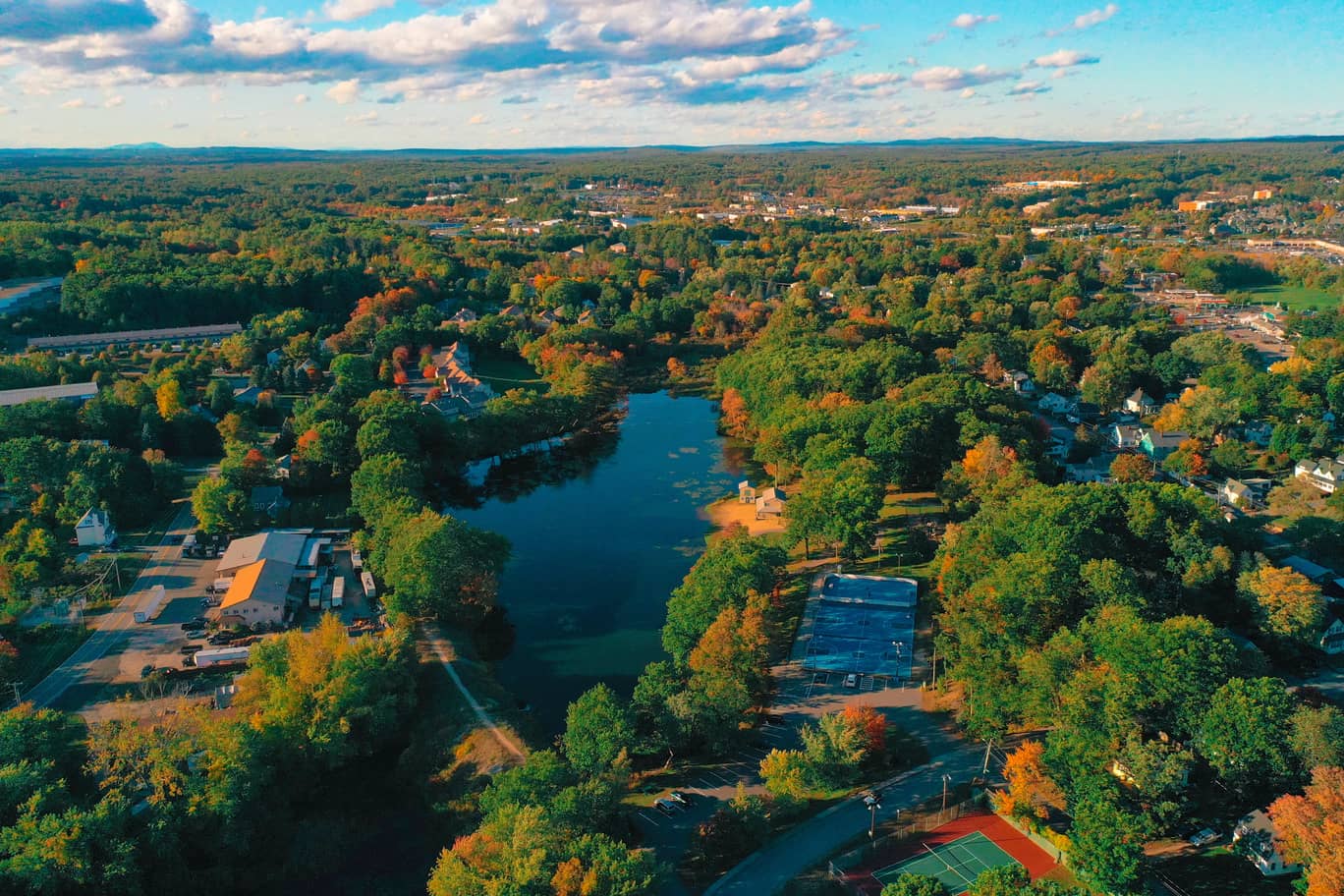 What We Inspect in Derry, NH
Areas We Serve
We do not just serve Derry, NH and its surrounding areas. We also serve the following areas:
Kennebunkport, ME | Nashua, NH | Dover, NH | Manchester, NH | Derry, NH | Portsmouth, NH | Londonderry, NH | Hudson, NH | Rochester, NH | Biddeford, ME | Salem, NH | Concord, NH | York, ME | Durham, NH | Laconia, NH | Kittery, ME | Wells, ME | Saco, ME | Somersworth, NH | Berwick, ME | Merrimack, NH | Sanford, ME | Eliot, ME | Exeter, NH | Windham, NH | Hampton, NH | Amherst, NH | Goffstown, NH | Keene, NH | Weare, NH | Hooksett, NH | Ogunquit, ME | Bedford, NH |
Sample Reports
Click on one of our sample reports below to view them.
"Jim Ried came out for an inspection we had in Derry NH for the home we're hoping to buy. He was thorough, experienced, and provided comprehensive answers to all our questions. It's an older home and it was really reassuring to have a pro look it over and take the time to explain any issues and quirks of the property. He also gave us some great advice and suggestions that we really appreciated as first time home buyers. The whole process with this company was excellent, from calling to schedule with Steve all the way to the easy to read report with reference photos of every point made, everyone has been helpful, friendly, and professional.
Thanks for making a slightly intimidating process a relaxing breeze!"

Coleen Decker
"Look no further! This company is IT! Jim Ried came out for our home inspection for the home we are buying in Derry NH. Jim was extremely thorough, and provided comprehensive answers to all our questions (both in person during the inspection and then wrote EVERYTHING up with pictures into an amazingly organized document). Jim also gave us some really great advice and suggestions for the best way to rectify things we found that would save us the most money. We especially appreciated that as we are first time home buyers. We couldn't have asked for better. The home buying process is certainly a stressful time, so having someone like Jim help us was/is a great stress off our shoulders."

April Lamrock
"Recently had Ken Mundry of Alpha do a home inspection on a duplex my fiancee and I just purchased in Derry. We knew who was coming well ahead of time and what Ken looked like, which was reassuring. Alpha got into the property a few days ahead of time to begin air testing and collect water samples. The day of the inspection, Ken already had these two results ready for me.
Walking through the inspection with him, Ken was personable and informative, explaining what he was checking for as he worked. Punctual, professional, highly recommended. Reviewing the report, it covers in great detail all areas on the exterior and interior of the house. I would not hesitate to tell others about Alpha."

azonic2002