Commercial Building Inspection Rochester, NH
Commercial Property Inspectors
About Our
Commercial Building Inspections in Rochester
Rochester is located in Strafford County, NH. As of the 2020 census, the population was 32,492. The city of Rochester was one of the fastest growing cities in the state of New Hampshire between 2010 and 2020. Rochester is also known as the Lilac City. In this city, you can find the conveniences of a city as well as the New England small-town feel.
Our Commercial Building Inspection in Rochester, NH is an independent review of the condition of the building's primary systems and elements and in general accordance with ASTM E 2018-01. Our comprehensive inspection includes the following items:
Site Features
Roof
Exterior
Structure
Interior
Insulation/Ventilation
Heating/Cooling
Plumbing
Electrical
Due Diligence Interviews
Document Review
We are certified for Phase One environmental Assessments and are members of the New Hampshire Commercial Investment Board of Realtors and Environmental Consultants and Affiliates Network LLC.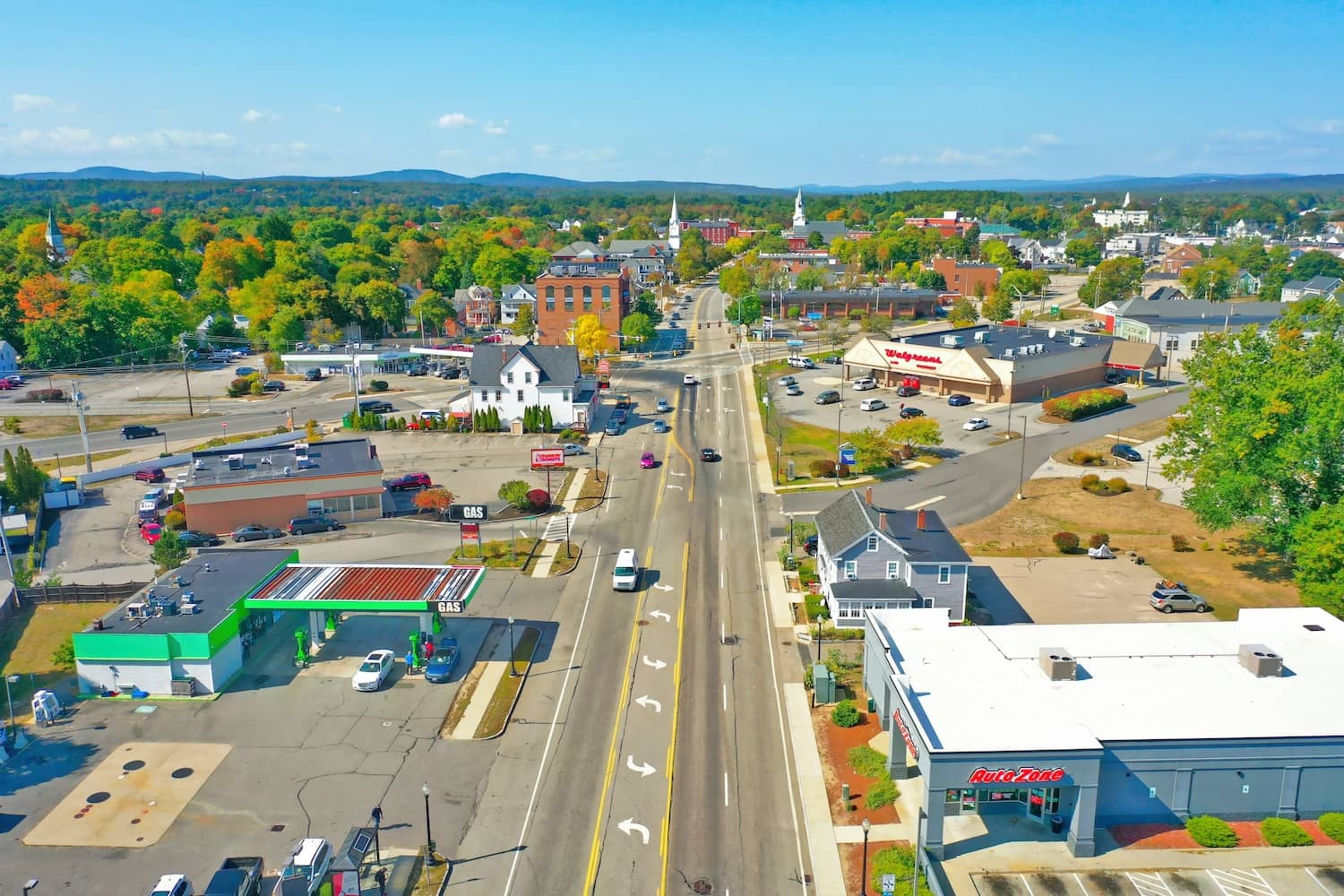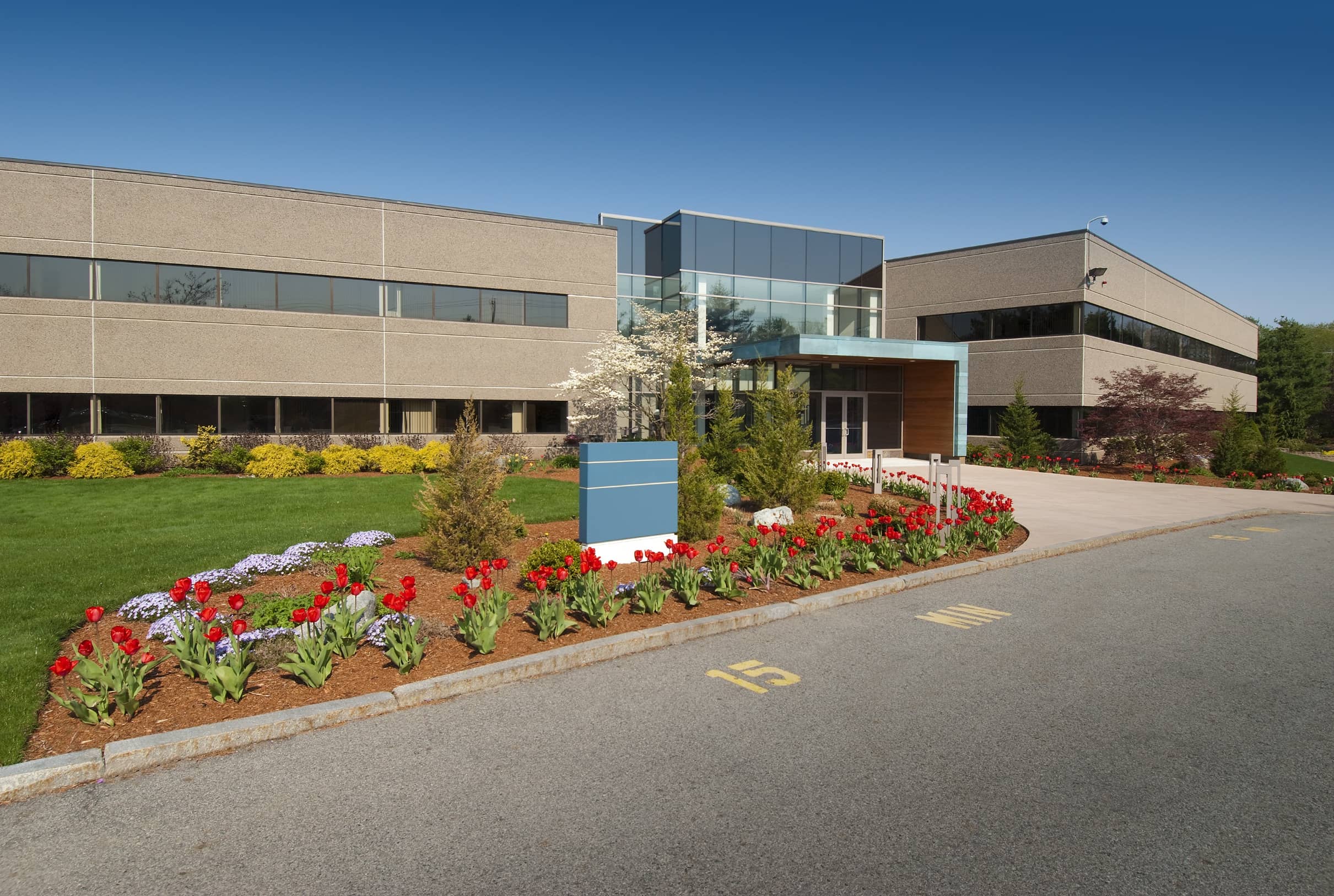 We also offer the following commercial inspection services:
Phase I Environmental Site Assessment, we follow ASTM Standard E 1527-05 & -13, includes Vapor Encroachment ASTM Standard E 2600-10.
Transaction Screen Assessment, we follow ASTM Standard E 1528-06
Records Search with Risk Assessment (RSRA). The RSRA is often referred to as " Desktop Environmental Screening".
Radon in Air Testing
Building Permit Review
Cost Estimates Of Repairs Required
Capital Needs Assessment (CNA)
Physical Needs Assessment
Water Quality Testing
Lead Paint Testing
Septic Inspection
Budget Review Analysis
Construction Bank Draw Inspections.
Types of commercial facilities we have inspected:
Sample Reports
Click on one of our sample reports below to view them.
Designed to Meet Your Needs
We are accustomed to performing a variety of commercial building inspection services for clients, including:
Comprehensive inspections for buyers/investors prior to closing
Pre-lease or exit inspections for tenants to protect damage deposits
Partial inspections, such as roofs
Inspections to meet lender requirements
Walk-through, pre-bid assessments for potential buyers
New construction progress inspections and final inspections
Phase 1 Environmental Site Assessments
What do our customers say about us?
Dealing with a quick closing date and they were able to come out and preform inspection in short notice with great professionalism and quality.

Stephen Chryn
Tom did an outstanding job detailing the inspection process and explaining any potential significant findings. Pleasure to work with and highly knowledgeable.

Steven Ferri
Steven was great and very thorough with our home inspection ! So glad we used alpha inspections. He helped us understand everything and answered any questions and concerns. Would highly recommend !!

Aracelis Uviedo