Pre-Listing Inspection Merrimack, NH
Home Inspectors in New Hampshire & Southern Maine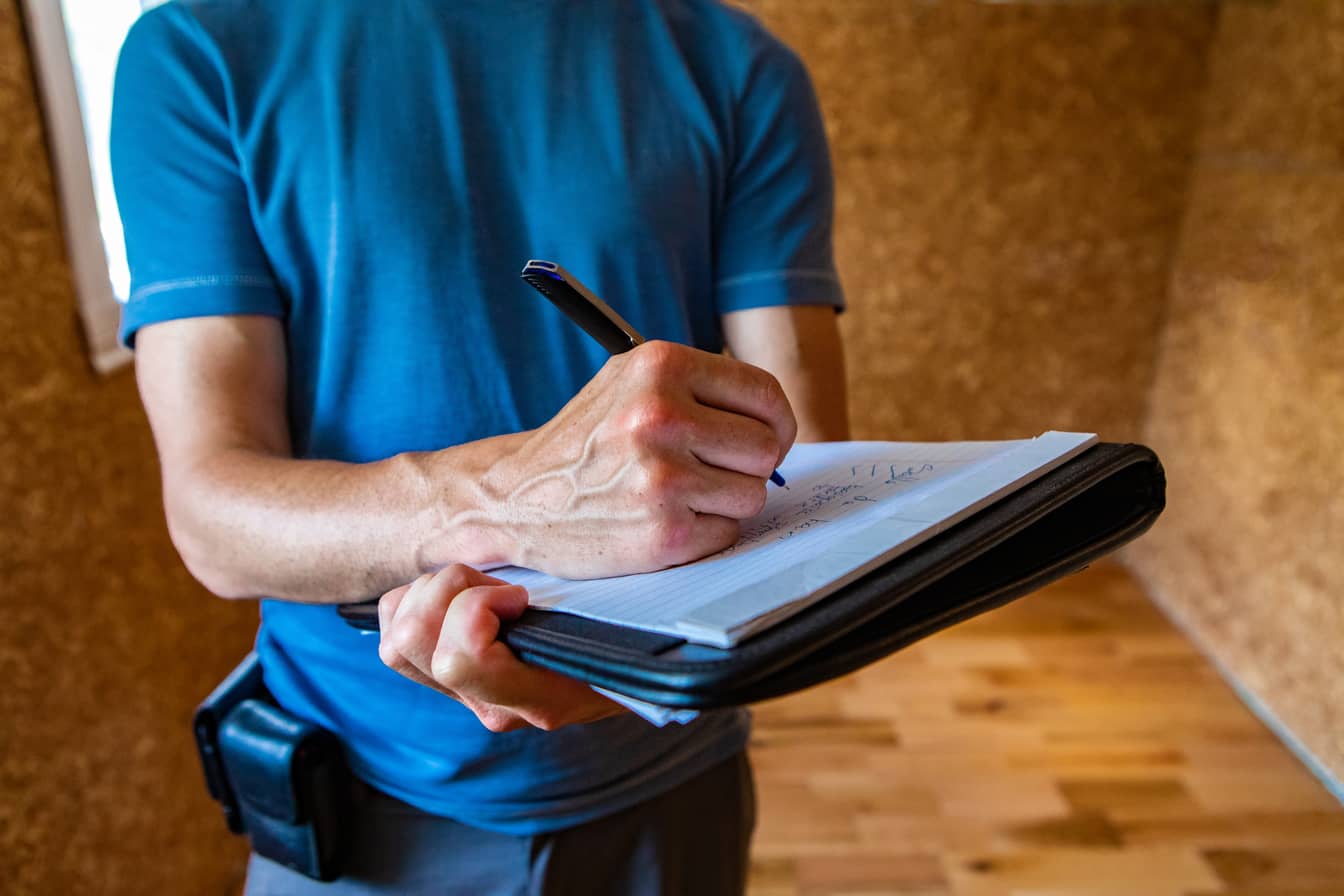 About Our Pre-Listing Inspections
Selling your home can be rewarding. It can also be stressful. One of the pitfalls of the selling process is the buyer's home inspection. It can result in closing delays, price renegotiations, unpleasant surprises and last-minute contractor repair estimates.   
You can protect yourself. Make your home look its best in a competitive market, and clear many of the roadblocks to a sale by having your home inspected before you place it on the market. Walking through a pre-inspected home gives prospective buyers more confidence in the condition of the property and leads to a greater willingness to trust you. That means a closed deal and less stress for everyone.
Sample Reports
Click on one of our sample reports below to view them.
Hillsborough County, NH
Strafford County, NH
Rockingham County, NH
Belknap County, NH
York County, ME
View All Service Areas
What do our customers say about us?
Ken did an amazing job. As a first time home buyer, I did not know a lot about the different machines and equipment. I really appreciate the time he spent explaining to me everything clearly. He was very patient answering all of my questions. We also got the inspection report the same day which was very quick. The report was very detailed which includes photos to help us see and understand each comment. Would definitely recommend him!

Marlon Pagsuyuin

Google Review
Alpha Building Inspection provided me not only a thorough inspection, but also a professional and timely inspection. Luke not only took the time to explain his findings to us but also offered us contact info for any questions we might have. He sent us our inspection report quickly and the report was thorough and easy to read. I highly recommend Alpha to anyone needing a home inspection!

Logan Giampa

Google Review
Ken from Alpha Inspections did the home inspection on the purchase of our new home. As first time home buyers, we really needed the instruction guidance of someone professional, knowledgable and happy to go the extra mile to explain everything they were seeing and what concerns to look out for, etc. Ken was brilliant, kind and very generous with his time and information. He did a thorough job and got us all reports and paperwork immediately. Would highly recommend Alpha Building Inspections.
Like

Kaylee Greer

Google Review