Residential Services
Home Inspectors in New Hampshire & Southern Maine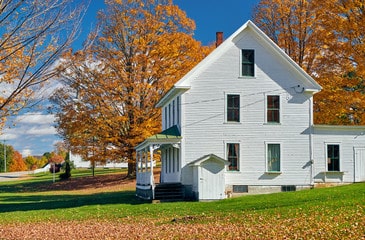 Home Inspections
A home inspection is crucial to the buying process and must not be skimped over. Buying a new property you know nothing about involves huge risk. There might be a mold-affected basement the seller tried to keep under the covers, or you don't realize that the plumbing system is just about to fall apart. Can you imagine the consequences down the line with such a purchase?
Some rumor traveled down the street which made people believe that they could go on with a major investment like a home, without an inspection service. If you believe that, you are risking your life's saving and peace of mind.
At Alpha Building Inspections, we believe that more than just a home inspection service, it's an assurance that lets you buy with confidence. The detailed inspection report that we provide takes out the guesswork and gives you clarity on your next purchase. In the end, either you buy the property or pass it up for good.
New Construction Inspections
You should get a new construction inspection on your newly built home. Hiring a professional inspector will help them you avoid inadvertently neglecting something and to accomplish an examination beyond your expertise and outside your comfort zone. Nipping problems in the bud will also save you from incurring more expensive repairs down the road.  If you're able, get an inspection before the sheetrock goes up. This way the builder can fix and repair any issues that might later be covered up by the sheetrock. You should get a final inspection before you close on the property.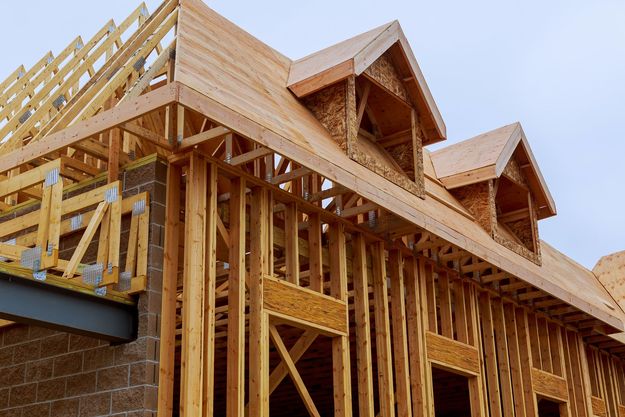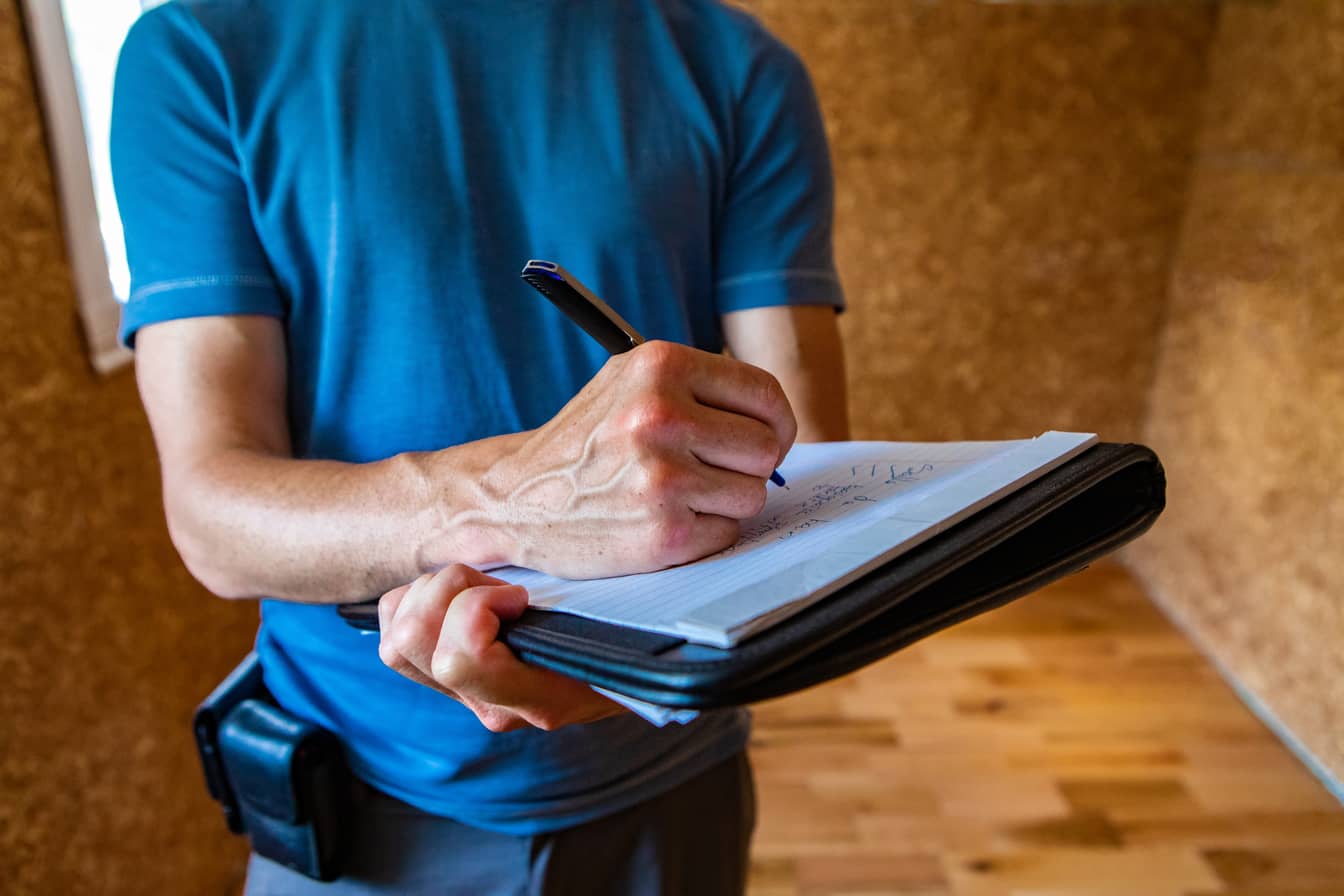 Pre-Listing Inspections
You can protect yourself. Make your home look its best in a competitive market, and clear many of the roadblocks to a sale by having your home inspected before you place it on the market. Walking through a pre-inspected home gives prospective buyers more confidence in the condition of the property and leads to a greater willingness to trust you. That means a closed deal and less stress for everyone.
Receive top-dollar for your home

Sell your home faster

Reduce the chance of price renegotiations

Avoid closing delays

 Reduce your liability through full disclosure

Provide proof to buyers of your home's condition

Reduce the chance for unpleasant surprises from the buyer's inspection
Sample Reports
Click on one of our sample reports below to view them.
Hillsborough County, NH
Strafford County, NH
Rockingham County, NH
Belknap County, NH
York County, ME
View All Service Areas
01.

Pre Listing Home Inspections

A pre-listing inspection (home inspection for sellers) is an inspection done before actually listing the home for sale and is usually paid for by the seller or listing agent. This inspection provides a written report as to the pre-sale condition of the property. It can identify any problems that might compromise a sale and can be addressed beforehand.
02.

Relocation Home Inspections

A relocation home inspection (also known as Relocation Property Assessment) is carried out so as to provide an opinion of the relocating person's home and the surrounding area in its exact condition at the time of assessment.  When you are about to hire a professional to carry out the inspection just before you put your home on the market, you will have to go for someone who has the right qualifications, which is us!
03.

Radon Air Testing

Radon gas is harmful to human beings.  It is a silent killer.  Radon is an odorless, colorless gas responsible for too many deaths per year that can be prevented easily.  The only way to know the presence of radon gas in your home is to have a home radon test. It does not matter in which state or in what type of home you are living, radon gas testing is the only way to check the level of risk.
04.

Septic System Inspections

There are several reasons why potential home buyers should ask for a septic system inspection before they negotiate the price of the house however the most important is that in most states the law requires that you have one done before the property changes hands.   When you consider that having a septic system inspection will only cost you a couple of hundred dollars and it may save you tens of thousands, then it is a pretty smart investment. No one wants to purchase a house and then turn around a week later and have a bill for $10,000 or $20,000 or even more because the septic system has failed.
05.

Well Inspections

A well inspection provides additional benefit to owners by focusing heavily on plumbing, for plumbing-related defects tend to cause more serious problems. The inspector looks for leaks, measures water temperature and pressure, and performs other related tests on the different parts of the well.
$25 off when scheduling online with code SAVE25.