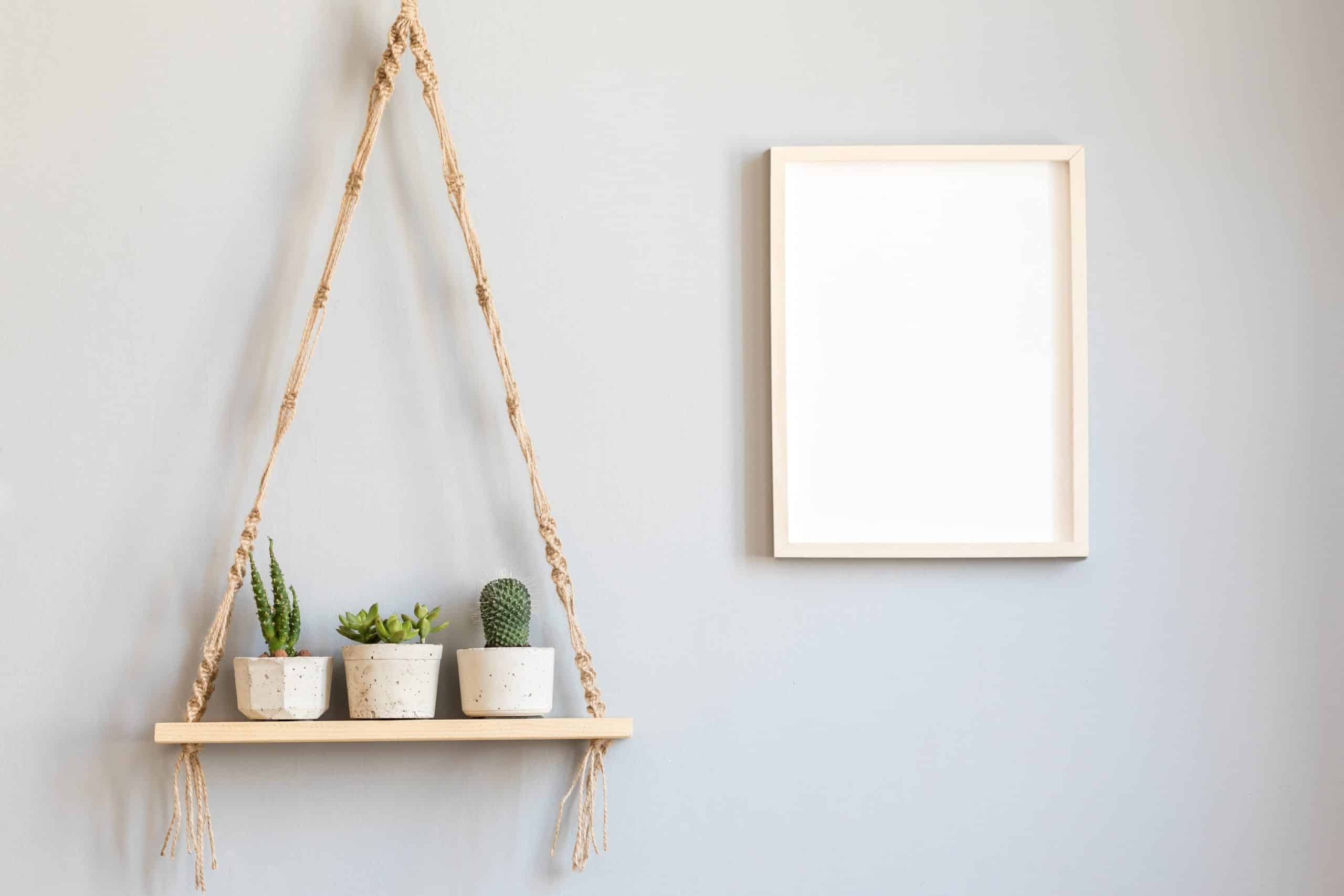 Moving into a new home is exciting and most people can't wait to decorate! You have a new painting that you scored a great deal on and keepsake frames to hang, but you can't just put a nail in the wall. But, how much weight can drywall hold? Well, if you put a thin nail in hollow drywall (no board behind it), your memento is going to crash to the floor.
How much weight drywall can hold depends on what is used to hang the object with and the angle that it is mounted on the wall. It will be important to look for the wall studs, which is a 2×4 wood block. If you use the appropriate hardware, you can hang up to 100 pounds!
Let's take a look at the different ways to hang things on the drywall and why they are important. We want to preserve the keepsakes and valuables, not lose them due to negligence.
Hardware To Hold the Weight on Drywall
Wall Studs and Stud Finder
Life would be easier if we could hang things on the wall wherever we want to and have it stay. However, hanging something on hollow drywall will not work in most cases. Thus, using a stud finder is key to finding the wall stud. This type of wood is 16 to 24 inches apart (depending on you area) and is essential to hanging your mementos.
If you don't have a stud finder, don't fret! You can also knock on the drywall and when you no longer hear the hollowness, you may have found the wall stud.
What if there is a place on a wall you want to hang something but there is no stud? You can use specialized hanging hardware to do so. Check out this video about how to find the wall studs.
Screws Help Hold the Weight on Drywall
Using several screws that are #4 or larger into a wall stud can hold up to 100 pounds or more. You want to make sure they can go at least 1 inch into the stud to be secure.
If you are hanging a shelf that will have books on it, this is the perfect hardware. There are also various sizes that are used to hang a flat-screen television mount.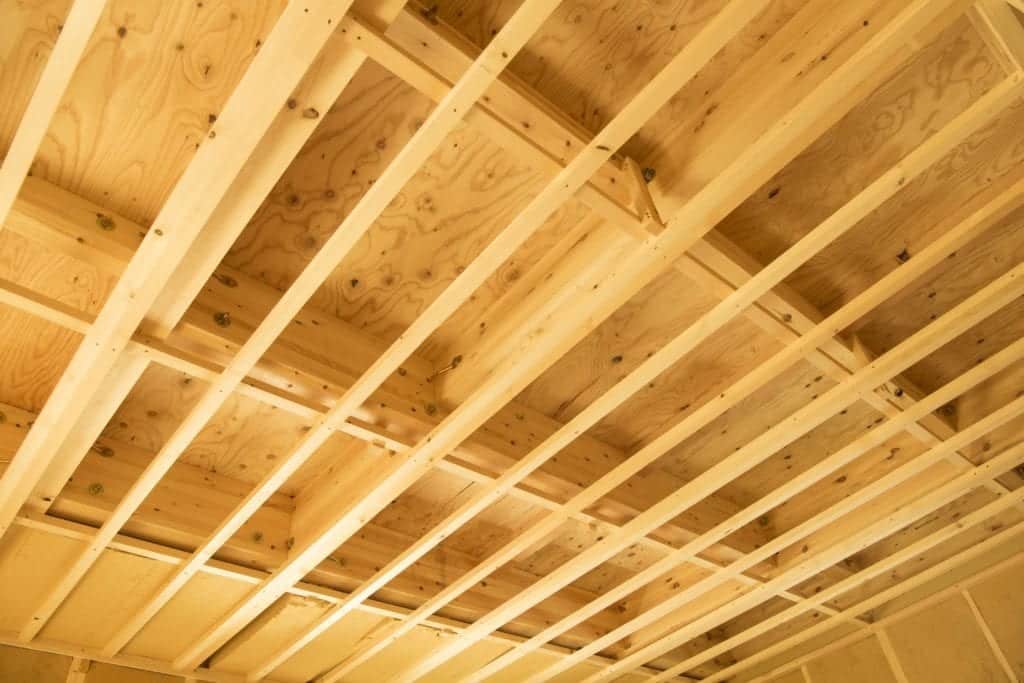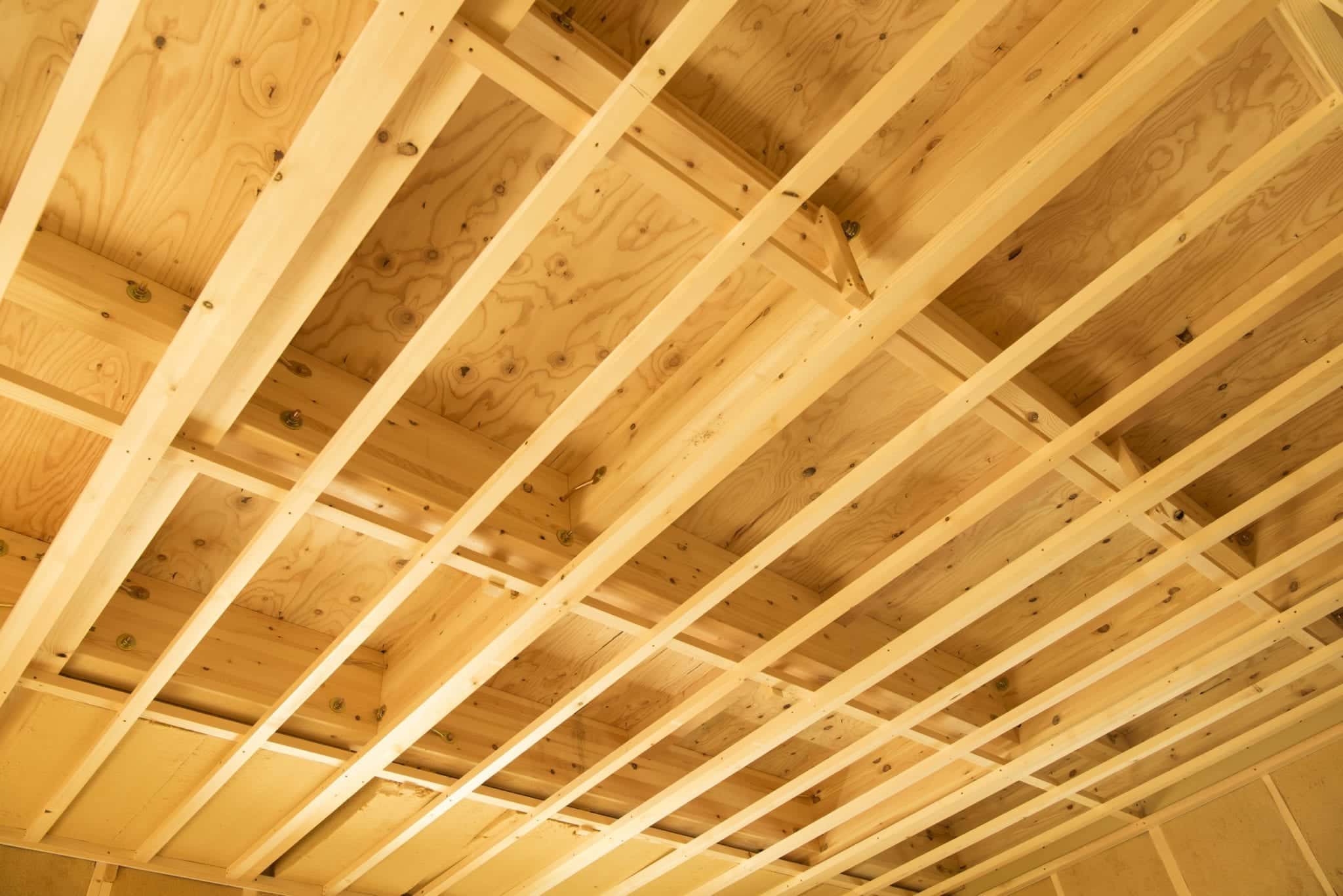 Ceiling Joists
These support ceiling lights and attach to the drywall. Distanced about 16 in. to 24 in. apart and often require blocking for extra support, Blocking is the installation of 2×4's to give support to the ceiling and to have a place to allow objects to be secured.
Fifteen to twenty pounds is probably the maximum amount, no matter the type of hardware used. This isn't because of the hardware or the wall, but due to gravity. This weight limit is equal to a small ceiling fan, hanging a plant, or heavier ceiling fan unless blocking is used.
Anchor
An anchor provides extra support to hold weight in drywall. It is laid against the wall and the screw is driven in to hold it in place. Each anchor package will state the weight limit so choose the one that fits what you need.
A lighter picture, 5 to 20 pounds can use an anchor, as well as one that is over 20 pounds. Make sure the one you pick it either meets or exceeds the weight of the object. This is important.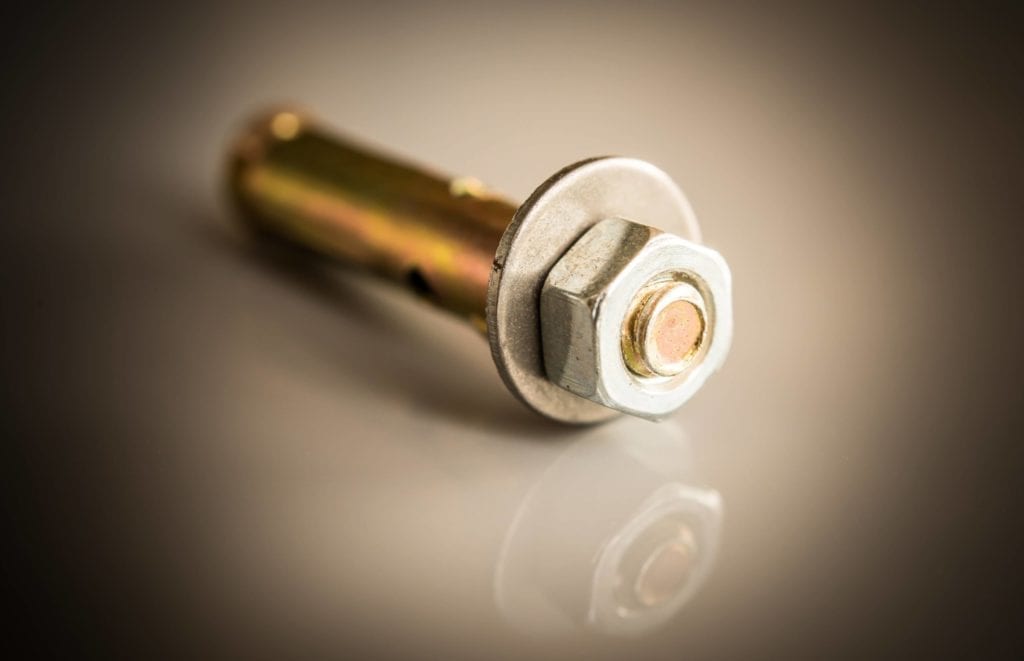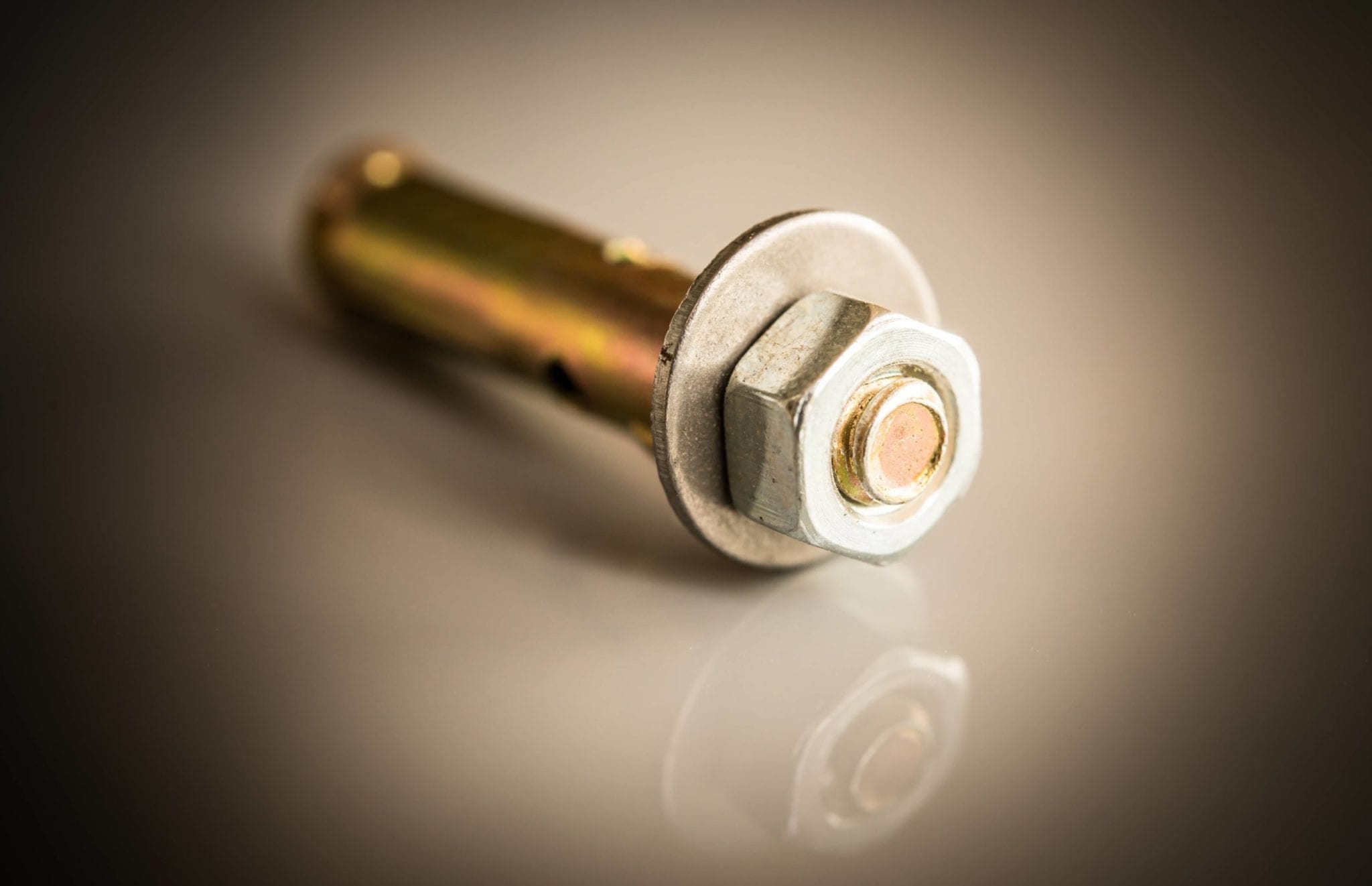 Expansion Anchors
These are also known as drywall plugs and are not as strong as other anchors. In fact, sometimes they are cheaply made. Additionally, they hold from 5 pounds, such as a small display cube to 20 pounds and a larger display cube on a wall.
Simple Threaded Anchors
Simple threaded anchors hold between 25-75 pounds on a wall and is thicker and sturdier than expansion. A great example would be a heavy diploma frame showing your new college degree.
Straight Plastic Anchors
Cylindrical in shape, the screw is put into place through the hollow center. This is great to use to hang a wall shelf, just make sure you pick out the anchor that will hold the weight you need.
Winged Plastic Can Hold the Weight on Drywall
Very strong in place and have a wing shape that goes outward like a "T" when pushed through a hole in the drywall. It must have a hole made so it can be inserted and then a screw goes into the opening.
The screw is reinforced in the wall so it is not ripped out. It is great for towel bars, curtain rods, and toilet paper holders. Check out this video about how to install and use this type of drywall anchor.
Hollow-Core Door
Holds 10 to 50 pounds and good for doorbell chimes, smoke detectors, and light shelving.
Toggle Bolts Can Hold the Weight on Drywall
Also known as butterfly anchors, they are great at holding objects on the wall. Plastic can hold about 20 pounds, while the metal holds up to 100 pounds such as a drawer or a floating shelve.
They are also great to use on the ceiling, but only up to 15 pounds. Even though they are harder to install, they are reliable in their holding capacity.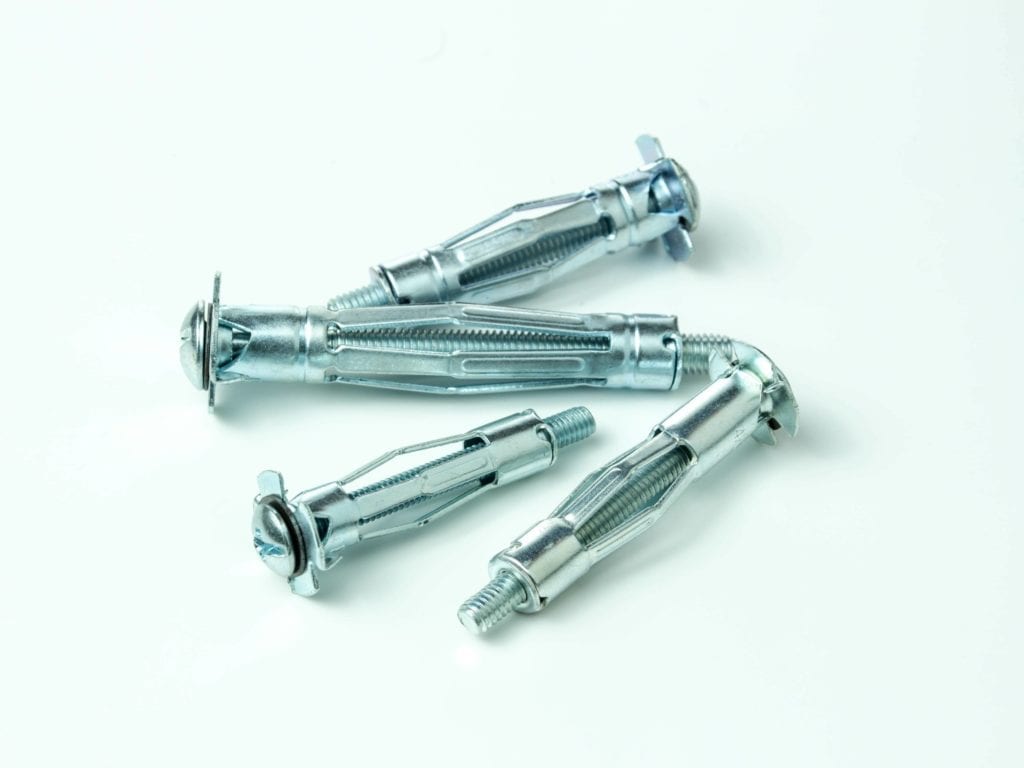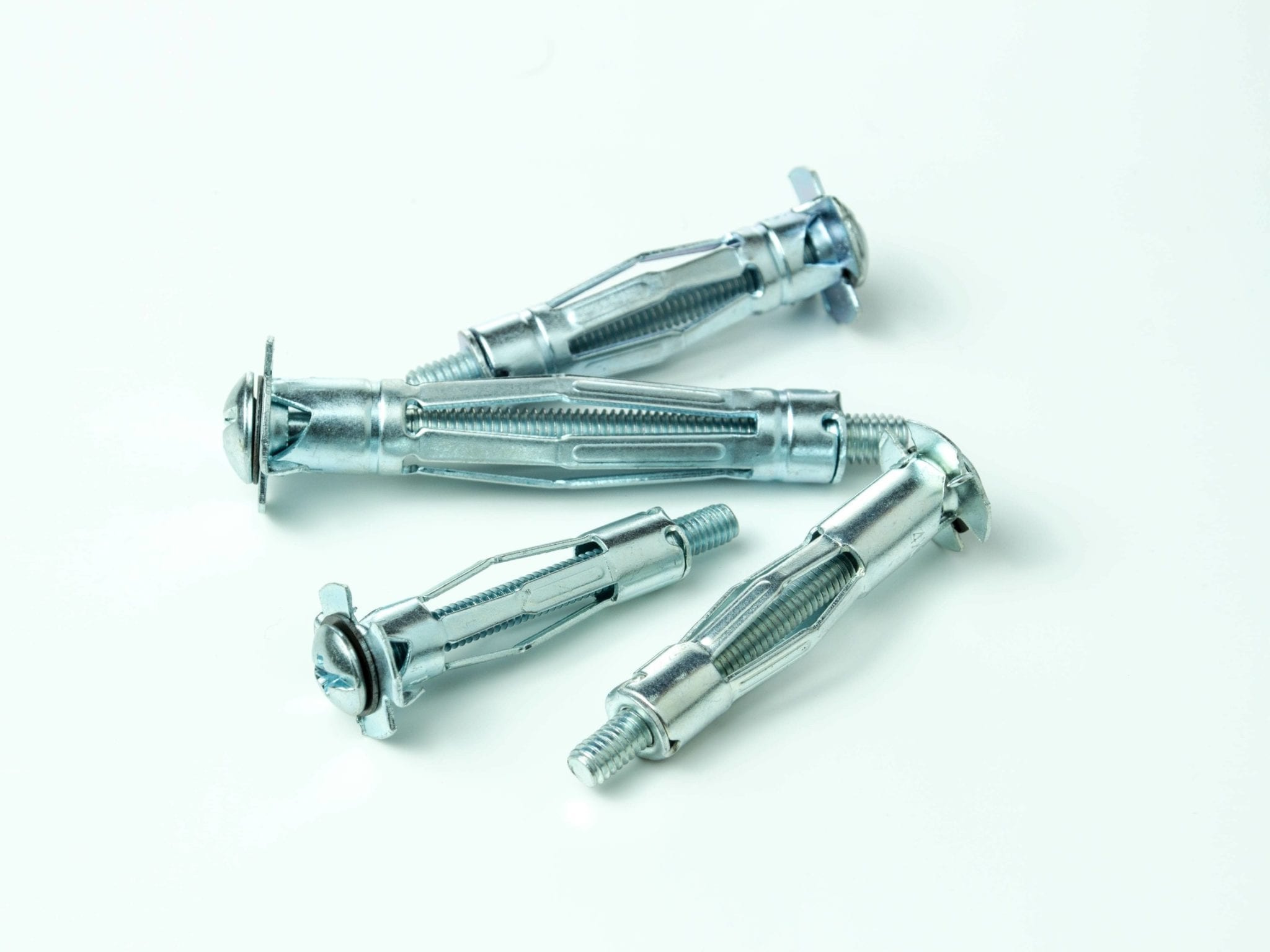 Molly Bolts
Also known as sleeve type anchors, they are good for the wall and the ceiling. Holding 25-50 pounds on the wall, and up to 10 ounces on the ceiling, they are strong. However, they are difficult to remove.
These bolts are best for towel racks and heavy-duty shelving. Tapping a pointed Molly with a hammer takes very little time to put in the wall.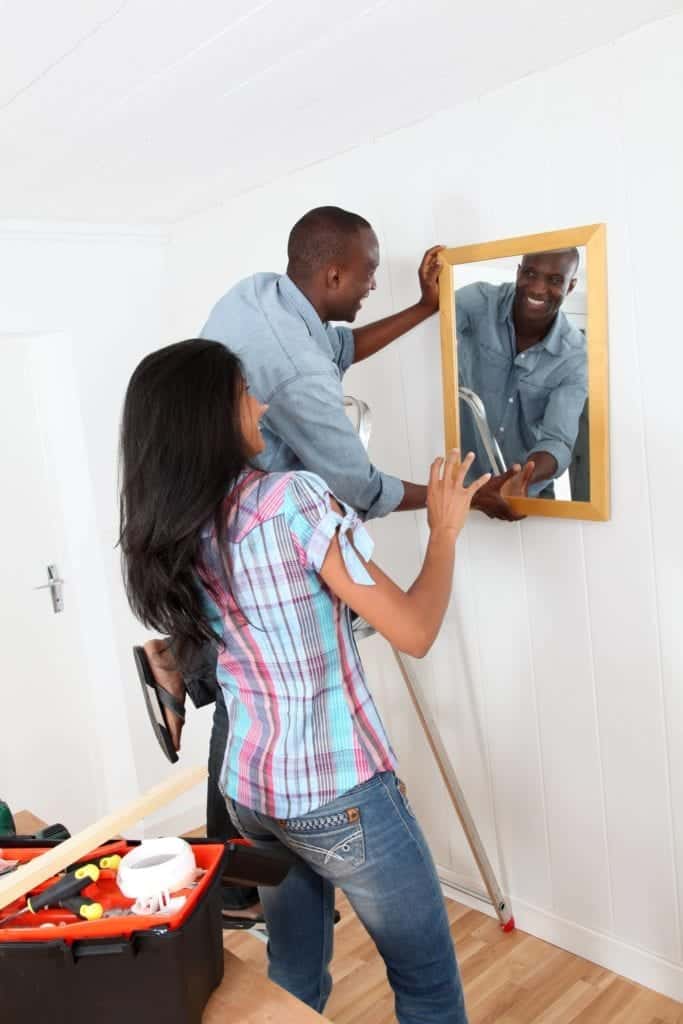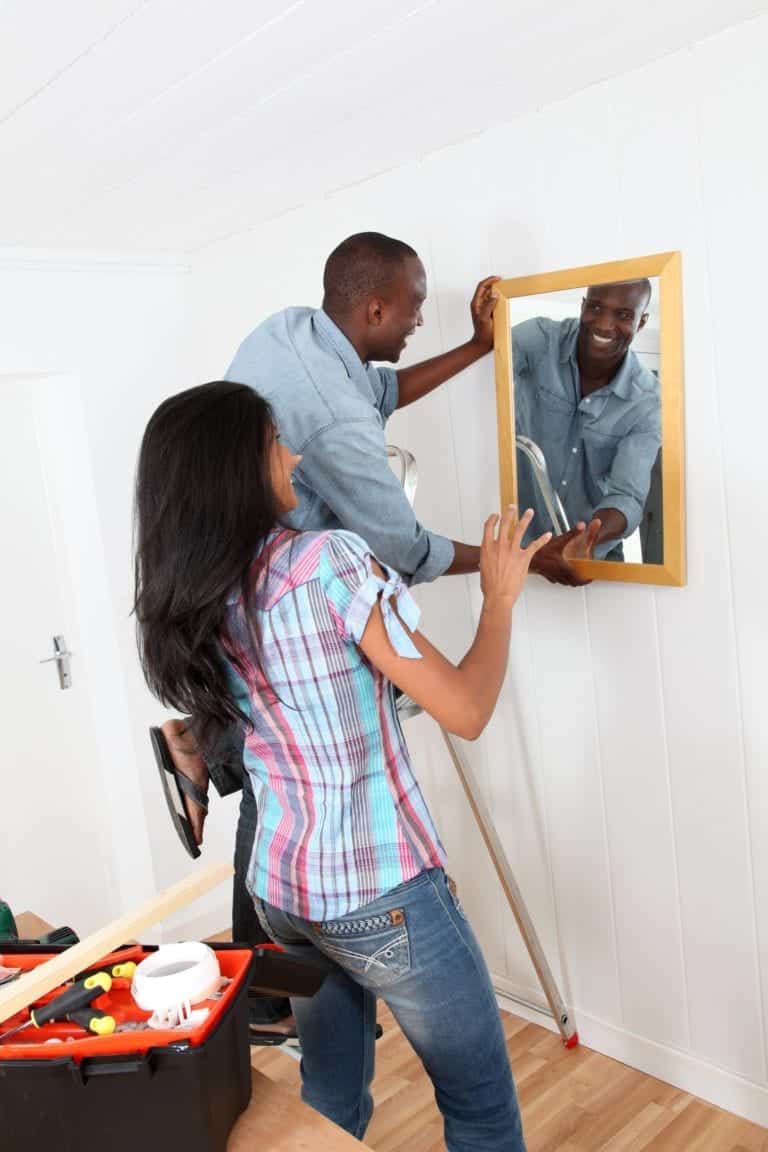 Expanding Plastic Sleeves
These sleeves can hold from 10-25 pounds and good for hanging mirrors and picture frames.
Hangers and Nails Can Hold the Weight on Drywall
Picture hangers hold pictures on the wall in various sizes. They can hold up to 20 pounds with the proper nail, such as a regular diploma frame. Flat mounted hook and anchor can hold up to 50 pounds.
Mirror Clips
Plastic retainers that can hold mirrors that don't have a frame.
Conclusion
Many homeowners don't realize that hanging objects on a wall require wall studs to hold the weight. Using the information above should help you in your decorating adventure and hold on to those precious mementos on your walls.
If you have questions or need help finding the wall studs, leave us a reply below at Alpha Building Inspections, we are here to help!