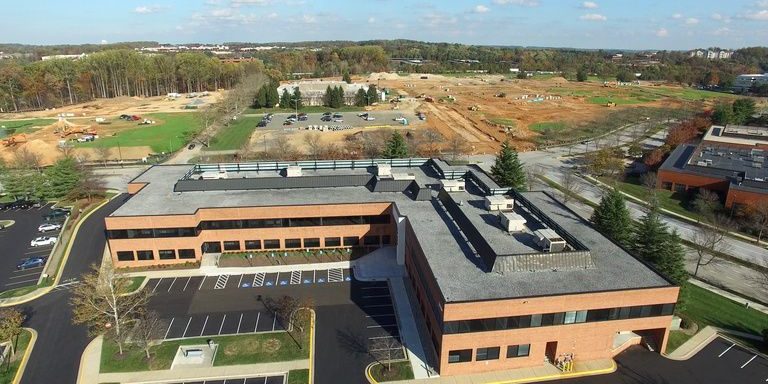 Commercial properties are buildings or land that usually generate a profit. Examples of commercial properties are a business, a multi-family housing building, a warehouse, a medical center, or a mall to name a few. Though it is not required, a commercial inspection is highly recommended. You want to know about the property before you sign on the dotted line. Let's take a look at what it is, how much a commercial inspection cost, and why you need one.
What is a Commercial Inspection?
A commercial inspection is very similar to residential inspection. Home inspections in general focus on the functional parts of the home, while commercial focuses on the type of construction. The commercial inspections are the inspection of the building's major systems such as the HVAC system unit, roofing, structure, plumbing, and electrical. Most of the time they are commercial grade, such as an HVAC unit may be on a roof. An HVAC unit in a residential property is probably in the backyard. Other areas the inspector checks are anything that is in the client and commercial inspector contract. It is important that your commercial inspector knows the difference between residential and commercial systems.
The Bottom Line: Commercial Inspection Cost
We know the saying that "you get what you pay for" and having peace of mind is important. Buying a property without an inspection is like buying a house unseen; you don't know what you are going to get. A commercial inspector can help you, but it will cost you. The average cost of a commercial inspection is a few hundred dollars to a few thousand dollars. The square footage of the building often determines the cost. An example is a unit less than 2,000 square feet can cost less than a thousand while a larger unit can cost a few thousand. The inspection cost can also be a flat fee or more. This will depend on if there are other inspectors there to check the units such as the HVAC, etc. Every commercial inspection company is different and will let you know how they determine the fee.
The Importance of the Inspection
The inspection will generate a commercial inspection report and this can help you in contract negotiations with the seller. In reality, this can save you a lot of money in the long run. Becoming a new owner of a commercial property can be stressful so having a report of the condition of the property and the systems is essential. How will you know if the 55-year-old building has a new electrical system? The recommendation is 50 years. Will you know if the flat roof is properly attached without an inspection? It is risky to rely on the seller to be truthful or to have the answers to the questions you may have. A commercial inspector performing an inspection is not risky. The commercial inspection cost should be in your budget so you know what you are buying.