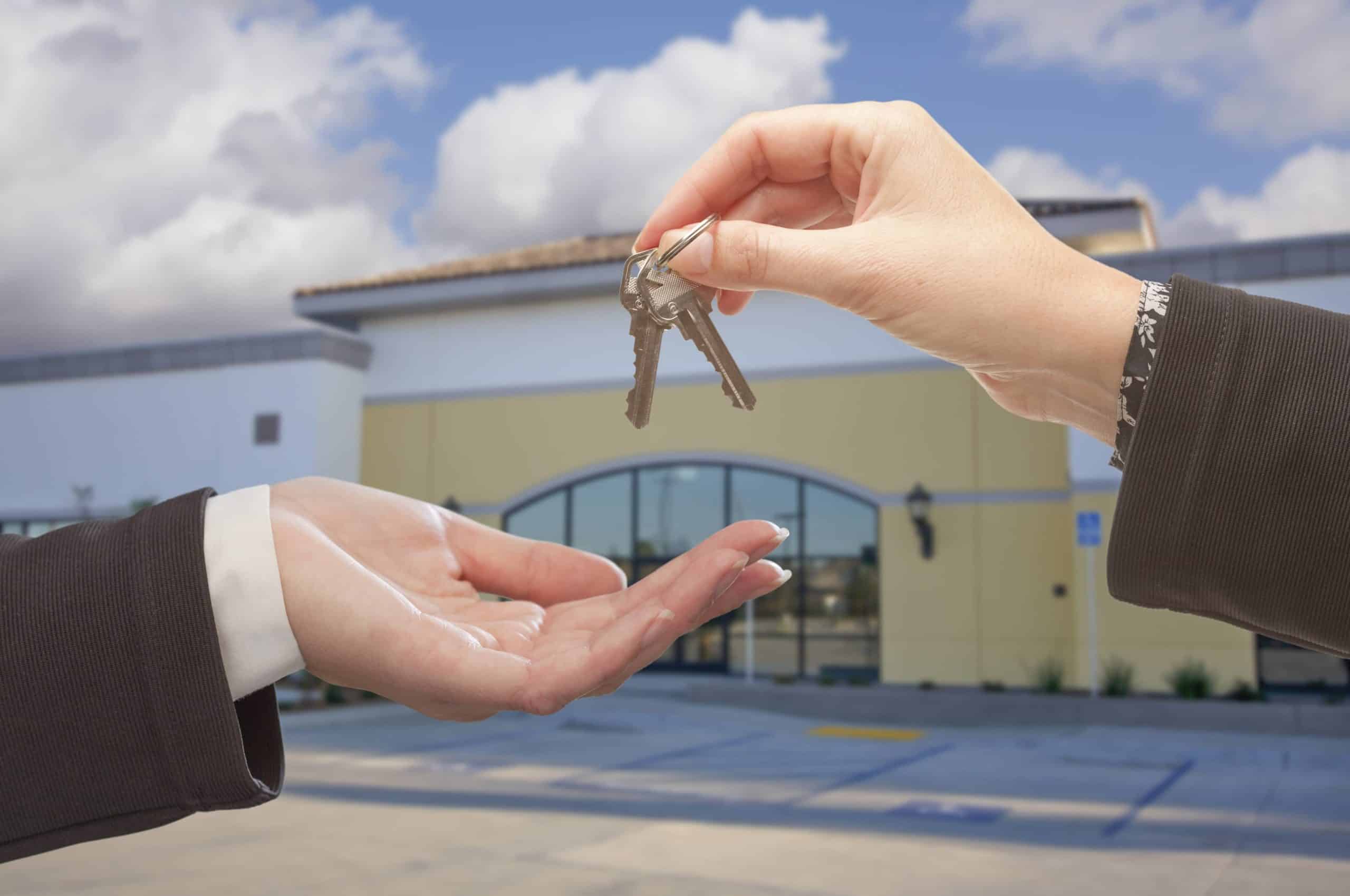 When you are purchasing a building or commercial property, you want to make sure you know the condition of all major structural and mechanical components. A building can have expensive issues that show up after the deal is closed. How can you avoid being surprised later? By ordering a property condition assessment.
Engineers, architects, and commercial building inspectors assess the property and report back to the real estate investor or lender the condition of the building.
Let's take a look at why this is important, what the property condition assessment is, the immediate repairs table, the replacement reserve table, the facility condition assessment, the length and cost of the assessments, and other assessments.
Why This is Important
When you are purchasing a building, you want to know that all major components are in good working condition. A building or commercial property is a large investment and everything needs to be up to par.
This is often ordered as due diligence before the property changes hands. Sometimes the lender orders it before issuing a loan to a buyer or it may be done before purchase by the investor.
What is a Property Condition Assessment (PCA)
It is a thorough evaluation and inspection of a commercial real estate property that provides information about the improvements of the property and the systems of each building. In addition, it follows the ASTME Standards of Practice shown in the scope of this manual.
Some of the assessments are by an engineer or commercial building inspector while others may involve an electrical or mechanical engineer.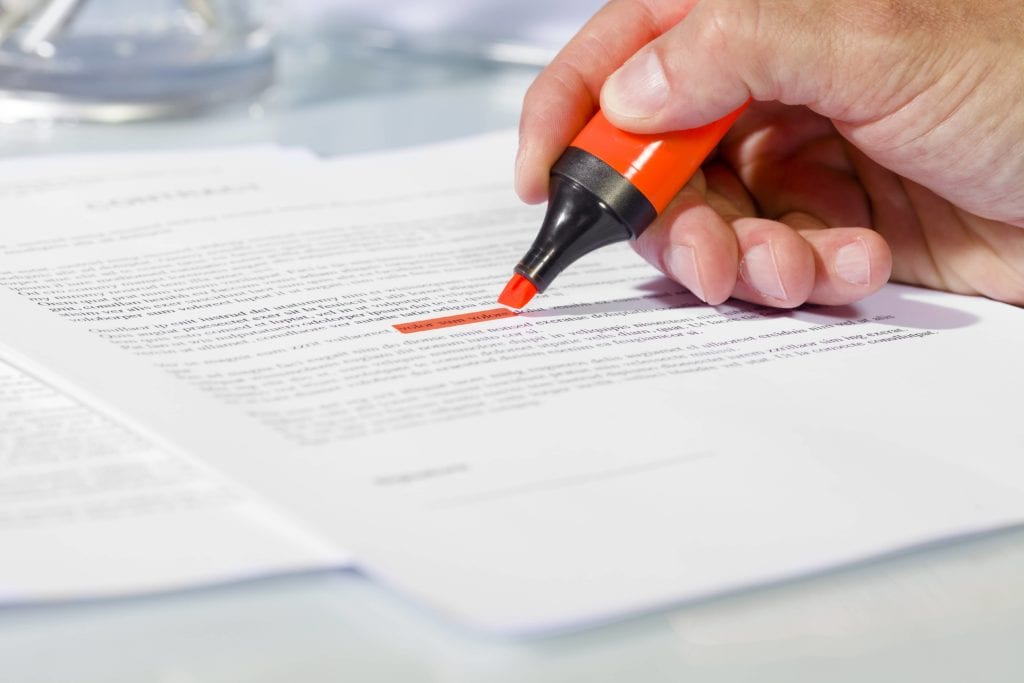 Four Parts to the Manual
1. Document Review and Interviews
This allows the consultant to have an understanding of the property before conducting a walk-through. Often it involves interviewing the current owner with a Pre-Survey Questionnaire. This also allows the consultant to find the Certificates of Occupancy and fire code tests and violations to name a few.
2. Walk Through Survey
This is a visual inspection of the property in which the inspector looks at the systems and any physical deficiencies. Areas that are checked in this walk through are:
Building Site– Landscaping, irrigation and site drainage, etc.
Structural Frame & Building Envelope– Foundations, structural framing of walls, roofing systems, and exterior finishes, etc.
Mechanical systems – Plumbing, HVAC, electrical, and conveyance
Vertical Transportation – Elevators and escalators
Regulatory Compliance -Life safety, fire suppression, and view of the property for compliance with ADA.
Interior Elements– The interior finishes of common areas
Sometimes there are other areas that need checking that are out of scope and not part of the manual for checking.
These areas are crawl spaces or certain inspections like mold, ADA Accessibility, Seismic considerations, FHA requirements, insect and rodent infestation. These may need to be additional add-ons for inspection.
3. Prepared Opinion of Cost to Remedy
When the inspector completes the inspection, he/she upon request will prepare a list of the physical deficiencies and the amount to fix them. Then, these will go into a list of immediate fixes or short-term fixes (within 1 year.)
4. Property Condition Assessment Report
The inspector will create a property condition assessment report that provides the findings, the scope of work, and any areas that need working on. This is including any physical discrepancies and often most companies will provide pictures as well.
Immediate Repairs Table vs. Replacement Reserve Table
These two areas are the most important parts of the property condition report.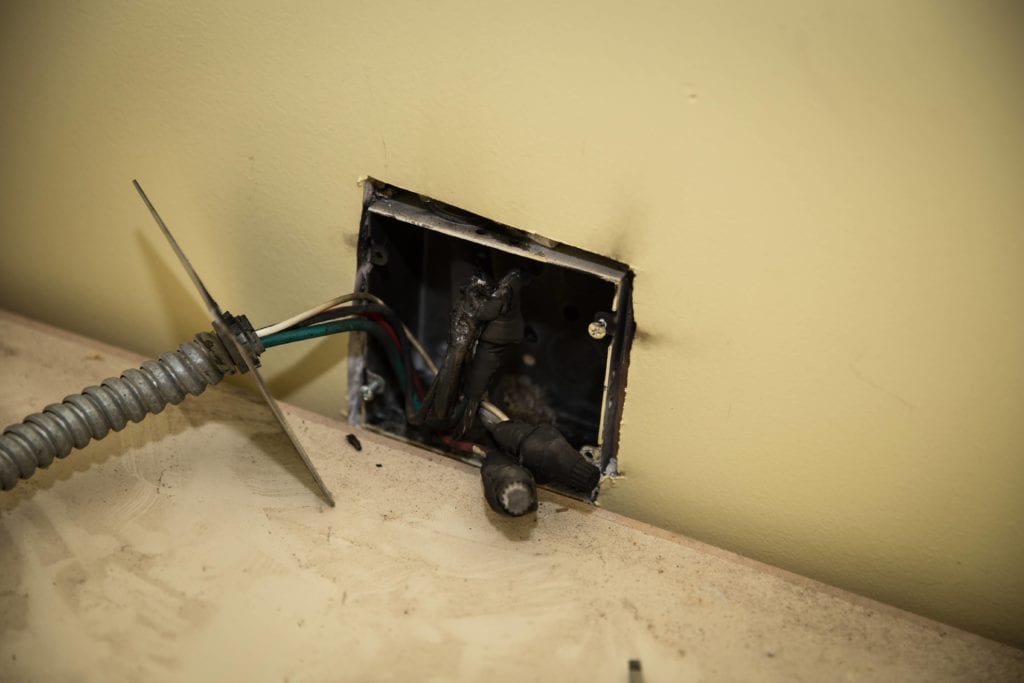 Immediate Repairs Table in a Property Condition Assessment
This lets the lender and the investor know the short-term capital needs for maintenance that are urgent or fixes because they are safety issues. These also include damages in the building systems, building code violations, and fire code violations.
Additionally, it includes problems that are left uncorrected that can cause failure or significant costs. Furthermore, completion of these problems should be in the next 90 days. Examples of these are structural damage, a roof system that is failing, or missing fire extinguishers.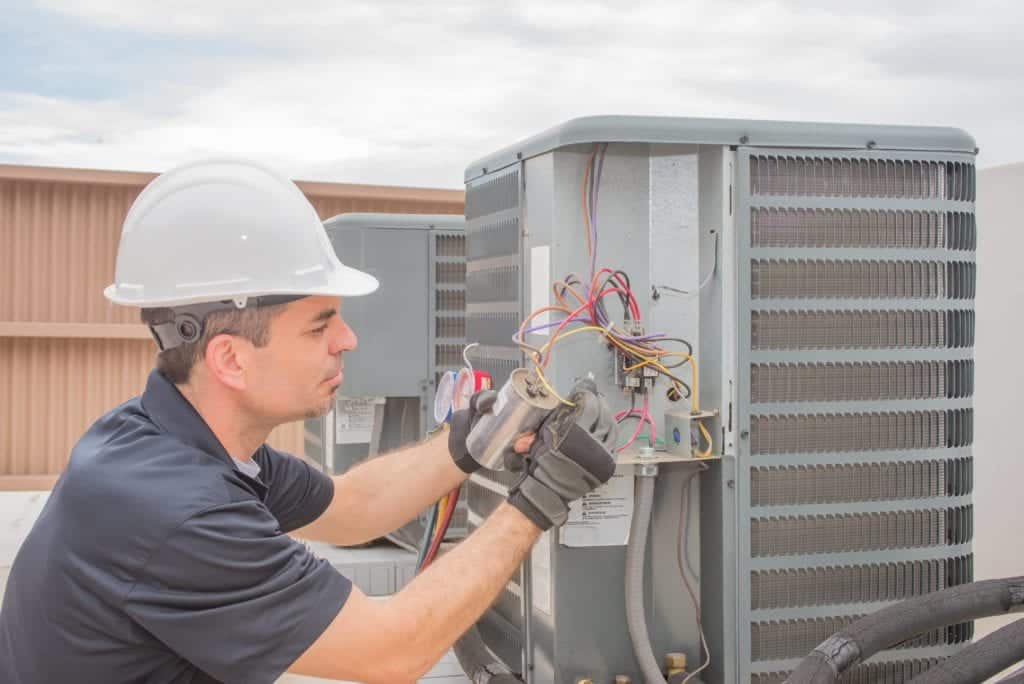 Replacement Reserves Table in a Property Condition Assessment
This is long-term capital needs within the next twelve years and is usually based on the expected life of the systems in the building and its components. These include replacements of HVAC system replacements or exterior painting to name a few.
Types of Properties That Need a Property Condition Assessment
Commercial and retail
Professional offices
Industrial warehouses
Hospitals, medical
Hotels
Schools
Multi-family residential
Mobile home communities
Let's look at the difference between a PCA and an FCA:
Facility Condition Assessment (FCA)
This is different from the PCA in that it is for real estate portfolios for owners and managers. Moreover, it is a tool that helps owners and managers manage the building and their assets, maintain the physical condition of their assets, develop capital budgets, and prioritizing of resources. In addition, it helps them get additional funding if needed.
A property inspector conducts this assessment as well as specialists when needed. In this inspection, the inspector/specialists look at:
Deficiencies in the systems, maintenance, remaining life of the systems, and needs in capital replacement. Also, a repairs list with the priorities listed first, as well as system compliance with the original design of the building, compatibility with the contiguous systems, and the total building replacement costs.
The FCA is a tool to maintain the property over time as well as estimates of repairs, replacements, and a projection of the expenses over a long period of time. Since it is a working document, it is updated digitally so it has the latest information.
The Length of a PCA or FCA Assessment
Just like an inspection of a home, the inspection of a commercial property can vary. For one thing, it will depend on the response of the property owner, the size of the building, the client's needs, and the level of due diligence asked for by the client. In addition, it can vary from an afternoon of time to several days of visits.
Cost of a PCA or FCA Assessment
There is no set price as it is put together as a proposal by the company based on the following:
Type and age of the building
Total square footage of the building
Accessibility and location
Qualifications and experience of the inspector
Property size and condition
Scope of inspections and services
Other Assessments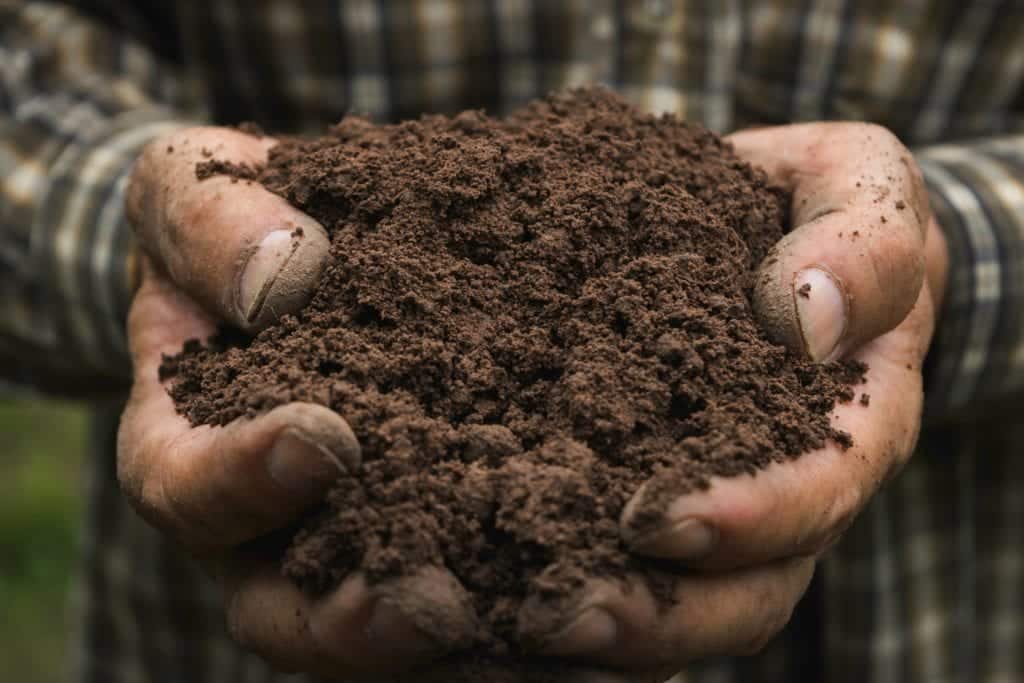 Phase 1 Environmental Assessment
This assessment is usually the first one at a property to find out if there are any contaminants in the soil and environmental risks. One of those is Phase 1 Environmental Assessments and these are good for anyone looking to purchase land for development or to lease the land commercially. An RSRA might also be a good idea and here is more information.
Conclusion
A property condition assessment is usually required before a commercial property changes hands. However, if it is not required, it is recommended to have one done.
In conclusion, you want to enter a commercial real estate purchase with your eyes wide open. Our commercial PCA reports have saved our clients thousands of dollars. Do you have a commercial building you need inspected or have questions? Reach out to us at Alpha Building Inspections if you have questions or leave us a reply below!