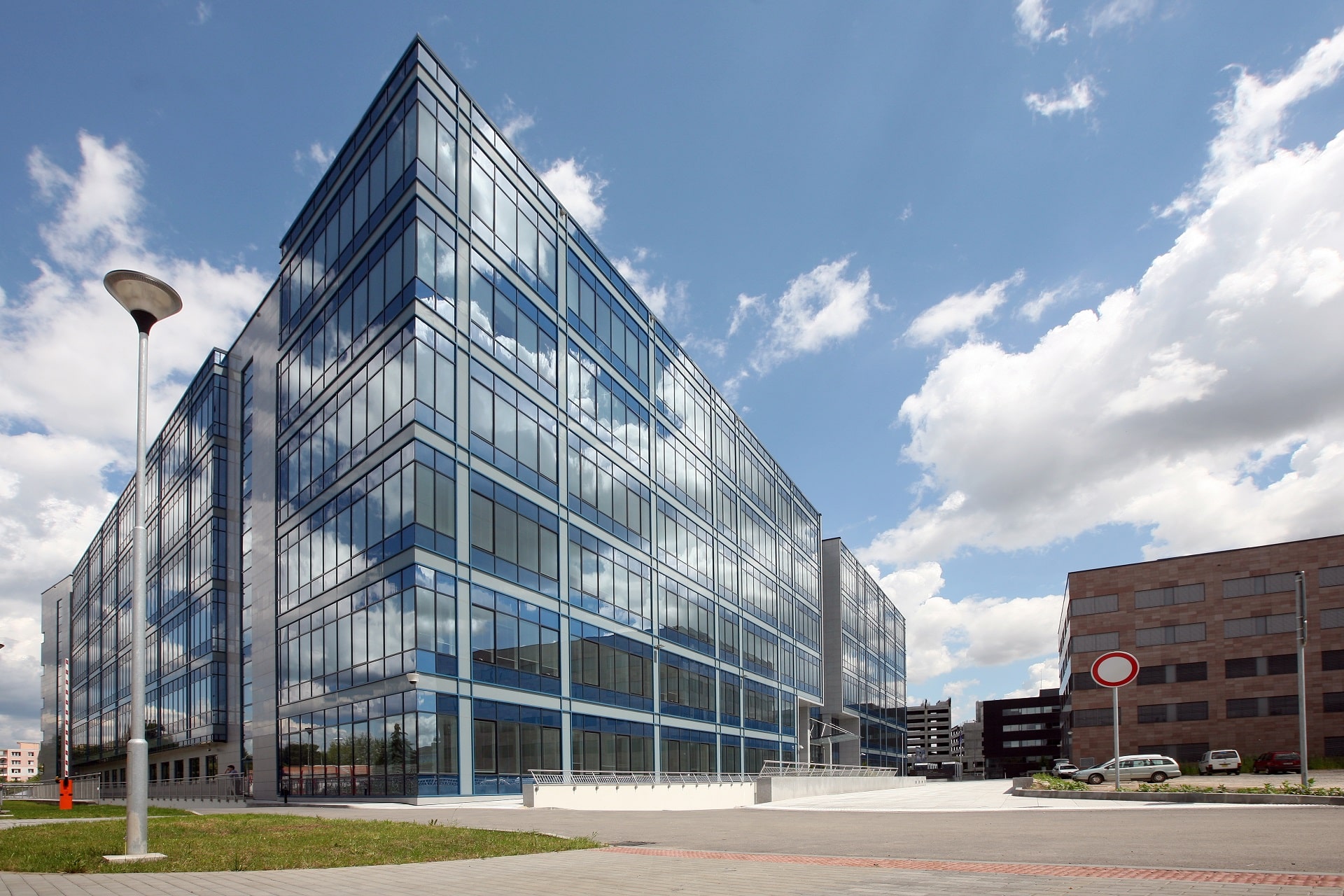 Standards for Commercial Building Inspections
A professional engineer or inspection company should always reference a standard of practice (SOP) when performing a commercial building inspection. A commercial SOP should be used on any property with a commercial use or a multi family building with 5 or more units. Commercial Building Inspections have two recognized standards. The most widely accepted is ASTM (American Society for Testing and Materials) E2018-15. This standard is used by most professional engineers and building inspectors. The lesser used standard is the InterNACHI's ComSOP. INTERNACHI is the largest home inspector organization in the world so we find this used by many home inspectors. The purpose of these standards is to establish a minimum baseline for reporting on the condition of a property. This will prepare the client for reasonable expectations. Neither standard has a requirement for certification or licensing.
Stick To Your Inspection Standard
Staying within the standard of practice maintains a baseline that will protect the inspector and client. The building inventory in Massachusetts is some of the oldest in the country. As a result a building inspector will run into many complicated properties with some components dating back hundreds of years. Knowing and understanding the inspection standard keeps the inspector focused when working with a difficult property. Both standards state that the inspection is a visual review of accessible areas and components. It is not technically exhaustive. Some components are assessed on a random sampling of like items. The focus is on safety and function, not on current code. The report will identify non-code, non-cosmetic items the inspector feels will need further investigation or repair.
The ASTM Standard also requires a site visit and a due diligence process, this will include reviews of building plans, permits, maintenance records and service tags. Interviews of any person with knowledge of the property such as owner, property manager, tenants and contractors should be included with the report. Additional testing such as cost estimates, radon, mold, environmental testing and permit reviews can be allowed if agreed upon by both parties.
Steve Mangekian is owner of Alpha Home & Commercial Building Inspections. He has performed commercial building inspections throughout New England since 2005. For more information about commercial building inspections click here.