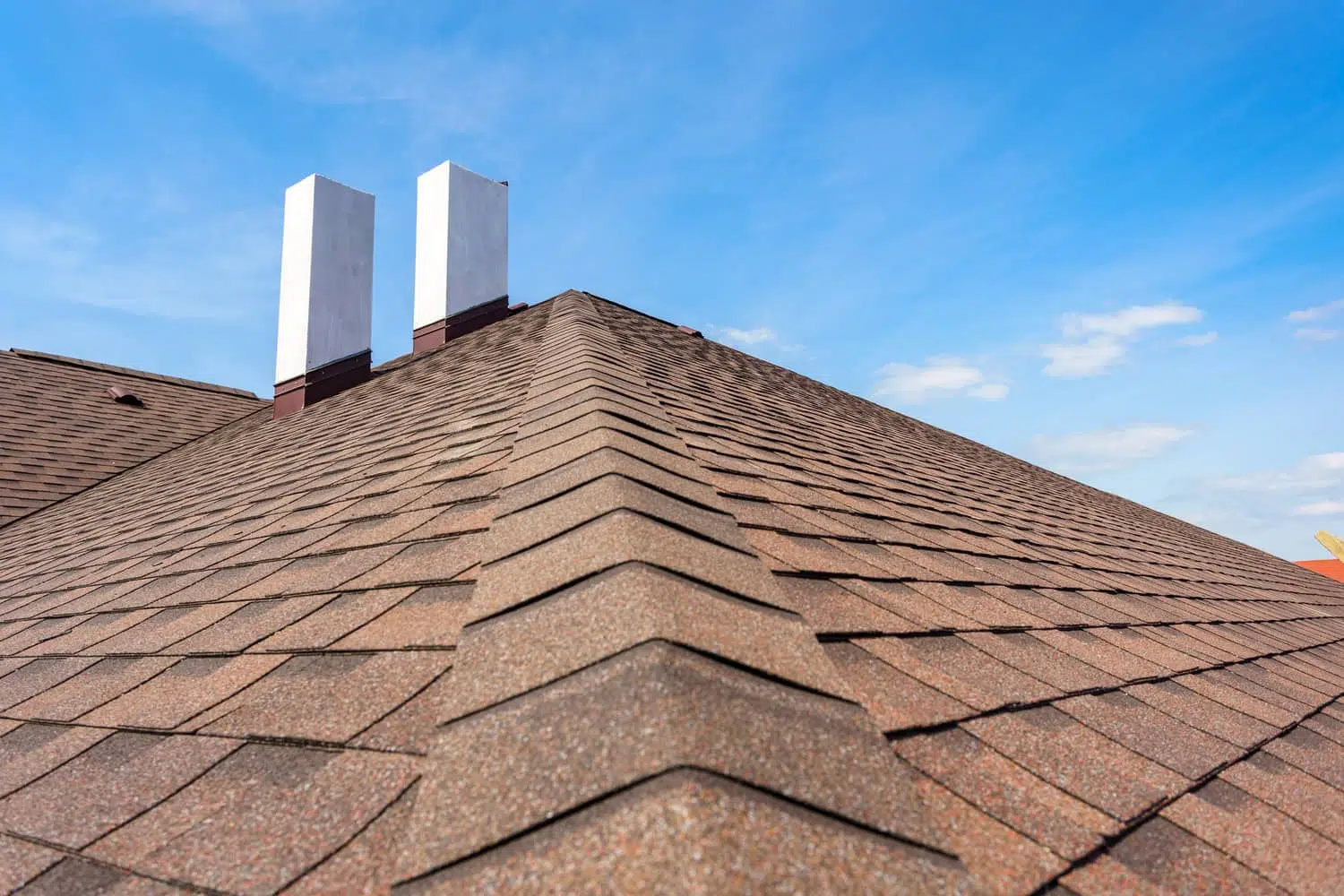 Composition roofs are very common in homes. If you are buying a new home or looking to replace an older roof, you should get to know the differences between roofs. Knowing what makes a composition roof different from a metal, clay tile, or another material type roof is important. Typically, a composition roof is cheaper and longer lasting. What is a composition roof? It is made of shingles that contain more material than a standard asphalt-only shingle.
Let's take a look below at some more specifics regarding a composition roof.
Types Of Composite Roofs
Luckily for a homeowner, there are three types of composite roofing shingles. Let's take a look at what those composition roofing options are:
Laminate shingles – these shingles are thicker and more durable with an added layer at the base of the shingle.
3 tab shingles – these shingles are 1 foot in width and have three tabs.
Architectural shingles – these shingles have a coating to keep moss, corrosion, and water intrusion from occurring. Also, they are larger than 3-tabbed shingles and laminate shingles.
The Benefits Of A Composition Roof
Composition shingle roofs are very popular roofing styles as they have many benefits for the homeowner. Let's take a look at what the benefits are of a composition roof:
Replaceable – storms can damage roofs. Composition roofs are a lot easier to repair. This is simply due to the shingles being able to be swapped out easily.
Cheaper – a composition roof is more cost-effective than other roofing materials. Although you will pay a little bit more than for some other roofing choices, you get a roof with a longer lifespan.
Looks good – a composition roof gives you a variety of styles and colors. This allows you to keep the curb appeal of your home up to par with your neighbors. Also, this increases the value of your home.
Longevity – the lifespan of a composition roof typically ranges between 15 and 20 years. In some cases, your composition roof can last from 40 to 50 years. The lifespan is going to be determined by environmental conditions and the proper installation of the roof.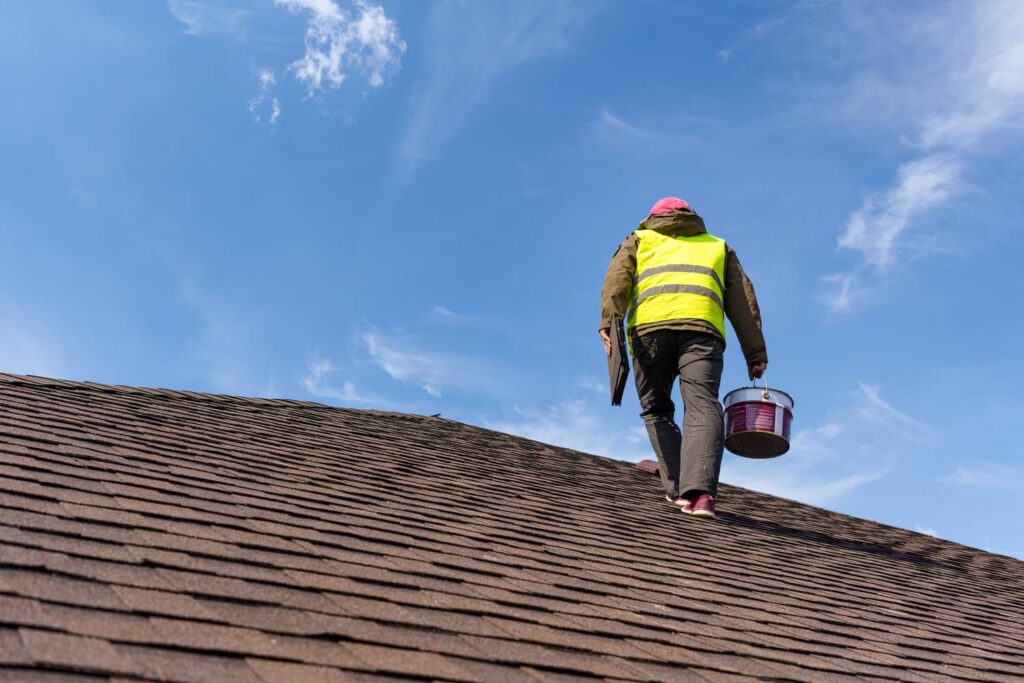 Materials Associated With A Composition Roof
Believe it or not, there are many working parts of a composition roof. The roof is not just shingles. Roofing systems contain a variety of materials that come together as one to keep your home from leaking. Keeping water damage from occurring is very important for keeping the structures of your home in great working order. Let's take a look below at the list of materials that make up your roofing system:
Pipe boots
Roof Vents
Underlayment
Drip edge
Shingles
Roof Decking
Roof flashing
Ridge capping
Ice and water shield
How Much Do They Cost
Composition roofs are fairly cheap to install in comparison to other roofing materials. However, you can expect to pay $5 to $7 per square foot. Depending on the size of your roof, you can count on spending between $20,000 to $30,000 on a new composition roof. Luckily, a composition roof lasts a long time.
Other Recommended Maintenance
Now that you have an understanding of what a composition roof is you can determine if this is the type of roof for you. When it comes to replacing your roof you want to know what makes the most sense for which materials to use. While you're at it, keep a roofing inspection checklist handy. This will assist you when your roof inspection occurs so that you can decide what repairs or replacements should occur.
Next, while looking into the best roofing materials, look at whether a metal roof is better for your home vs a shingled roof. There might be some pros and cons for either material to be used. Cost-effectiveness and reliability are keys to making this decision.
Lastly, while you are looking into your roof replacement, it might be time to replace the siding of your home. Having a contractor work on your siding at the same time as your roof replacement might save you money. Conducting both projects at the same time is a great idea.
When Do I Call A Professional
When it comes to anything related to roofing you will want to hire a professionally licensed roofing contractor. Sure a homeowner can make some basic roofing repairs. However, it is not ideal for a homeowner to get on a ladder and walk the roof while they replace materials. Reach out to your local home inspection team for a roofing inspection and a full home inspection. Not only can they inspect the roof, but they can refer a reputable licensed roofing contractor to complete your project needs.
Conclusion
With there being a lot of roofing choices, it is a great idea to consult your local home inspection team and roofing contractor. Together you can determine which roofing materials work best for your home. Composition roofs are a great choice for a homeowner. Reach out to Alpha Building Inspections if you have a new home or if you need a recommendation for a professional roofing company in Merrimack, NH, and surrounding areas.