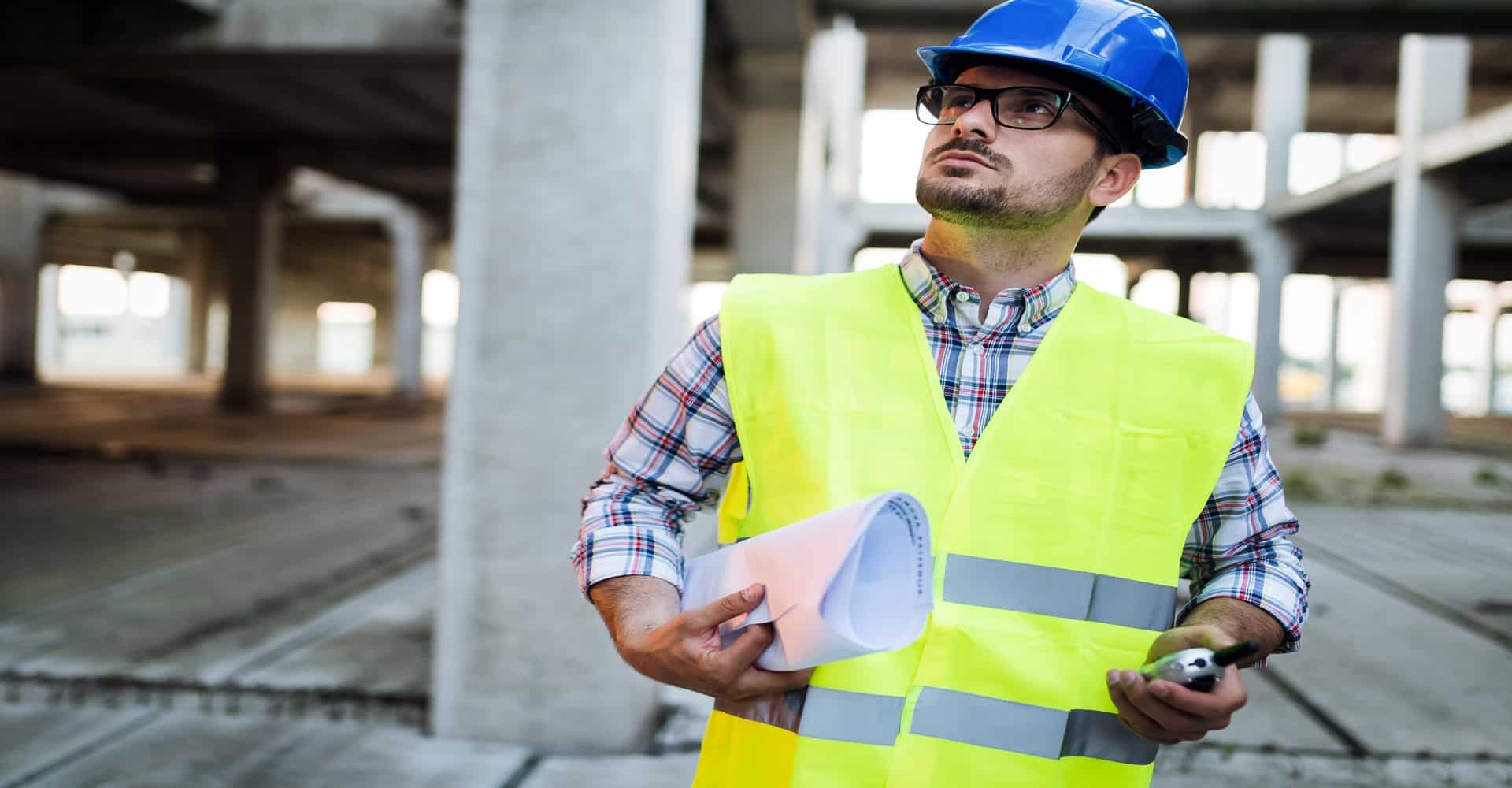 You might think: An inspection is an inspection, right? Not so. There is actually quite a big difference between commercial and home inspections. Some property inspectors specialize in either residential or commercial properties. Some inspectors, however, like the home and commercial inspectors in Boston, Alpha Building Inspections, have the capacity and resources to specialize in both.
Typically, many inspectors will begin as home inspectors, and branch out to commercial inspection once they understand the differences between the two. As real estate consumers, however, it is important to know that there is a distinction between commercial and home inspections.
In this article, we will cover the various differences between the two. So, if you are looking to purchase a commercial property, you will understand why getting a commercial, rather than home, inspector is in your best interest.
If, after reading this article, you have more questions about checking home or commercial building inspections, then we invite you to contact us at Alpha Building Inspections. Call us at 603-816-1014 or request a quote anytime by contacting us online.
Difference #1 – Variety of Structures
Without question, every home is different, particularly when an inspector is dealing with a home built in 1910 rather than 2010. Yet, the differences between different homes pales in comparison to the different kinds of commercial buildings that an inspector needs to deal with on a daily basis.
In fact, among those who are specifically commercial inspectors in Boston often focus on one sub-speciality of commercial inspections. The range of commercial inspection work covers a vast variety of structures, to name a few:
1. Retail stores
2. Grocery stores
3. Factories
4. Warehouses
5. Apartment buildings
6. Office buildings
7. Restaurants
8. Shopping malls
9. Auto dealerships
Accordingly, if you have a commercial property that you are interested in buying and you need an inspection, you would be wise to engage the services of an inspector who is able to do commercial inspections.
Difference #2 – Standards of Practice
Yes, home inspectors and commercial inspectors have different standards that the industry typically expects the inspectors to follow. Residential inspectors normally abide by the residential standards of practice in the industry.
Commercial inspectors, by contrast, need to go one step further and refer to the ASTM E2018-15, which is the voluntary Standard Guide for Property Condition Assessments: Baseline Property Condition Assessment Process.
Difference #3 – Cost and Time
As you would expect, larger and more valuable buildings will command larger inspection fees. Of course, you get what you pay for because commercial inspections tend to have more complex issues than residential inspections.
However, there is a cost/time balance. While you may think that commercial inspectors would make more money than home inspectors, that is not traditionally true. The fees average out because home inspectors can review more homes at a lower fee. Commercial inspectors, however, will review fewer buildings at a higher fee. Thus, it all kind of averages out at the end of the day.
Difference #4 – Liability Risk
It cannot be denied that commercial inspectors assume more risk, and face greater challenges than their residential inspector counterparts. As you would expect, buildings are larger, thus much more to inspect. Also, when it comes to commercial transactions that may involve hundreds or millions on the line, commercial inspectors are often confronted with more demanding clients and tight deadlines.
Take the example of a heating, ventilation, and air-conditioning (HVAC) system. If there is an issue with the HVAC system in a home that is missed by the inspector, it could cost the customer around $10,000. That is a lot of money to a homeowner.
But, $10,000 is does not seem as much when you are inspecting the HVAC system of a commercial building, whereby a missed HVAC problem could spell hundreds of thousands of dollars to the property owner.
Conclusion
In sum, there are significant differences between home and commercial inspectors in Boston and the surrounding region. Thus, depending on the property, you need to know who to call. The best option, however, is a company that handles both commercial and home inspections like Alpha Building Inspections.
The Home and Commerical Inspectors in Boston and the Region – Alpha Building Inspections
At Alpha Building Inspections, we understand how important it is that you get the most out of the purchase of your home or commercial property. We also know that you need to know everything about your property before buying. That is where our expertise comes into play. We can make sure that buildings are up to code.
Once an Alpha inspection is concluded, you will receive an accurate, easy-to-read, professional inspection report that outlines our findings and recommendations. With our reports, we include digital photographs to document property deficiencies, when necessary.
We are locally owned and operated. As a locally-owned and operated company, we have a direct stake in making the community grow and prosper. Also, we are supported by a well-respected international company. Indeed, Alpha Building Inspections, founded in 1987, is one of the oldest companies in the industry.
Our reputation is built on standards of honesty, integrity and professionalism. Our inspectors are required to attend two weeks of training prior to beginning their business. Continuing education is offered during an annual meeting each November and monthly technical bulletins are offered to keep inspectors up-to-date on the most recent inspection news. Training covers all necessary technical topics, including:
1. Plumbing
2. Electrical systems
3. HVAC systems
4. Roofing
5. Insulation
6. Foundations
7.Siding and other exterior components
8. Ventilation
9. Decks
We hold ourselves to the highest standards. Our inspections meet industry-accepted standards of practice. These standards are taught during the Alpha Building Inspections initial training course and are updated as needed. Please feel free to ask for more details about our standards of practice.
We are fully insured. We carry Errors and Omissions (E&O) and general liability insurance. Finally, we are experienced. Initial training and continued education provided by the corporate office give us opportunities to learn and grow. Our backgrounds and drive to provide the most thorough inspection in the industry mean that we're constantly gaining new knowledge for use on the next inspection.
To learn more about home and commercial inspectors in Boston and the surrounding area, please contact us at 603-816-1014 or request a quote anytime by contacting us online. Contact us today.