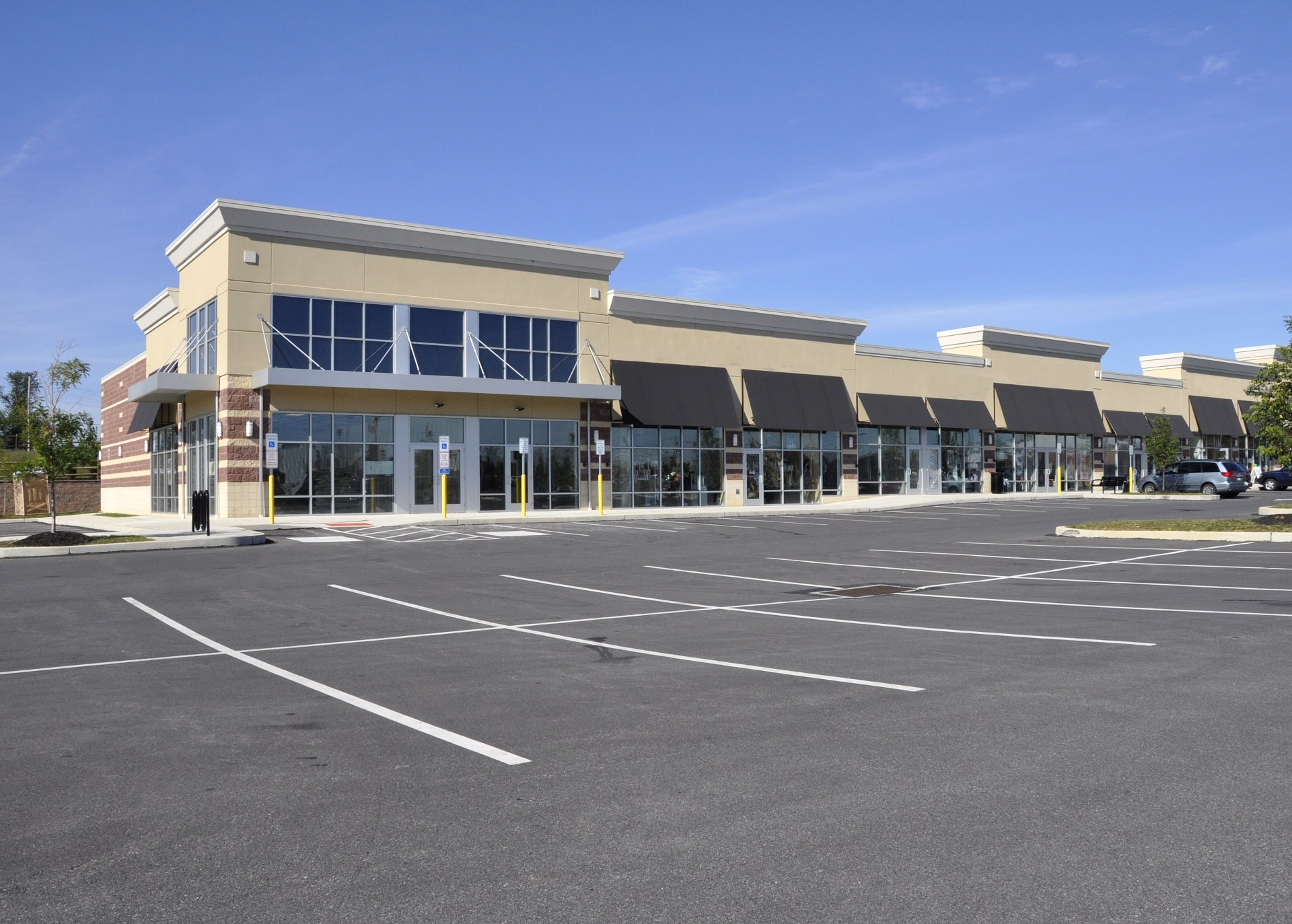 You are a small business. You most likely run on small profit margins and need to make sure that you get the most out of every dollar you spend.
Being an entrepreneur puts you in a world of marvelous opportunity. Yet, it is not always the case that you get the big client or big buyer right away, so you have to be careful with every business decision. The care and diligence that you put into all of your business decisions does not go away when you are buying, selling, or leasing a commercial property. In fact, you want to make sure that you protect your investment, and protect yourself, in connection with any transaction involving commercial property.
What is one of the best ways to protect your commercial property investment? Hire a professional commercial property inspector in Massachusetts or in your region before you buy, sell, or lease a commercial space.
Why Hire a Commercial Property Inspector?
The most important reason to hire a commercial property inspector in Massachusetts is make sure you know as much information as possible before locking yourself and your business into a significant legal agreement. A professional commercial property inspector can rule out any potential problems in your investment.
That type of information is worth its weight in gold. If you are selling a commercial property, it is not a bad idea to have a professional inspector evaluate your property to evaluate whether anything needs to be fixed. Having new systems or features put in place before you sell will make your property that much more valuable, and allow you to command a higher, maybe much higher, sale price.
By the same token, if you are looking to buy or lease a commercial property space, then having a professional inspection is also very good idea. It cannot be restated enough – you need to do what you can to protect your investment or investment-to-be.
What Goes Into a Commercial Property Inspection?
Just so there is no mystery around the process, let's go over what is included in a thorough property inspection. Overall, a commercial property inspector in Massachusetts should check every facet of the commercial property from the HVAC systems to the lobby, to the parking lot. Here are some of the essential areas for inspection:
1. Outside. Sprinkler system, drainage around the structure, and parking lot.
2. Inside. Windows, light fixtures, and ceilings.
3. Structure. Roof and building foundation.
4. Systems. Electrical; plumbing; and heating, ventilation, and air conditioning (HVAC).
5. Safety and Accessibility. Wheelchair access, and emergency exits.
A professional inspector will look for indications of damage, significant wear, and tear, cracks in the foundation, warped walls, blocked emergency exits, water damage, a damaged or undrivable parking lot, and unstable or crumbling stairs.
He or she will also prevent electrical problems before they arise, including checking for frayed wires, inoperable outlets, or damaged cables that go into the building. Finally, an inspector will take a look at doors and windows to ensure there are no drafts.
Different Scenarios Requiring Inspections
There are various scenarios in which an inspection is either required or highly recommended, as follows:
1. Pre-purchase Inspection. If you are on the buyer side, then it is vital that you get an inspection so you have the best information to effectively negotiate the purchase price.
2. Pre-listing Inspection. If you are planning to sell commercial property, then as noted above you want to put your best foot forward when listing your commercial property for sale. Getting an inspection before listing will allow you to know the major issues before you even put the property on the market. You are then able to list the commercial property with confidence, knowing everything about the property.
3. Triple-Net Lease. A triple-net lease is a lease in which the lessee is responsible for property taxes, building insurance, and maintenance fees during the term of the lease. Getting an inspection prior to such a lease is important to ensure that you do not need to pay for repairs that are not necessary.
4. Construction Draw Inspection. When your construction project relies on inspections to get to the next draw, a professional inspector will timely complete the service so that your new construction project can move forward smoothly.
What to Expect from the Inspection Results
Once completed, an inspector should provide you with information you need to enter into negotiations with the buyer or seller.
As a buyer, if there are issues that come up based on the inspection, then you are in a fairly strong negotiating position to ask for repairs or some credit on the purchase price. Indeed, if the inspection turns up too many major issues, then you know that you should walk away from the transaction altogether.
Call Alpha Building Inspections to Protect Your Commercial Investment
At Alpha Building Inspections, we understand how important it is that you get the most out of a commercial property. We also know that you need to know everything about a commercial building you are about to purchase or sell. That is where our expertise comes into play.
Not only are we professional and efficient commercial building inspectors in Massachusetts, but also we are certified for Phase One environmental assessments and members of the New Hampshire Commercial Investment Board of Realtors and Environmental Consultants and Affiliates Network LLC.
We take our role as inspectors very seriously, having inspected all types of facilities, including:
Office buildings

Strip malls

Medical and dental offices

Car dealerships

Industrial buildings

Churches

Warehouses

Condominiums

Manufacturing facilities

Retail stores

Gas stations, and

Hotels
In our decades of inspection experience, we know that your time is valuable. Accordingly, we make sure that we schedule all inspections in a timely manner, efficiently turn around our results, and keep our clients apprised every step of the way. We will be sure to work with you to meet your deadlines.
We facilitate effective communication with property owners, brokers, and managers, to make sure that all parties are on the same page. Once an Alpha inspection is concluded, you will receive an accurate, easy-to-read, professional inspection report that outlines our findings and recommendations. With our reports, we include digital photographs to document property deficiencies, when necessary.
To learn more about how we can provide a professional inspection of your building, please contact us at 603-816-1014 or request a quote anytime by contacting us online. Contact us today. We know that you will be impressed with our honesty, integrity, and professionalism.