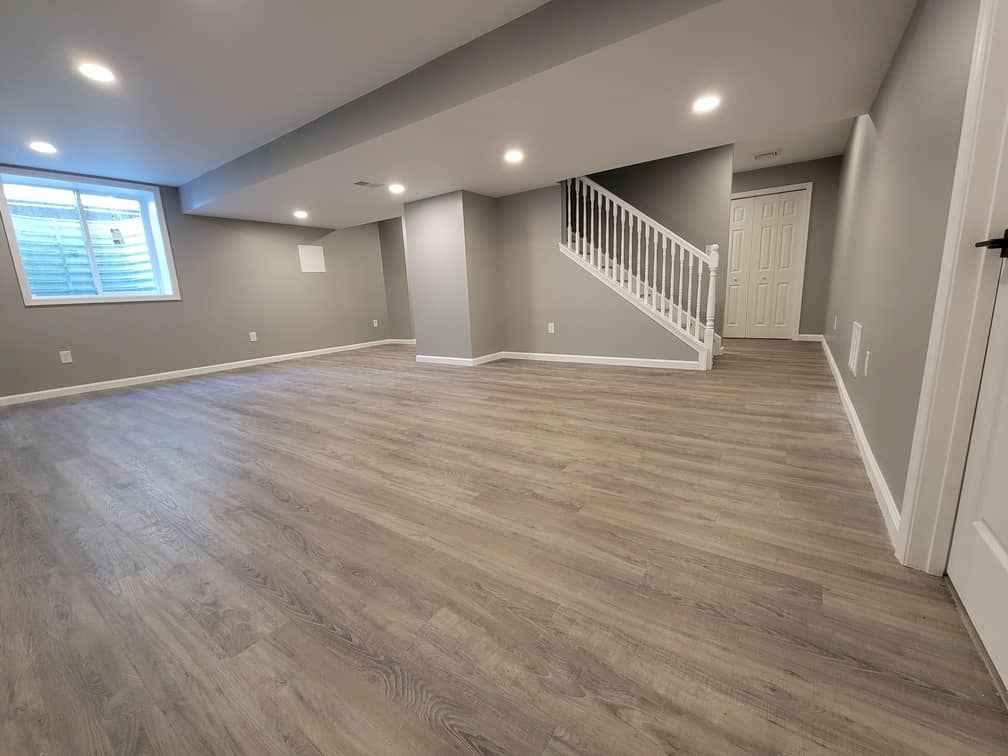 When purchasing or building a home there are a lot of ideas and plans that can typically come forward. Building a home or buying a home has there own merits. Homeowners will often look to the extra amenities or seek ways to upgrade their existing homes. One of the best-added features for a homeowner to have is a basement that has daylight. Turning the basement from a dark and dingy place to a warm and inviting space is key. What is a daylight basement? Simply put, it is a basement that has one or more windows installed to allow for natural light to gain access.
Let's take a look at what a daylight basement is and how it works.
How Does It Work?
Daylight basements are not completely underground. Typically, they are about halfway down to ground level as opposed to fully submerged. This is a huge attraction for homeowners as they can turn the space into a more livable and peaceful place. Daylight basements have the following characteristics.
Also known as lookout basements
Daylight basements have windows
Have the ability to become a finished basement for more living space
The windows come down to chest level and are the same height as a standard floor
Great for installing on a home being built on a sloping lot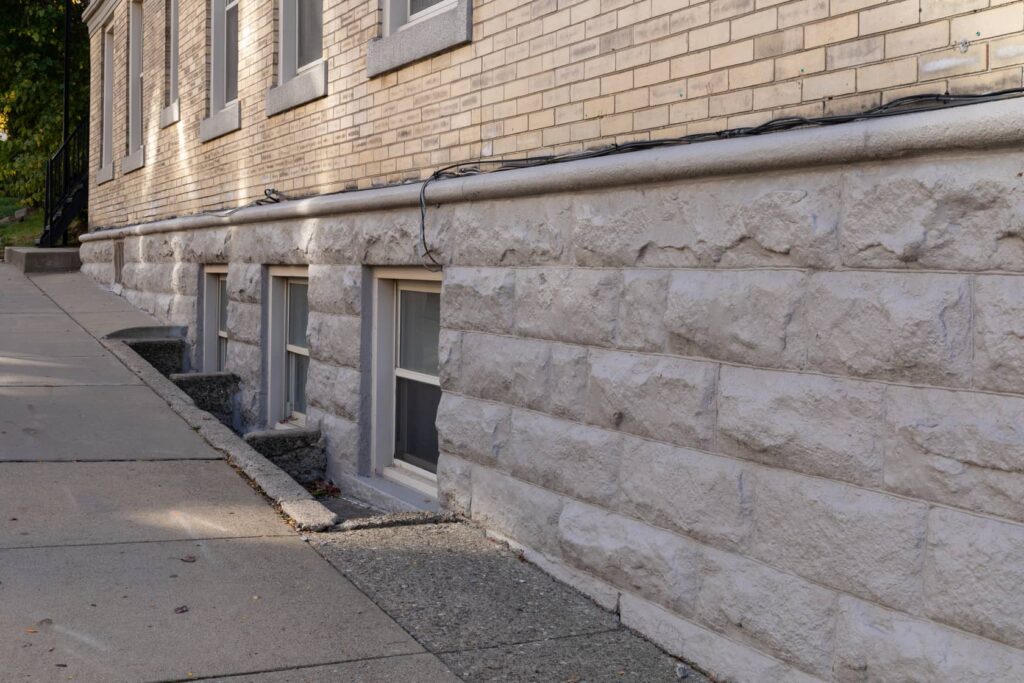 What Are The Benefits?
Believe it or not, the biggest benefit to a daylight basement is that it has one or more full-sized windows installed. These windows allow for daylight to get access to your basement. This bodes well for homeowners who want to convert their basement space into a more liveable space. Basement house plans can typically involve great options like a finished basement for game rooms, storage space, extra bedrooms, bathrooms, or even laundry rooms.
How Much Do They Cost?
A daylight basement will cost you around $100 per square foot. The costs will vary based on the number of windows and openings that you are looking to install. Additionally, where you live and how much the contractor that you hire charges to complete any excavation or site work.
Other Recommended Maintenance
Now that you know what a daylight basement is you can begin looking into what is considered a finished basement. Having windows allowing natural light to get into the basement is all the more reason to build out and finish the basement into something spectacular.
Next, having a daylight basement is great. However, it also comes with the stress of ensuring that all windows that have been installed are sealed properly. Be sure to read up on how to seal basement windows.
Lastly, if you are looking to sell your home, it might be a good idea to upgrade your windows. However, be sure to research whether or not it is worth installing new windows when you sell your home.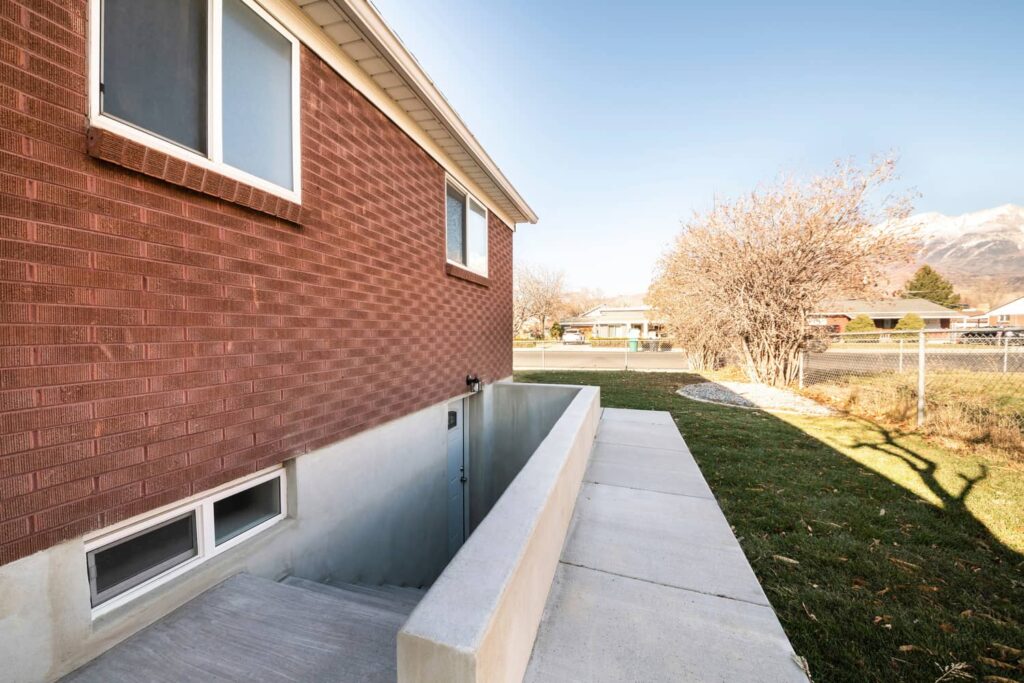 When Do I Call A Professional?
Any changes that are made to your basement to create a daylight basement will require a professional contractor. Building codes will need to be followed and most homeowners do not have the expertise to complete the project on their own. Additionally, reach out to your local home inspection team to ensure that the home structures are sturdy enough for changes.
Conclusion
Installing a daylight basement requires a reputable general contractor with experience installing windows and doors in a basement. Additionally, reach out to your local home inspection team to ensure that you have the structural stability to install new windows or a door to create your daylight basement. Reach out to Alpha Building Inspectors who can check your basement humidity levels during a home inspection in the Merrimack, New Hampshire area.