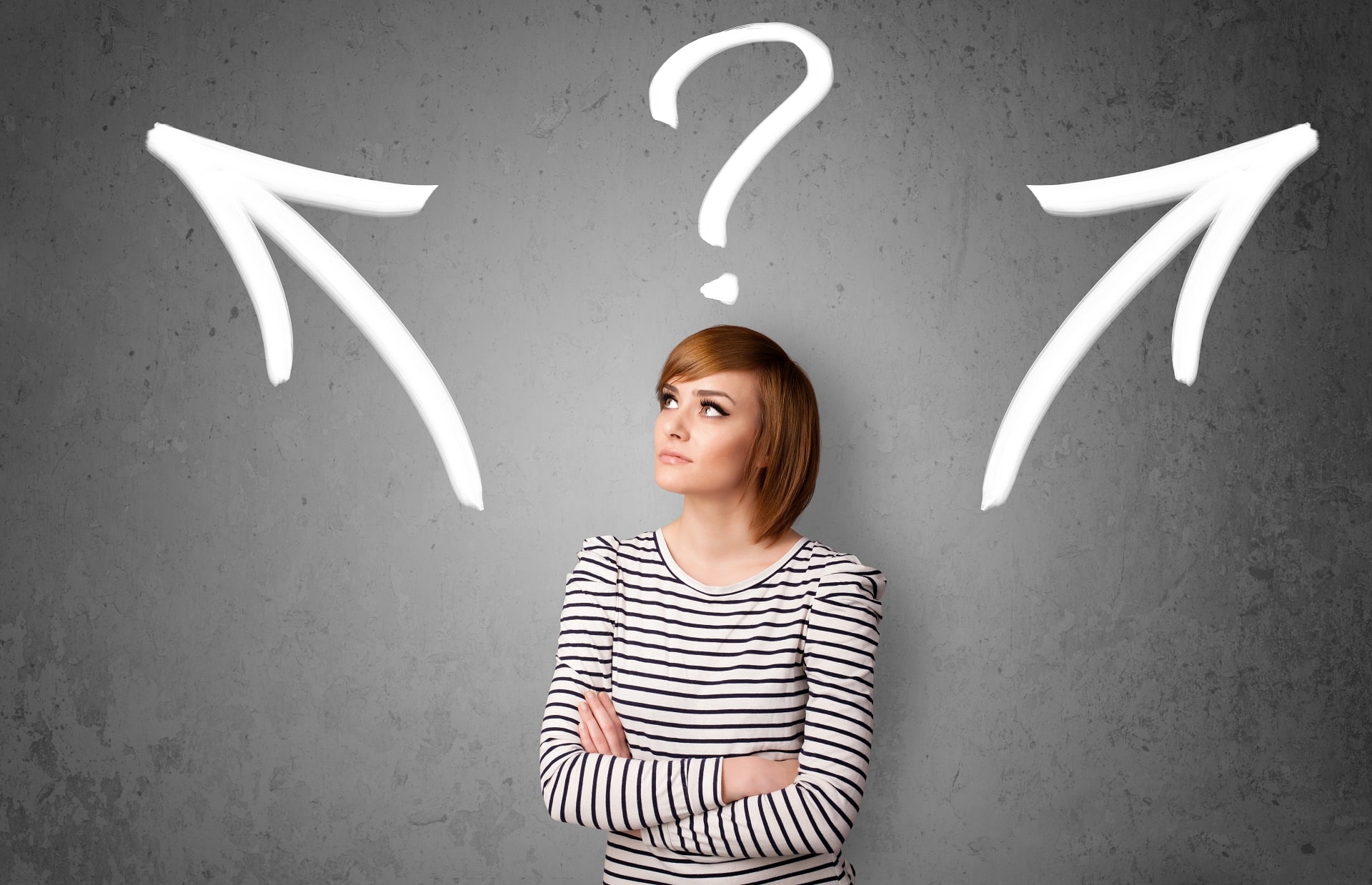 You might be in the process of purchasing a commercial building that is new construction. Maybe the city code inspectors have given the commercial building the A-Ok. You might think, after your own personal inspection of the commercial building you are buying that everything looks fine.
Indeed, you might be spending a considerable amount for a commercial building and feel that getting an objective commercial inspection would be a waste of money, since you are spending so much already.
In fact, the answer to the question of "Should I get a building inspection?" is a resounding "Yes."
All of the reasons discussed above:
1. New construction
2. City code inspection
3. Your own inspection
do not count as exceptions for getting a commercial inspection of property that you are looking to buy. In reality, those three reasons above actually are reasons that you should get an objective inspector to do a commercial inspection.
In this article, we will discuss the various reasons why a commercial inspection is really a smart choice, and is well worth the money spent.
If, after reading this article, you have more questions about commercial inspections for your own circumstances, then we welcome you to contact us at Alpha Building Inspections. Find us at 603-816-1014 or request a quote anytime by contacting us online.
Now, on to the reasons why you want to make sure and have a commercial inspection of your soon-to-be purchased property.
1. Inspecting New Construction
It is common to think that new construction does not need a commercial inspection because . . .well, it's new. But actually, dealing with new construction makes a building all the more important that you go ahead and get a commercial inspection. Why? Because the buildings systems have not been truly tested, and there could be problems with the construction.
Take this example from our experience with an Alpha Building Inspections client. About two years ago, a buyer of a commercial building that was new construction reached out to us to see what we thought of the building. He wanted our professional opinion.
As it turned out, the new building had between $100,000 and $200,000 worth of problems, in which the construction work was not done, or not done correctly. We were sure to document all of our findings to justify that estimate.
About one month later, the contractor asked us to return to see if we thought the problems were addressed. In so doing, we found that about $20,000 to $30,000 worth of problems still remained.
Finally, after another month, we were asked back to see if everything was completed to professional standards. We did our review and found that everything was "up to snuff." The new buyers told us that our commercial inspection was the best $3,000 that they ever spent. Indeed, because of the inspection, we saved the buyer from having to rectify problems that valued in the six figures.
2. City Code Inspections
Be careful not to confuse a city or township's role in making sure a building is up to code with a commercial inspection. It is important to remember that a code inspection is very different than a commercial inspection of a building's systems. So, a buyer cannot really rely on a city inspection because they are only looking for violations of certain codes. They are not taking a full look at the whole structure and all its systems in the way that a commercial inspector would.
3. Your Own Inspection
While we at Alpha Building Inspections understand that buyers can be quite thorough in their own walkthroughs of a commercial building. However, unless you are a trained inspector, there can be hidden issues that are not immediately apparent to the untrained eye.
So, it is not best practice to think that your own inspection of a commercial property can replace a professional commercial inspection.
At Alpha Building Inspections, we make sure to inspect the six most important aspects of any building. Those aspects are as follows:
1. Structure;
2. Grounds and parking lot;
3. Plumbing;
4. Electrical;
5. Roofing; and
6. Heating, Ventilation, and Air Conditioning (HVAC).
Also, once we conduct an inspection, we take time to report back complete findings that include the expected life of each of the systems listed above, the repairs needed in the near term and how much it would cost, and how much the owner should expect to pay over the course of the next five years for each system.
That information is critical to ensuring that you are prepared before you purchase the commercial property.
Call Alpha Building Inspections to Protect Your Commercial Investment
At Alpha Building Inspections, we understand how important it is that you get the most out of a commercial property. We also know that you need to know everything about a commercial building you are about to purchase or sell That is where our expertise comes into play.
Not only are we professional and efficient commercial building inspectors in Massachusetts, but also we are certified for Phase One environmental assessments, and members of the New Hampshire Commercial Investment Board of Realtors and Environmental Consultants and Affiliates Network LLC.
We take our role as inspectors very seriously, having inspected all types of facilities. Indeed, in our decades of inspection experience, we know that your time is valuable. Accordingly, we make sure that we schedule all inspections in a timely manner, efficiently turn around our results, and keep our clients apprised every step of the way. We will be sure to work with you to meet your deadlines.
We facilitate effective communication with property owners, brokers, and managers, to make sure that all parties are on the same page. Once an Alpha inspection is concluded, you will receive an accurate, easy-to-read, professional inspection report that outlines our findings and recommendations. With our reports, we include digital photographs to document property deficiencies, when necessary.
To learn more about how we can provide a professional inspection of your building, please contact us at 603-816-1014 or request a quote anytime by contacting us online. Contact us today. We know that you will be impressed with our honesty, integrity, and professionalism.