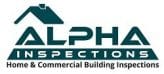 Call Today For All Your Inspection Needs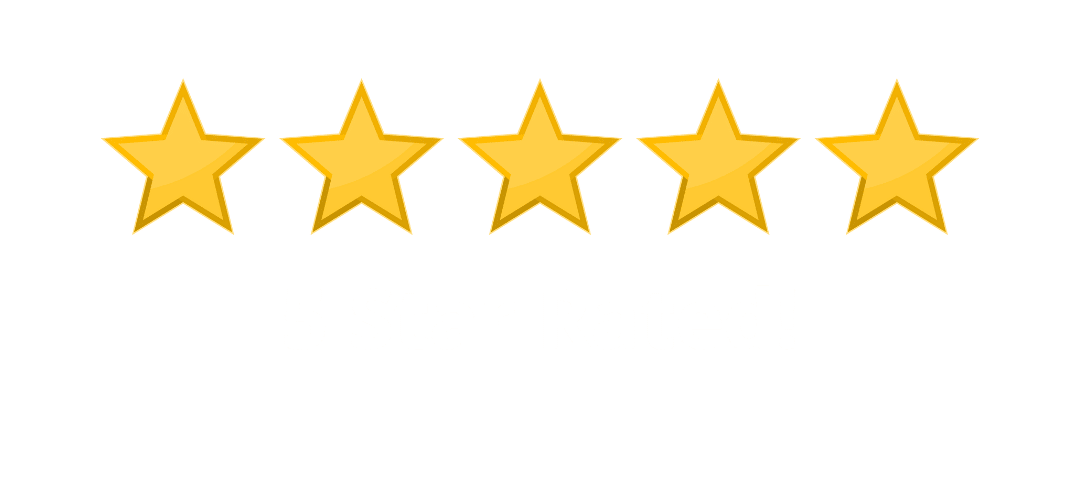 #1 Rated Home & Commercial Building Inspectors In New Hampshire, Massachusetts, & Maine.
Request a Property Inspection
The proof is in the numbers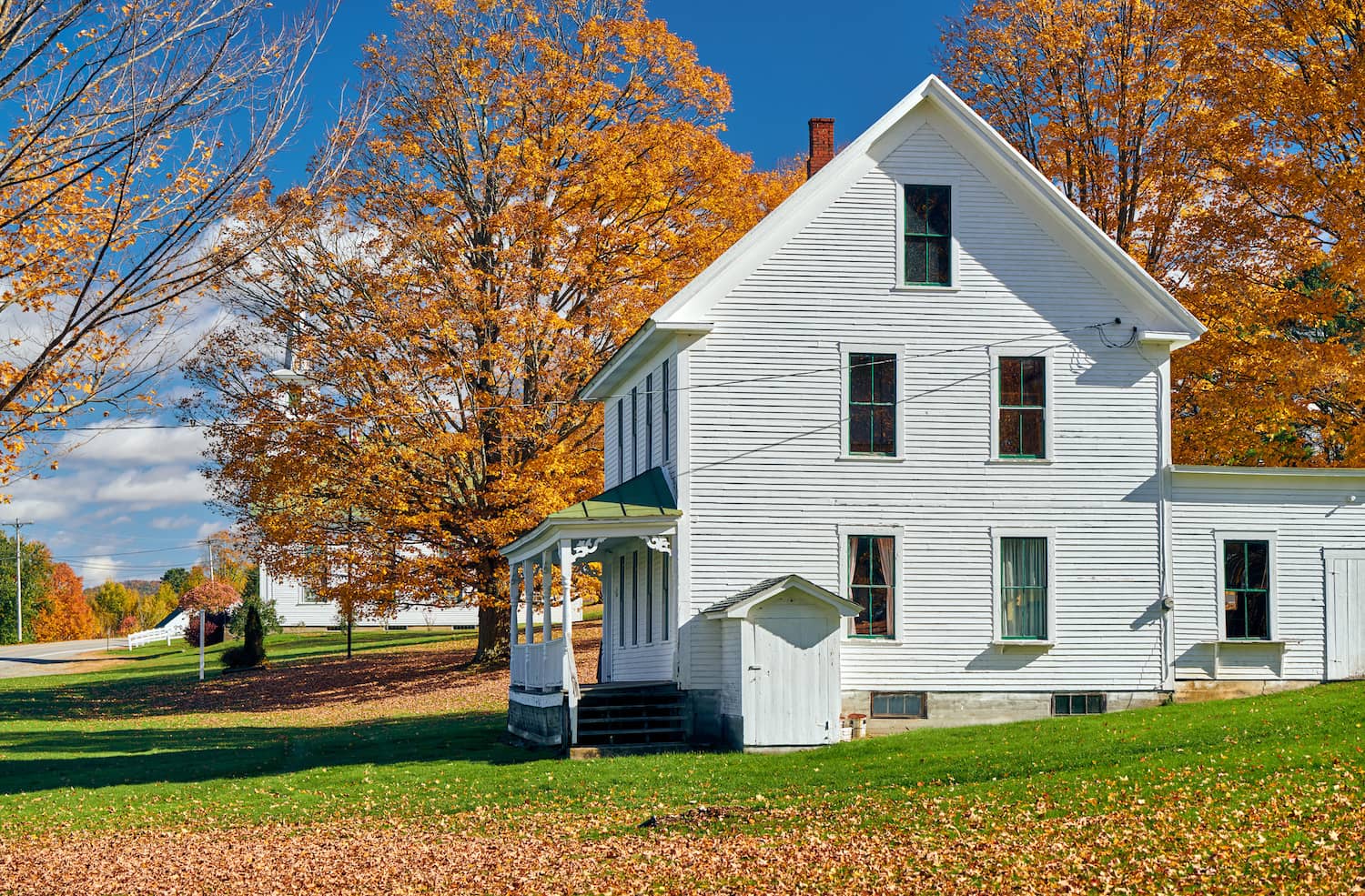 About Our Home Inspections
Sample Reports
Click on one of our sample reports below to view them.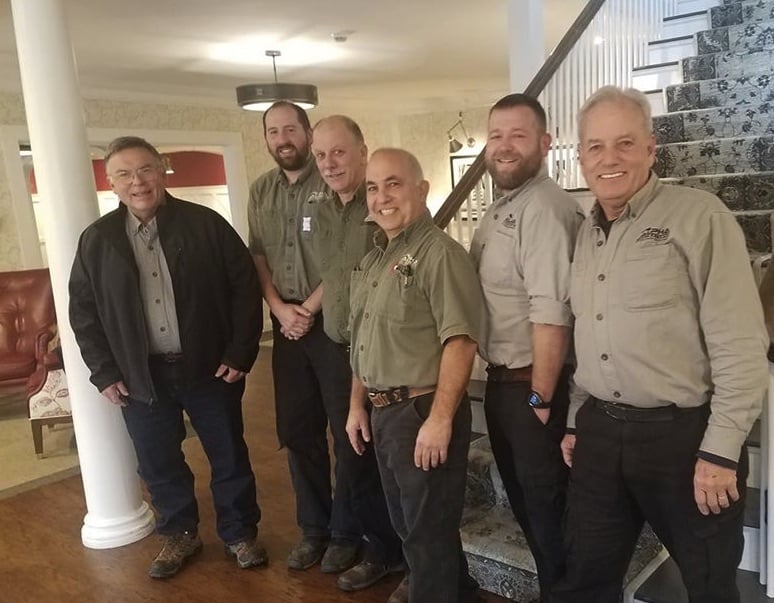 Commercial Building Inspection in Boston, Worcester, Lawrence & Lowell
Our Commercial Building Inspection is an independent review of the condition of the building's primary systems and elements and in general accordance with ASTM E 2018-01. Our comprehensive inspection includes the following items:
Site Features
Roof
Exterior
Structure
Interior
Insulation/Ventilation
Heating/Cooling
Plumbing
Electrical
Due Diligence Interviews
Document Review
We are certified for Phase One environmental Assessments and are members of New Hampshire Commercial Investment Board of Realtors and Environmental Consultants and Affiliates Network LLC.
What do our customers say about us?
I was very pleased with the building inspection performed by Steve Mangekian of Alpha Inspections. I needed a company to perform an inspection on the commercial property we are purchasing, and Steve did a very thorough job, for a fair price. I'd recommend Alpha Inspections to anyone needing a home or commercial building inspection.

Robin D. Gelinas
I contacted Alpha for an inspection on a commercial building I was looking to buy. I was nervous about the process, Steve and Tom made me feel like I was in good hands. They pointed out the good, the bad, and the ugly. Some of the issues they noticed saved me thousands of dollars off asking price. I would recommend Alpha Building Inspections to anyone looking at residential or commercial property. Professional and educated in all facets of construction, Alpha helped my growing business take the next step.

Keegan D.
I had the opportunity to meet with Steve Mangekian recently when he inspected a commercial real estate building for me. I was immediately impressed by his professionalism and his knowledge. He spent a significant amount of time inspecting the building from top to bottom. He discussed some of his findings with me in person and had a written report in my hands within 24 hours, impressive! Thanks Steve for a great job. Well worth the fee that I paid to Alpha.

Dr David Caban