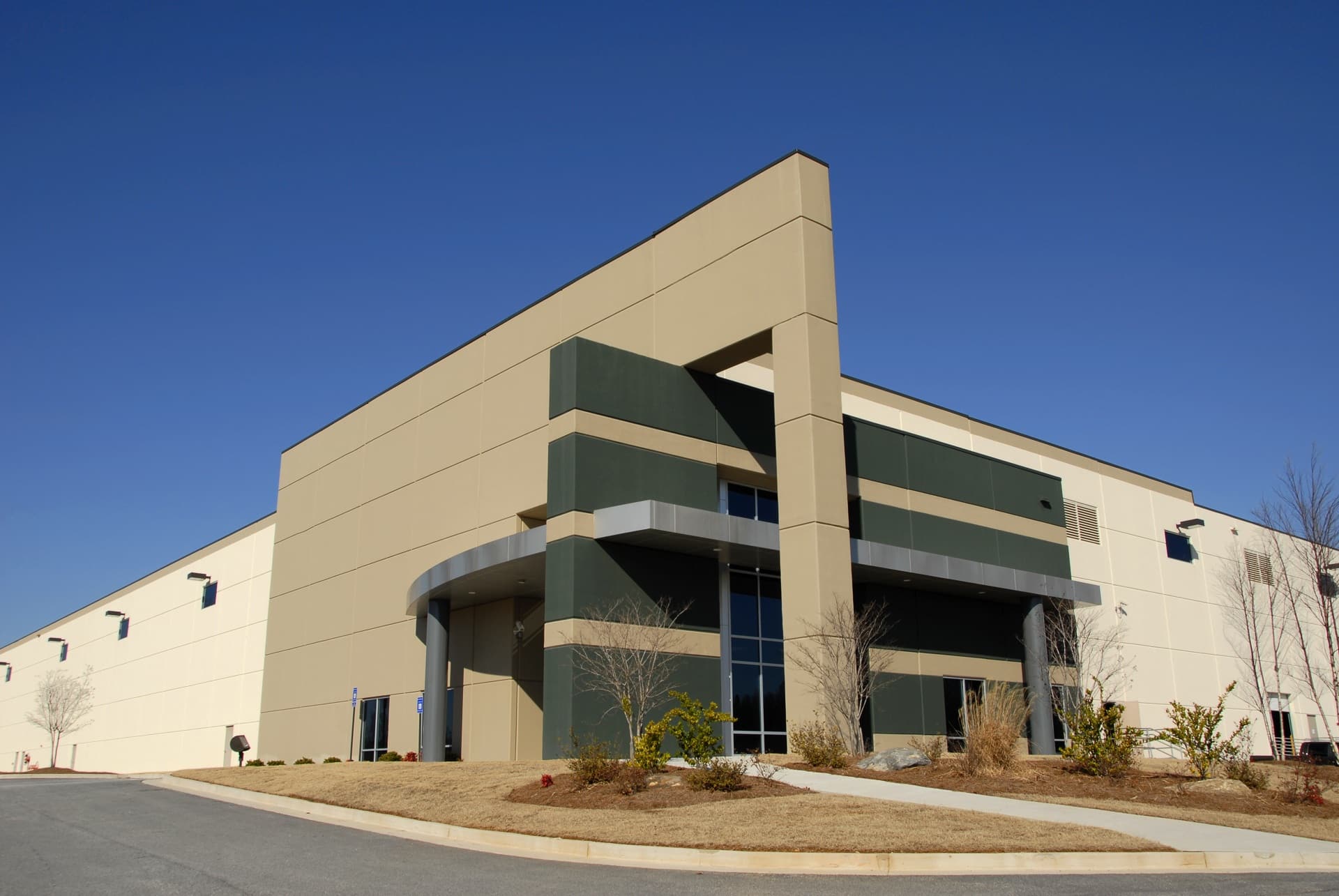 If you are in the market for commercial space, you likely care a great deal about ensuring that all necessary functions in the building you are looking to purchase are working properly. You also want to know the life span for the various systems in the commercial building, such as the HVAC system. That is what a commercial building inspector is for.
Engaging the services of a commercial building inspector in Boston is the best money you will spend when it comes to deciding whether to purchase a particular business location. Commercial building inspectors will thoroughly check all aspects of the building, and provide you with a report if there are issues or unexplainable circumstances that may be cause for concern.
Indeed, you would be wise to avoid making final decisions about any building property without having a commercial building inspector look at the property first.
In previous blogs, we have covered a number of areas on which a commercial building inspector in Boston will focus. Well, today, in this blog we will be looking at the items that a commercial building inspector will inspect on the exterior of the building. As you likely aware, there are many items on outside of a commercial building that are vital to the proper operation of the building's systems. Thus, a commercial building inspector in Boston would not be doing a complete job unless he or she looked on the inside and outside of a commercial property.
If, after reading this blog, you have more questions about commercial building inspectors in Boston, then we invite you to contact us at Alpha Building Inspections. We have the experience to put you at ease about inspection services and answer all of your questions. Call us at 603-816-1014 or request a quote anytime by contacting us online.
The "Must Inspect" Items on a Building's Exterior
Many times, the order of operations for a commercial inspector is to look from "the outside in." It is fairly well-known that spotting issues of concern on the outside of a building will mean issues of concern on the inside. The most obvious example is a deteriorated roof, which allows for leakage inside the building.
The following is a list of the main areas of a building's exterior that a commercial inspector should review:
1. Sprinkler System Equipment
Aesthetics are important. That is why the outdoor sprinkler system that keeps the building's grounds watered and green needs to function. An inspector will review the sprinkler system to make sure that there are no blockages, no rust issues, and that the timer worker correctly.
2.Actual Surface of the Building's Facade
As you would expect, a commercial inspector will look at the entire surface of the building to see whether there are any cracks, holes, vegetation, or other deterioration to the surface. If so, the inspector will then recommend cleaning and/or caulk problem areas.
3. Outside Lighting
There are many circumstances in which employees, or even customers, will be entering and exiting the property in the evening hours. Accordingly, an inspector will ensure that there are no obstructions in the exit ways, all the bulbs and globes operate properly, and that the directional signs and warning signs outside of the building are clean and clear.
4. Walkways, Curbs, and Other Outdoor Pedestrian Features
A building needs to be safe inside and out. That is why a commercial building inspector will be sure to carefully check the condition of walkways, curbs, concrete slabs, gutters and spillways. All of those areas where pedestrians will be, and where ran will run off, are points that an inspector needs to ensure are safe.
5. Paving
Many commercial properties have some area for parking and a good amount of land covered by paving. As you can see on any local road, paving does not last forever and requires maintenance. Thus, a commercial building inspector will take note of any sunken areas, areas of ponding, and outright potholes. Indeed, if potholes or other paving issues are present, the building owner would be liable for any injuries. Accordingly, make sure you know about, and address, problems in paving – before those potholes become your problem.
6. Landscaping
Just because the title is Commercial Building Inspector, does not mean that the inspector is relegated to only the building portion of the property. Inspectors should also check that the property is clean, landscaping is trimmed, the planter boxes have no hazards, and the grounds do not present any other tripping or falling hazards.
Call the Top Commercial Building Inspectors in Boston – Alpha Building Inspections
At Alpha Building Inspections, we understand how important it is that you get the most out of the purchase of your home or commercial property. We also know that you need to know everything about your property before buying. That is where our expertise comes into play. We can make sure that buildings are up to code.
Once an Alpha inspection is concluded, you will receive an accurate, easy-to-read, professional inspection report that outlines our findings and recommendations. With our reports, we include digital photographs to document property deficiencies, when necessary.
We are locally owned and operated. As a locally-owned and operated company, we have a direct stake in making the community grow and prosper. Also, we are supported by a well-respected international company. Indeed, Alpha Building Inspections, founded in 1987, is one of the oldest companies in the industry.
Our reputation is built on standards of honesty, integrity, and professionalism. Our inspectors are required to attend two weeks of training prior to beginning their business. Continuing education is offered during an annual meeting each November and monthly technical bulletins are offered to keep inspectors up-to-date on the most recent inspection news. Training covers all necessary technical topics, including:
Plumbing

Electrical systems

HVAC systems

Roofing

Insulation

Foundations

Siding and other exterior components

Ventilation

Decks
We hold ourselves to the highest standards. Our inspections meet industry-accepted standards of practice. These standards are taught during the Alpha Building Inspections initial training course and are updated as needed. Please feel free to ask for more details about our standards of practice.
We are fully insured. We carry Errors and Omissions (E&O) and general liability insurance. Finally, we are experienced. Initial training and continued education provided by the corporate office give us opportunities to learn and grow. Our backgrounds and drive to provide the most thorough commercial property inspection in Boston in the industry mean that we're constantly gaining new knowledge for use on the next inspection.
To learn more about professional commercial inspectors in Boston and the surrounding area, please contact us at 603-816-1014 or request a quote anytime by contacting us online. Contact us today.