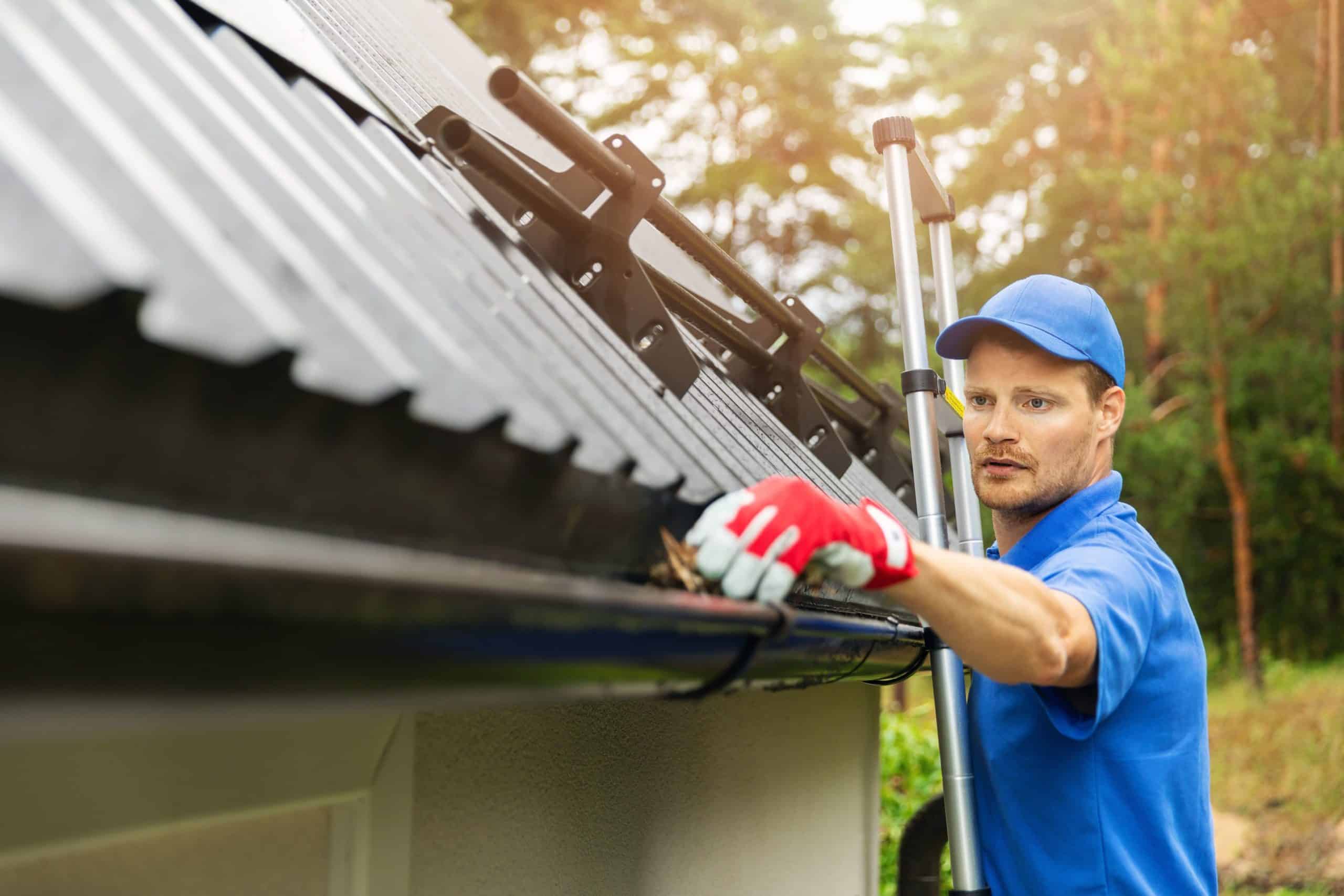 Summertime temperatures along with humidity bring wind and storms in the afternoons.  Leaves blow around, along with other debris and land in the gutters on the home. Fall and winter are worse as the weather elements change and deciduous trees lose their leaves. Although gutter guards help keep debris out and make less maintenance for the homeowner do they work? Let's take a look at three types and you decide what is the best gutter guard for your home.
Do you like climbing on your roof several times a year to clean out your gutter? If not, think about installing a gutter guard. There are several types and they are installed over your gutter. Although none of them will work 100% as they do not keep everything out of your gutter downspout, they do allow you to maintain the gutters fewer times per year.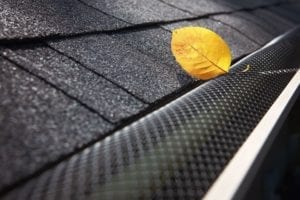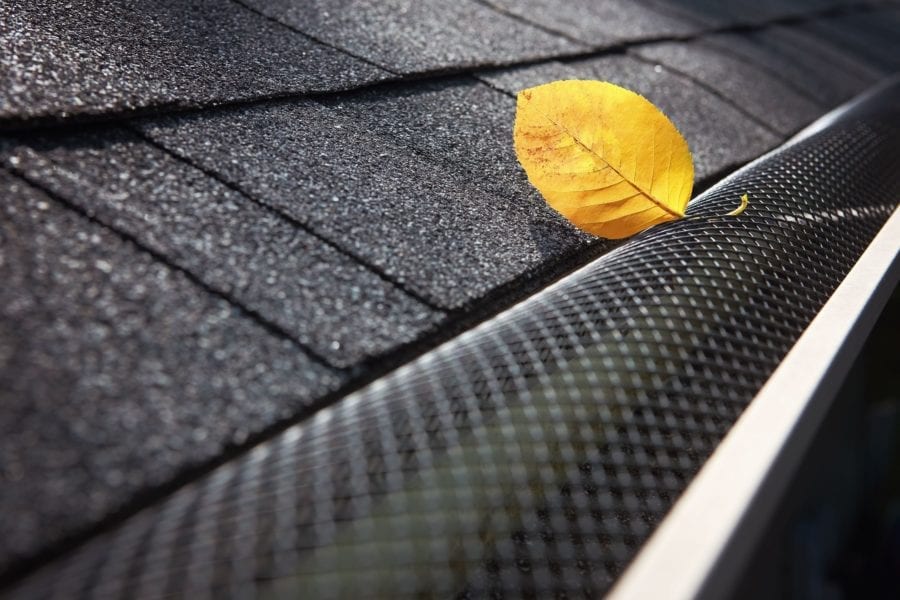 1. Metal Screen Gutter Covers or Leaf Guard Gutters
Metal screen gutter covers are great if leaves are what you have filling up your gutters. They keep most of the leaves out and can save you time through the year with cleaning them out. The cover slips under the roof shingles to hold them in place. The great news is they are inexpensive and are a DIY if you have a one-story home. You do need to feel comfortable installing them or hire a professional. Unfortunately, there is a downside. These gutter screens break over time and are often picked up by high winds as they are not screwed into anything. Lastly, they don't keep pine needles and seeds out so they may require more maintenance.
2. Micro Mesh Gutter Guards
Micro mesh gutter guards have smaller holes and don't clog as much as regular screens. Debris goes through the micro-holes or it collects on top. If it collects on top, maintenance will be needed. These micro mesh gutter guards work with all types of roofs and are inexpensive, about 10 cents to $2 per square foot and sometimes more, depending on if you pick the cheaper plastic or the metal. You can buy the materials and pay a handyman to install it.
3. Reverse Curve Gutter Guards
Reverse curve gutter guards are composed of plastic or metal and allow the water to flow through them. In this process, the water goes over the top, around a curve, and then into the gutter. They are not as easy to install on your own as it must match up to the angle of the roof's fascia. Even though they cost more than the others, $4-$6 per linear foot, they will last longer. You do get what you pay for.
Did you know that gutters come in different widths of 4 inches, 5 inches,  and 6 inches? In fact, 5 inches is the most common size. Be sure to measure the width of the top of the gutter from outside edge to outside edge to get the correct size. As always, if you attempt to do these projects on your own, exercise caution. Hiring a professional is better and safer for you. Homeowners do not need to climb on the roof and dig into the yucky stuff that accumulates.  Do you have questions about gutter guards? Or do you have gutter guards on your home? Drop us a line at the reply button below!