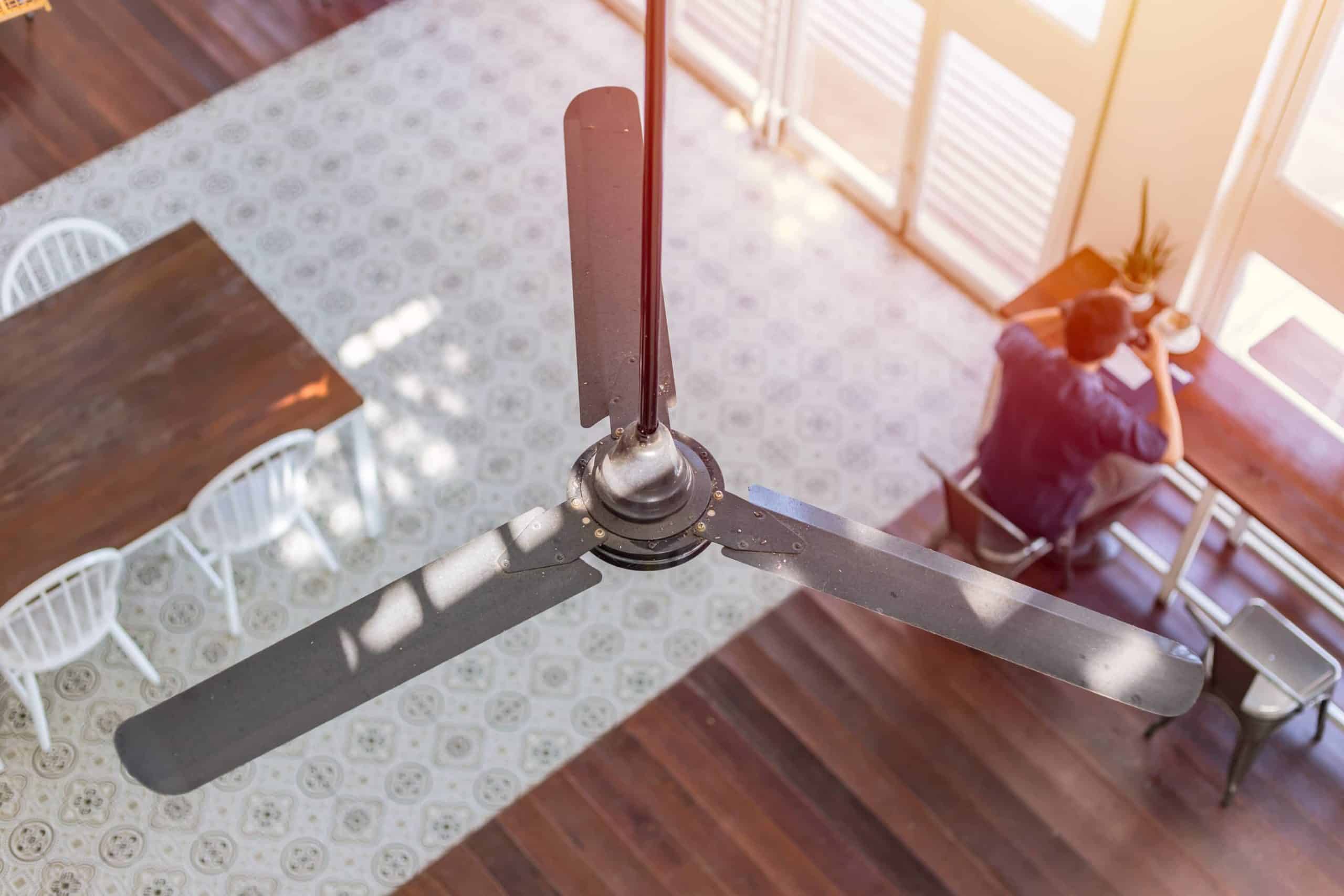 Ceiling fans are a nice addition to a home. Not only do they help save money on electricity because you don't have to use the HVAC as much, but they can also cool down an individual room. There are different types of ceiling fans, some are mounted flat to the ceiling while others hang down and need a downrod.
A downrod attaches to the motor housing on the fan on one side and then attaches to the ceiling on the other side. In fact, they are used to give space between the ceiling and the fan and for good airflow.
Are ceiling downrods universal? Unfortunately, no. They come in different lengths and range from 2 inches to 10 inches for an average room size all the way to 177 inches for a larger room. You will need to order one from the manufacturer if the ceiling fan doesn't come with it or it breaks.
Let's take a look at why you need to know about ceiling downrods, type of ceiling fan to use, calculating the size of the ceiling downrod length, information about buying a downrod after purchasing a ceiling fan, alternatives to these types of fans, and when to call a professional.
Why You Need to Know If Ceiling Downrods Are Universal
When you buy a ceiling fan, it may come with a downrod, depending on the type of fan that it is. If you think you need one for the room you are mounting the fan in, make sure there is one in the box. It is not typically something you can buy separately at the home improvement store, and often it needs to be bought from the manufacturer.
When you are picking out a ceiling fan, keep that in mind so you buy one that will fit in your home but that you also have everything you need to make it work efficiently.
Are Ceiling Fan Downrods Universal – Question Answered
Unfortunately, they are not. In order to stay safe, order or buy a downrod from the manufacturer of the ceiling fan it is going on. This is because it will be made specifically for the brand you have. Here is a great video that explains about ceiling fan downrods.
Type of Ceiling Fan Depends on Ceiling Height in the Room
A room that measures 8-9 feet from ceiling to floor needs a flush mount ceiling fan. This is because one with a downrod hangs too far off the ceiling and can be a hazard for tall people or even for a child in a crib or bed.
A room that is less than 7 feet from ceiling to floor is not recommended to have a ceiling fan. Most states required that there be enough space for the blades, and 7 feet is the minimum. Also having a ceiling fan that low will not help with air flow. Instead, using a floor fan would be better.
If you have a vaulted or sloped ceiling, you will need to calculate the pitch of the ceiling and that can be difficult. Use this guide to help you. You will also want to make sure that the size of the fan you buy is conducive for the room. A fan that is too small or too big for a room won't look right. If you are not sure, contact a professional.
Calculate the Size of the Ceiling Downrod Length
Take the height of the ceiling and subtract the height of the ceiling fan and then subtract the height you want to hang the fan. For example, if the height of the ceiling is 12 feet, the fan is 1 foot. This gives you 11 feet. The height you want to hang the fan is 18 inches to 2 feet. This will allow you to mount it about 8 to 9 feet above the floor which is recommended.
Here is a great explanation:
| | |
| --- | --- |
| Ceiling Height | Pole Length of Downrod |
| Less than 8 feet | Not recommended to have a downrod. Use a flushmount fan instead. |
| 9 feet | 6 inches |
| 10 feet | 12 inches |
| 11 feet | 18 inches |
| 12 feet | 24 inches |
| 13 feet | 36 inches |
| 14 feet | 48 inches |
| 15 feet | 60 inches |
When Buying a Downrod After Purchasing the Ceiling Fan
As mentioned above, buy the ceiling downrod from the same manufacturer of your ceiling fan as the downrods are not universal.
You need to know if the interior diameter on the fan where the downrod goes is 1/2 inch, 3/4 inch or 1 inch. This is important to match with your fan.
Match the downrod color and finish to the color of the fan so it looks uniform
You can choose a threaded downrod or non-threaded. Both will work.
Lastly, you will need a coupler if you need to join two downrods together and they must be from the same manufacturer.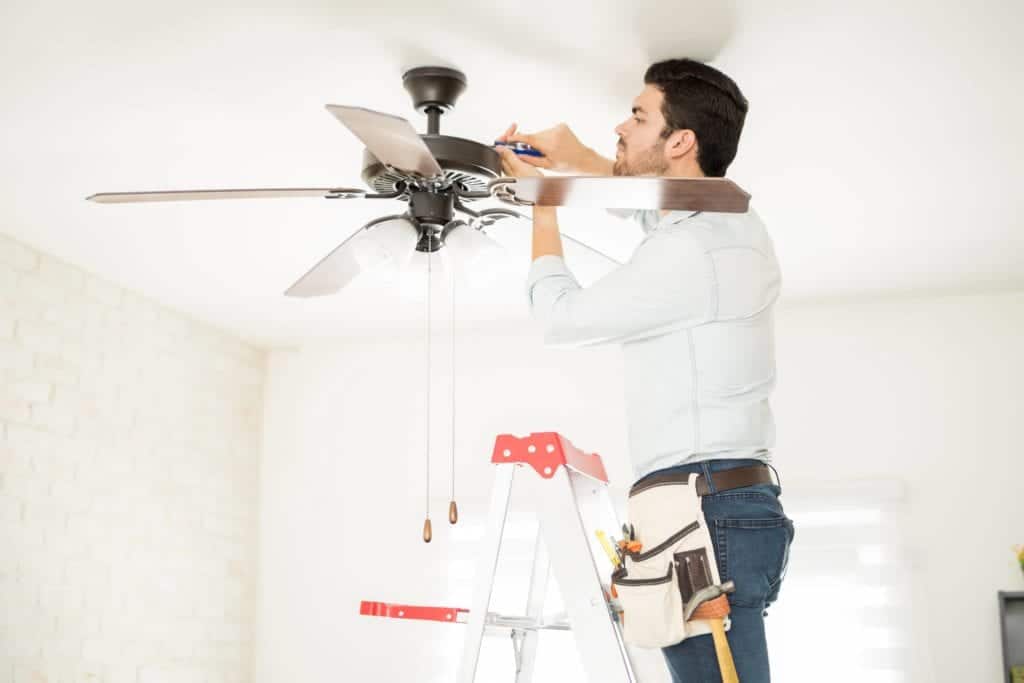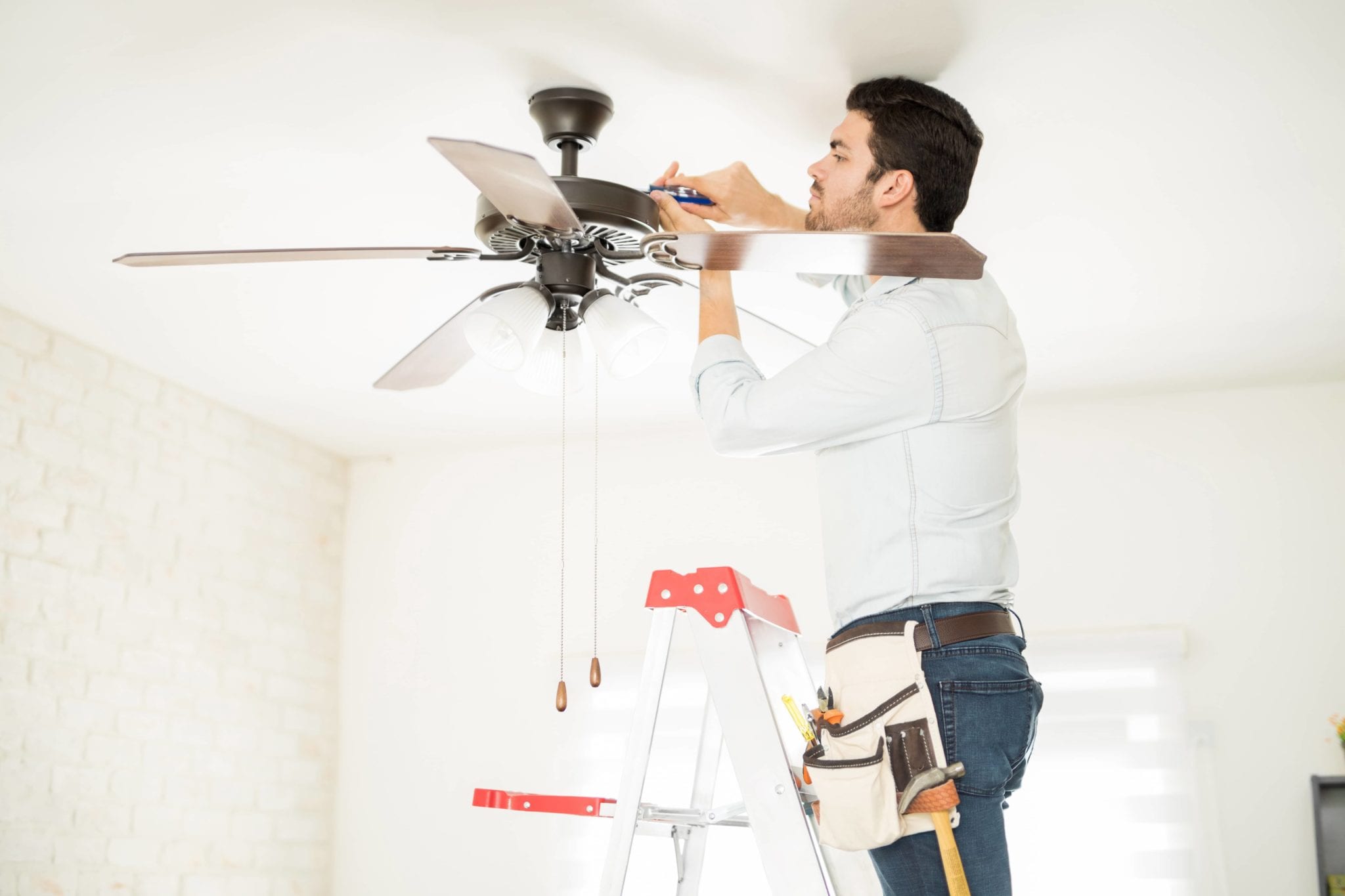 When Buying or Building a Home
You should think about when looking to build or buy a home, what type of ceiling fans you want to have installed. As you can see on the chart above, it makes a difference in the size of the ceiling. Make sure you use the guide for picking out the right fans for the size of the rooms. Want to save money after the home is yours? Have all of the fans for the rooms and know where they will go. Hiring an electrician to mount them and hook them up at one time will save you money in the end.
Alternatives to Ceiling Fans With a Downrod
Air Conditioner on Auto
If you are unsure about ceiling fans in your home or the ceilings are not high enough, try running your air conditioner on the "auto" setting. Some people don't think this is important, but you can save money by doing this. Here in New Hampshire and Massachusetts, we don't need to run our air conditioner system all year. Setting the temperature can help it to turn off when it reaches the number we program it to reach.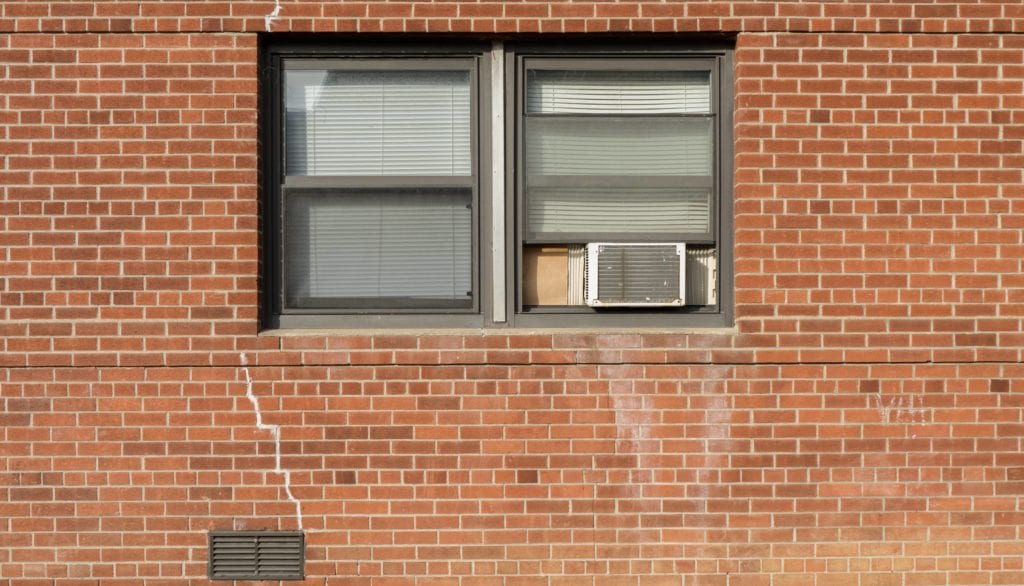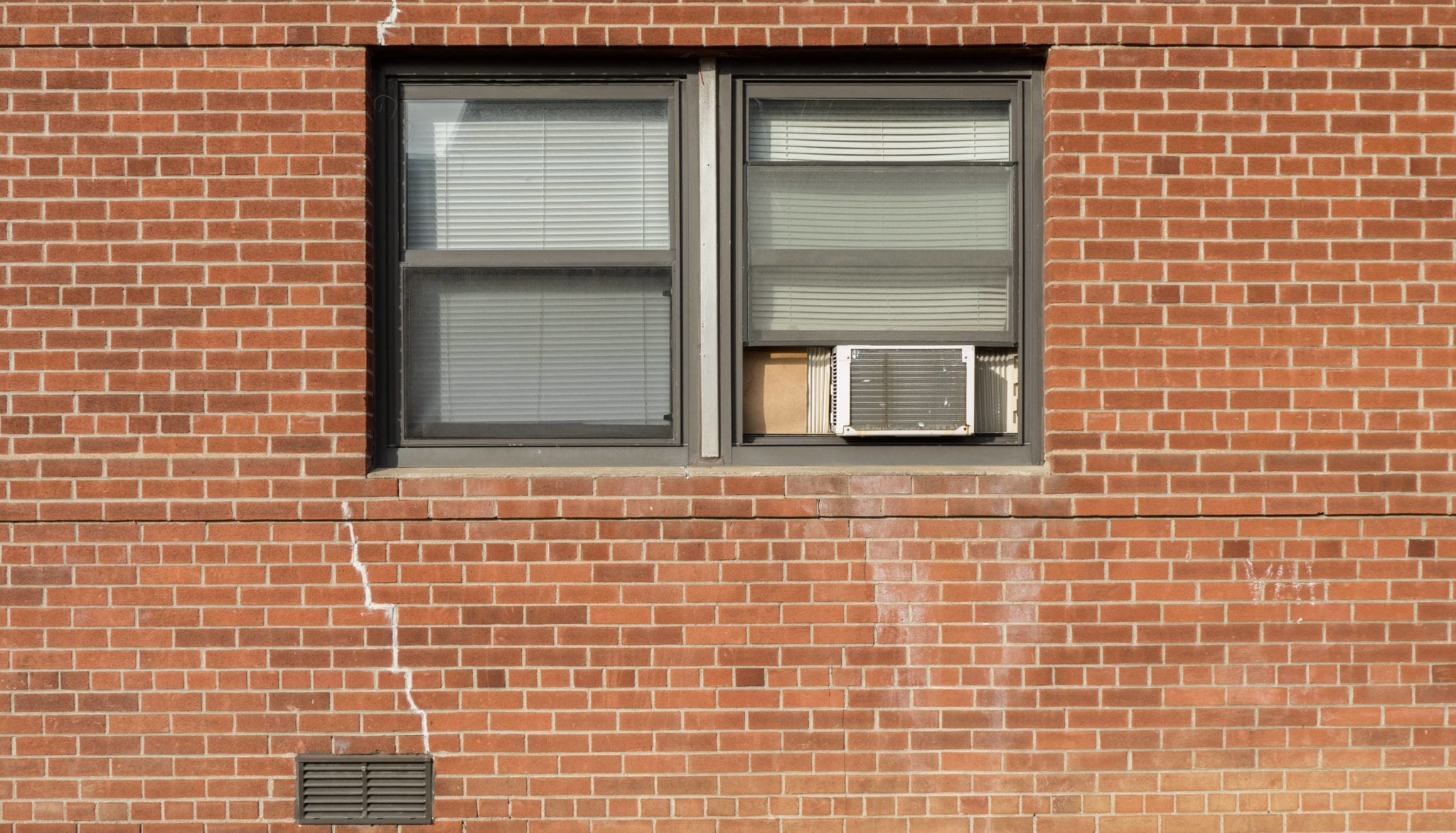 Window Air Conditioner Unit
This is another way to cool down a room in a home. Window air conditioner units are easy to use and maintain. Once a month the air filter needs to be changed or this can cause the system to freeze. When it is not in use, you can store it in the garage or another safe place for the winter. Leaving it outside all year will cause it to wear out faster.
Floor Fan
A floor fan is great to have in that you can move it from one room to the next. It does the same as a ceiling fan cooling the room down.
Mounted Ceiling Fan
For rooms that are not big enough for a ceiling fan with a downrod, you can buy a mounted ceiling fan instead. This will give you the ceiling fan in the room without the loss of space.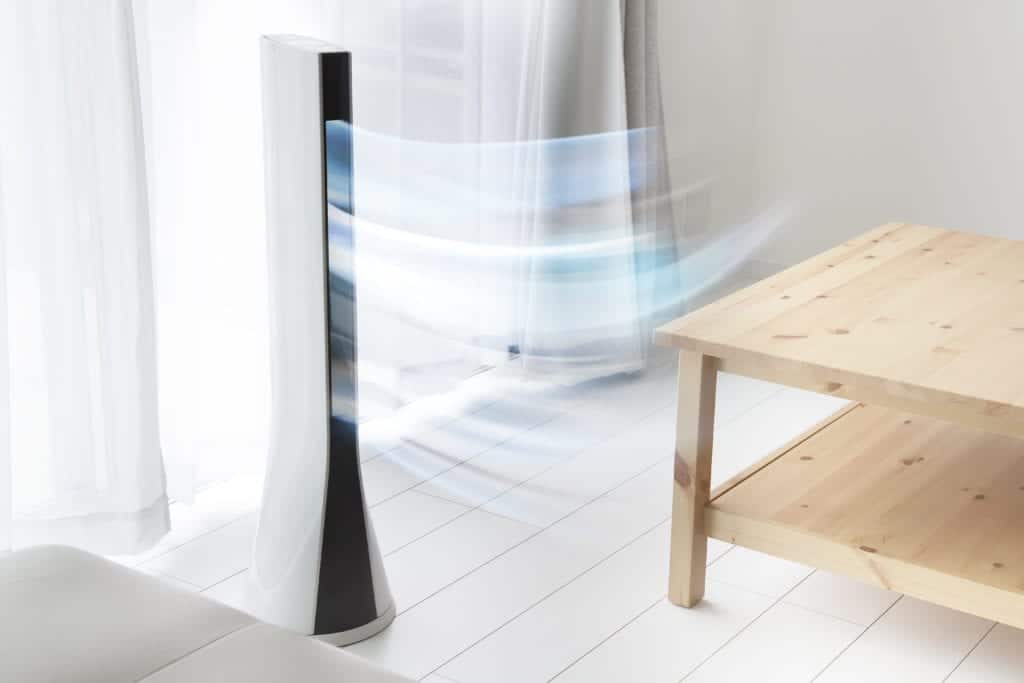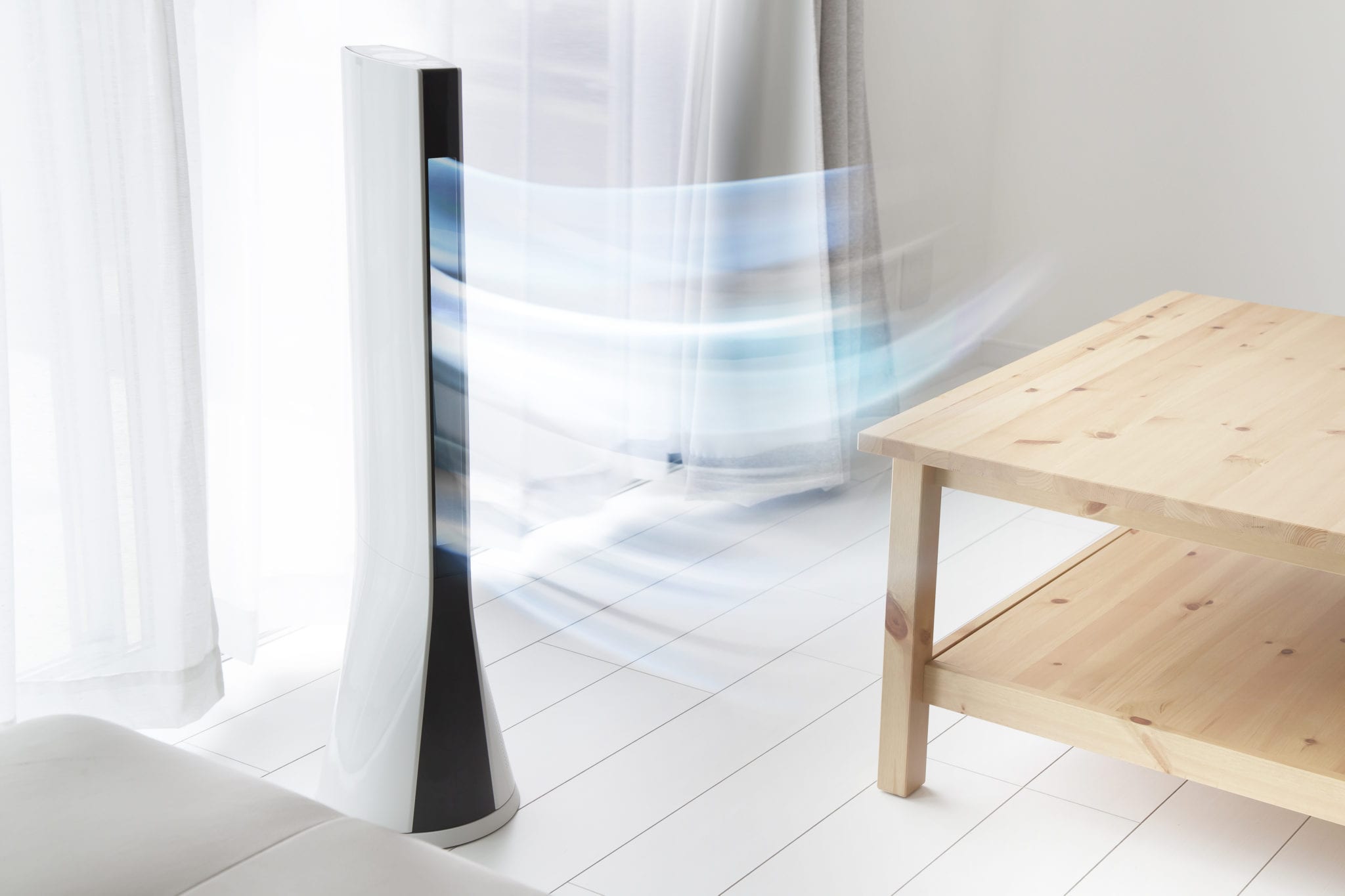 Tower Fan
A tower fan will also help cool a room down. There are many styles to choose from, including ones that oscillate or don't oscillate. This is a great alternative to the ceiling fan and also convenient to use in any room.
Whole House Fan
Lastly, a whole house fan may be what your home and budget needs. They do range from $900-$1500, but in climates like ours in the Northeast, we don't have to run the air conditioning too often. Unless of course, we have a heatwave. Anyhow, it only uses 200 to 700 watts which is less than the 2000-5000 watts a central air system uses and will save a lot on your electric bill.
When to Call a Professional
Call a professional if you need help changing out existing fans, adding new fans, and anything electrical. Not sure what size is correct? Go to a local home improvement store for help or call a company that you can buy the fans from as they will be able to help as well.
Conclusion
In summary, ceiling downrods are not universal. It is important the manufacturer of the fan and the downrod are the same. Additionally, calculating the space you need for a ceiling downrod is important before making the purchase in the home. However, there are alternatives to ceiling fans to keeping your house cool, and exploring these is a good idea. Alpha building inspections will check your ceiling fans for proper height when conducting a home inspection in Merrimack, New Hampshire.