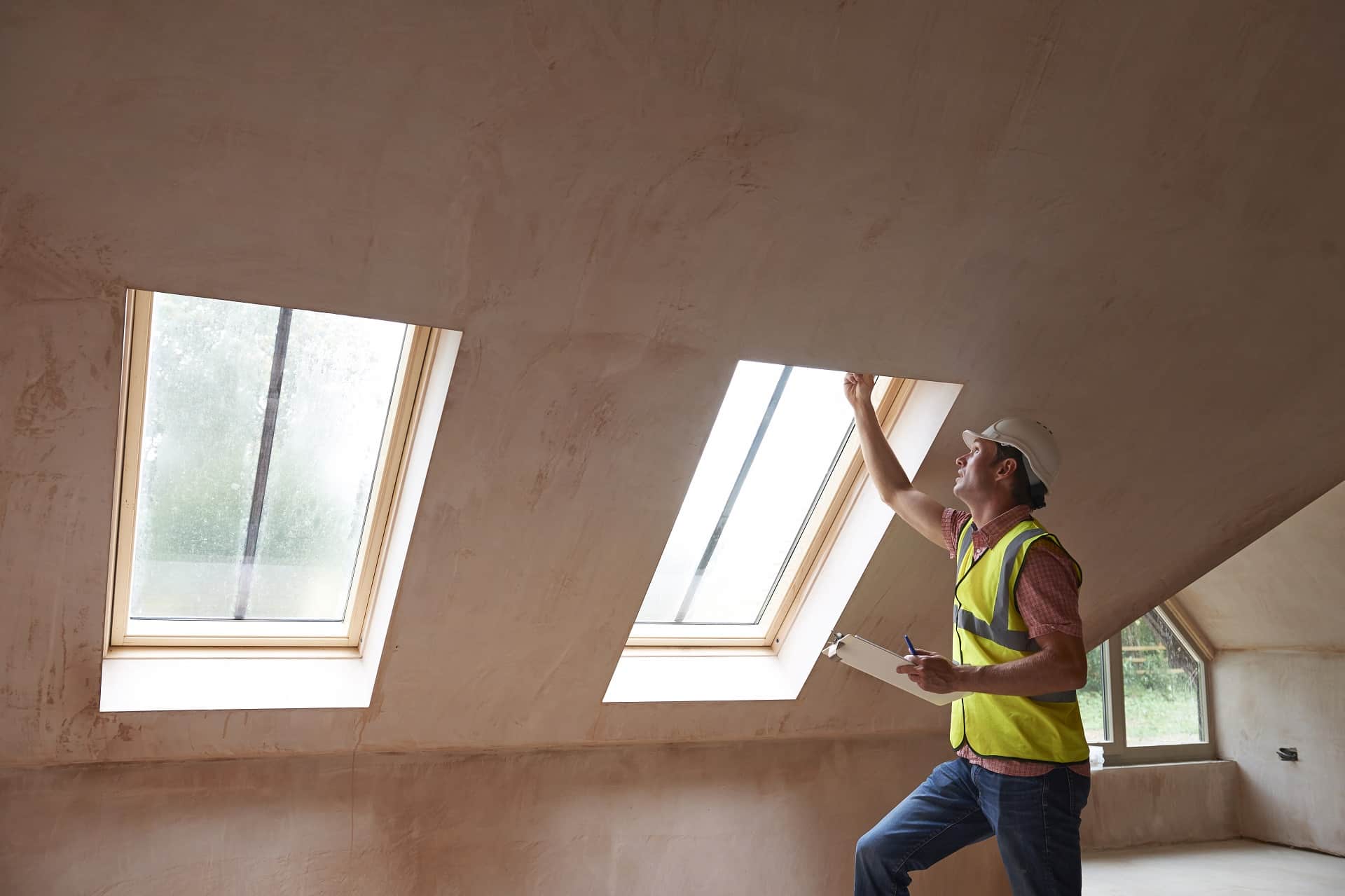 It happens all the time. You have been looking for a while, and finally you find the perfect home, or perfect spot for your business.
The house might be in the right neighborhood, with good schools, and it has the added benefit of being recently renovated. Or, the commercial property could have the right customer service space, have the right atmosphere, and be exactly in the location to capture the most traffic – what more could you ask for? Too good to be true? Maybe.
You may not realize it, but work done without a permit is pervasive with regard to those who renovate homes, or with regard to commercial property. The answer to avoid problems on your end is to check those permits before you negotiate a deal.
In this article, we are going to talk about the reasons why permits are so often neglected with those who renovate homes or commercial properties, and then we will discuss why pulling permits is so important. If, after reading this article, you have more questions about checking home or commercial building permits, then we invite you to contact us at Alpha Building Inspections. Call us at 603-816-1014 or request a quote anytime by contacting us online.
Why Do People Neglect Getting Permits?
Frugal homeowners and do-it-yourselfers are the worst offenders when it comes to doing renovations that violate code. The number of times building inspectors encounter construction that does not meet code is staggering.
There are myriad reasons why someone does not get a permit, and here are few that, in our experience, are most common:
1. A property owner may not know that a permit is needed. Even to install something as small as an electrical outlet in your garage requires a permit.
2. A property owner may not be able to afford to finish a project consistent with code.
3. The work may have been done by unlicensed contractors.
4. A property owner may want to avoid the additional property taxes that would result from alerting the township to the improvements.
As you can see, there is not always a nefarious, intentional reason why a property owner fails to get a proper permit for work. Suffice it to say, however, a subsequent buyer needs to be careful with regard to permits for any structure that is not new construction.
Why Are Home and Commercial Building Permits So Important?
Many see government as a bureaucracy that creates a lot of "red tape." Yet, your local government serves some vital functions. With regard to home and commercial building permits, they are a way for your local government to make sure that structures in the town are safe for occupants, and thus comply with current building codes.
If an inexperienced property owner fails to get a permit for a renovation, he or she could alter the property in a way that is a liability and/or is simply dangerous. It is not hard to think of the bad things that could result from a property owner cutting into a support beam to make a particular renovation, or from improper wiring.
In addition, you should remember that any problems that you do not spot before buying a piece of property become your problem. The last thing you want is to confront is a $200,000 problem that comes as a surprise post-purchase.
Note that home and commercial building permits are needed for things like the following:
1. Construction, such as renovations and additions,
2. Alterations, like re-roofing your house, and
3. Repairs, including new plumbing.
How To Avoid the Un-Permitted Problem
To minimize the risk when buying a home or commercial property, a little due diligence on your part is in order. To be sure, a little work upfront will avoid a world of problems on the back end.
So, when you decide on a property, it is crucial that you get a professional, experienced commercial code inspection. A normal inspection will inform you of the house or building's current condition, and what you can expect once you become the owner of the property.
What you need, however, is a code inspection. A code is much more comprehensive. It looks for any kind of code violation, and will suss out any unpermitted renovations.
Alpha Building Inspections would be able to handle such an inspection for you. We are experts in ensuring that property is up to code, and in pointing out major issues, so you can better negotiate – or even decide to walk away – from a property deal.
What Should You Do If Code Violations are Discovered?
If an inspection reveals that a property owner failed to obtain home or commercial building permits, then you should not move forward with the transaction until you resolve the code violation to your satisifaction.
That resolution could take the form of giving the seller the responsibility to bring the building up to code, or of you walking away from the deal.
You need to understand that code violations will not go away after a sale. They are simply passed on to the new owner. That means that the new owner will be held liable for the violation and will need to pay an fines, liens, or penalties to comply with the local building department.
Even though not every remodeling or improvement project requires permits, it is important that you make sure a building your about to purchase is in full compliance.
To conclude, getting a building inspection is the best way to protect your investment, particularly because real estate is usually one of the biggest investments we will make in life. And if you inherit a problem, you own that problem once you own the property.
Call Alpha Building Inspections For Your Code Inspection.
At Alpha Building Inspections, we understand how important it is that you get the most out of the purchase of your home or commercial property. We also know that you need to know everything about your property before buying. That is where our expertise comes into play. We can make sure that buildings are up to code.
Once an Alpha inspection is concluded, you will receive an accurate, easy-to-read, professional inspection report that outlines our findings and recommendations. With our reports, we include digital photographs to document property deficiencies, when necessary.
To learn more about inspections in NH, please contact us at 603-816-1014 or request a quote anytime by contacting us online. Contact us today. We know that you will be impressed with our honesty, integrity, and professionalism.