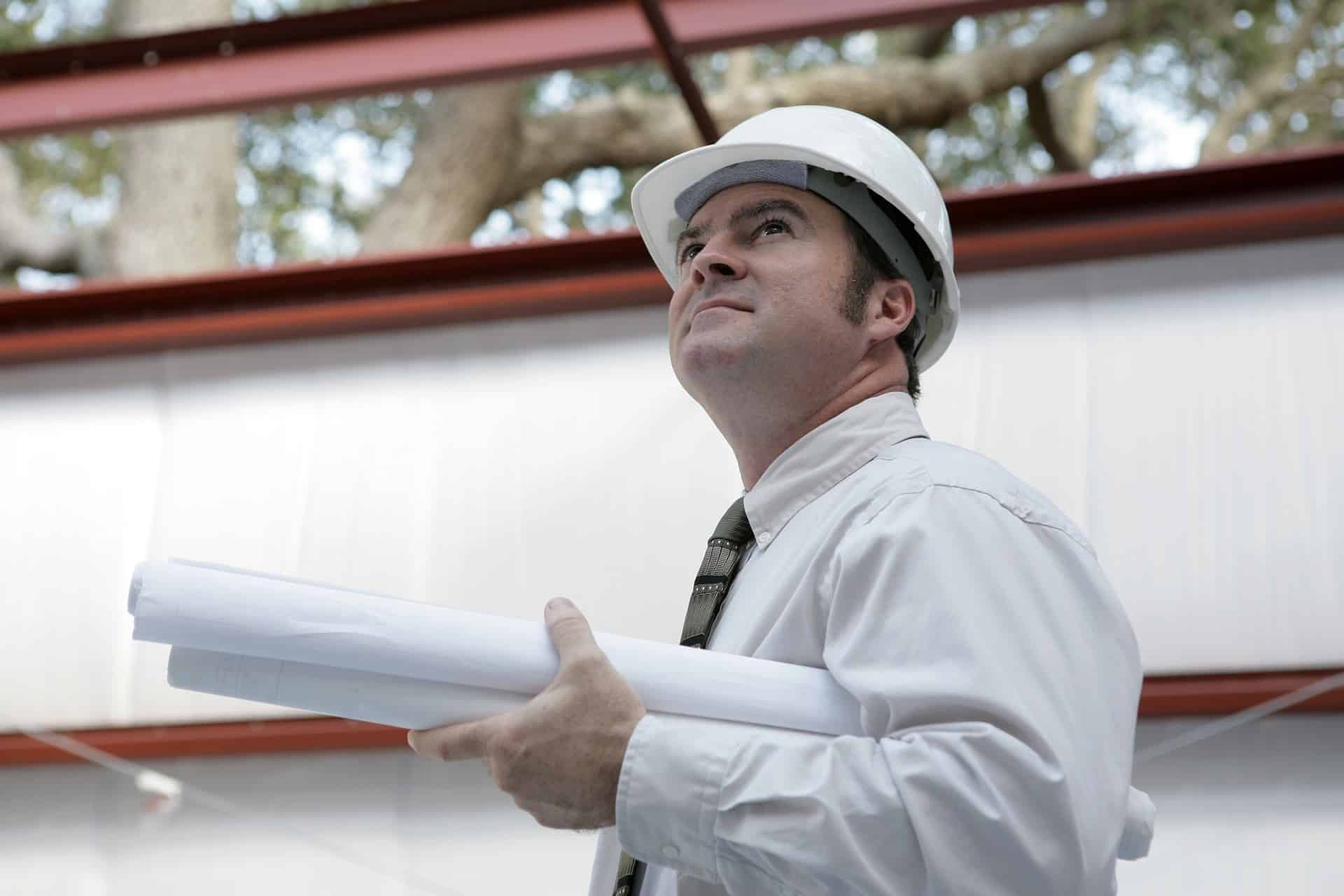 Anytime you want to make a big purchase, more information is better than less, right? In fact, for any big decision you want to make sure that you get the best information you can so that you can make the best decision possible. Indeed, you would not buy a car if you did not get the chance to test drive it, and you wouldn't buy the latest laptop unless you had a chance to turn it on to make sure it boots up. Buying commercial property is no different.
When you are in the market for commercial property, there are a lot of considerations do think about. Not only do you want a structure that is at good location, has good road access, has good parking, and will grow your business. But, you also need to make sure that the property itself is in good shape and does not need any major fixes. The way to ensure that the commercial property will function for you and your business, you need to get a commercial inspection of the building.   
In this article, we will discuss the things you need to know about what a building inspection is and what it isn't. If, after reading this article, you have more questions about commercial inspections for your own business, then we welcome you to contact us at Alpha Building Inspections. Find us at 603-816-1014 or request a quote anytime by contacting us online.       
What is a Commercial Building Inspection?
There are actually a number of different types of inspections that you can get for a piece of commercial property. Sometimes referred to as a "standard property report," or "pre-purchase property inspection report," a commercial inspection is a written report that will provide a general condition of the property in question. It will inform you of any substantial building defects including water/flooding issues, cracking or movement of walls, safety problems, or problems with the roof.  
What a Commercial Inspection is NOT
It is important to understand the parameters of a commercial inspection. The commercial inspection is really the primary report you want when evaluating whether to purchase a particular piece of commercial property. However, the general, visual nature of the commercial inspection precludes it from handling certain specific issues.  
For example, a commercial inspection will not cover details about pest issues. If you want to know whether there might be termites or other pests that could hurt the wood structure of a building, then you would need to specifically engage someone to do a pest inspection report.  
To be sure, a commercial inspection will discuss pest, or other, problems if there is visual damage caused by pests that is seen during the commercial inspection. However, a commercial inspector's purview is not to focus on pests specifically.  
Note that a commercial inspection is primarily a visual inspection. So, it would be difficult for the inspector to note hidden problems, like non-obvious structural problems. A structural engineer would be needed for such a review. 
When Do I Get a Commercial Inspection?
Do not wait to get an inspection after you have committed to, or have actually purchased, a piece of property. The time to get a commercial inspection is before you buy a piece of property.  
It should all be part of the pre-purchase activity before you sign on the proverbial dotted line.
Why Do I Need to Get a Commercial Inspection?
It is all about getting as much information about a property to make a good decision. There are three primary reasons to get a commercial inspection:
1. Knowledge. You will be able to know before you make any purchase what the problems are with the property.
2. Negotiation. Know the issues with a property ahead of time will allow you to negotiate a purchase price that accounts for any issues that need to be fixed. You could also ask that the issue be fixed before you purchase.
3. Expectations for the Future. A commercial inspection will also give you information about how long the major systems will last over time, so you can plan for repairs. 
Picking the Right Inspector
It is important to find a person to conduct a commercial building inspection who is qualified to do the job. You want to have someone who is a certified inspector, someone who is a professional and has extensive experience with commercial inspections. Those who are certified know what to look for, will be able to see through any cosmetic improvements meant to cover up faults that could be missed by an untrained eye.     
Call Alpha Building Inspections to Protect Your Commercial Investment
At Alpha Building Inspections, we understand how important it is that you get the most out of a commercial property. We also know that you need to know everything about a commercial building you are about to purchase or sell. That is where our expertise comes into play.
Not only are we professional and efficient commercial building inspectors in Massachusetts, but also we are certified for Phase One environmental assessments, and members of the New Hampshire Commercial Investment Board of Realtors and Environmental Consultants and Affiliates Network LLC.  
We take our role as inspectors very seriously, having inspected all types of facilities. Indeed, in our decades of inspection experience, we know that your time is valuable. Accordingly, we make sure that we schedule all inspections in a timely manner, efficiently turn around our results, and keep our clients apprised every step of the way. We will be sure to work with you to meet your deadlines.
We facilitate effective communication with property owners, brokers, and managers, to make sure that all parties are on the same page. Once an Alpha inspection is concluded, you will receive an accurate, easy-to-read, professional inspection report that outlines our findings and recommendations. With our reports, we include digital photographs to document property deficiencies, when necessary.  
To learn more about how we can provide a professional inspection of your building, please contact us at 603-816-1014 or request a quote anytime by contacting us online. Contact us today. We know that you will be impressed with our honesty, integrity, and professionalism.