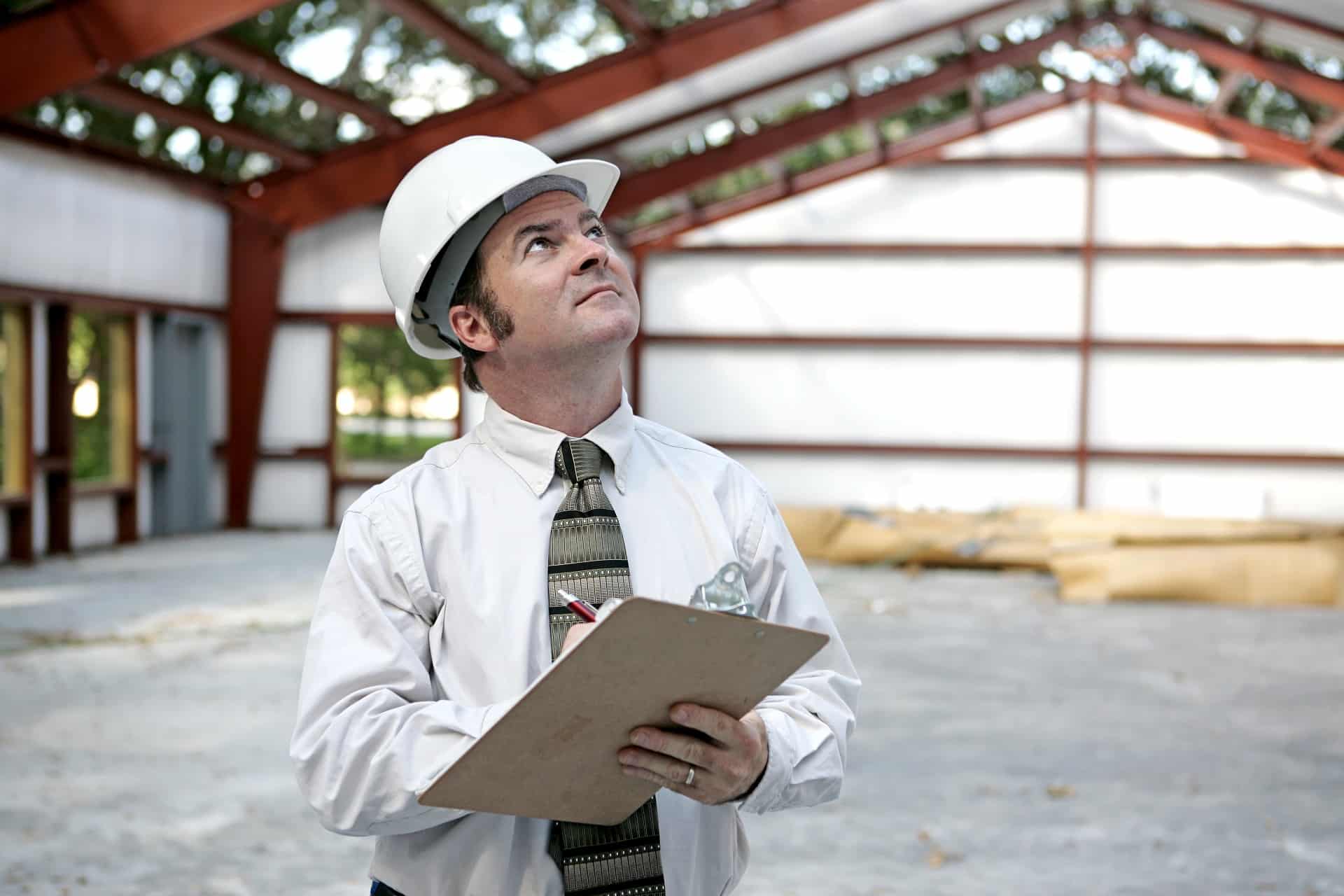 If you are looking to purchase a commercial property, then you are in the market for a commercial inspection. Now, if you have purchased a home before, you are most likely already well acquainted with the process with regard to a home inspection. Be warned, a commercial inspection is considerably different.
Of course, commercial inspections and home inspections share the same ultimate goal – to evaluate everything about the property in question. But, in case you want to know what to expect with a commercial inspection specifically, we at Alpha Building Inspections thought we would take this opportunity to discuss the differences so you are prepared for the process.
In addition, if you have any further questions about a commercial inspection, we welcome you to contact the professionals at Alpha Building Inspections. We have been in business for decades, and we know our stuff. We can conduct an inspection of any commercial property or home property that you are looking to purchase.
Moreover, we can make sure that you get the peace of mind to know that everything is in working order, and give you the heads up if something needs to be addressed. For more information, contact us at 603-816-1014 or request a quote anytime by contacting us online.
1. Commercial Inspectors Need to Handle a Wider Variety of Structures
When it comes to home inspections, an inspector needs to be cognizant of a few variables, including the type of home and age of the home. However, when it comes to commercial inspections, an inspector needs to be able to properly evaluate many different types of commercial structures. To just name a few, commercial properties that require inspections include:
Grocery stores

Shopping malls

Warehouses

Retail stores

Apartments, and

Factories
Further, a commercial property's structure, parking lot, plumbing and electrical systems, and HVAC systems may vary dramatically based on the type of business. Thus, a commercial inspector must be prepared to understand many types of systems.
2. Time of Inspection
As you might expect, the time it takes to complete home inspection is far different from the time it takes to complete a commercial inspection.
Home inspections take about two to three hours to complete. By contrast, a commercial inspection can run anywhere from one hour to six or seven hours on site. Then, a commercial inspector will likely expend another one to three hours at the office putting all of the necessary information together.
3. Focus
While you should expect that any property, home or commercial, will get a thorough analysis. However, there is a different focus when it comes to commercial inspections compared to home inspections.
With a commercial inspection, the purchaser is most interested in the five major systems – electrical, plumbing, HVAC, roofing, and structure. The parties are interested in whether certain major improvements or fixes need to be done in the next five years. Thus, with cosmetic issues, like a worn carpet, an inspector will note the issue, but it won't be seen as a high priority.
A home inspection is far more focused on cosmetic issues. Does the water get hot in the bathroom? Does the temperature change mid-shower for some reason? Do the windows function properly, and are there enough plugs in a room?
Therefore, a commercial inspection likely views the evaluation as a review of those matters that are of practical necessity for business investment. Those involved in a home inspection are more emotional about the property, and the inspector must take that into account.
4. Liability Issues
Because commercial properties are more complicated than your average residence, the risk of liability is greater for a commercial inspector. And a commercial inspector is aware of that. Indeed, the person conducting a commercial inspection is well aware that the clients involved in the purchase of commercial property are preoccupied with the financial and timeliness aspects of the purchase. Thus, there is greater scrutiny.
Further, commercial properties tend to be much larger and more complicated than residences. As such, commercial inspection simply presents greater challenges in general.
5. Greater Interest in System Life Expectancies
As noted previously, the clients in a commercial property transaction are largely interested in the investment potential of commercial space, and there is very little emotion attached to it. Thus, commercial inspection clients stress life expectancies for the part of a commercial structure.
To give you some very rough parameters, an electrical system in a commercial building is expected to last for about 50 years. The plumbing is normally expected to last from 40 to 60 years. Commercial roofing is usually a flat roof, which has a life span of 10 to 15 years. Roof-mounted HVAC systems have a life span of around 15 to 17 years. As for the building structure, that could vary widely based on the building materials
Call Alpha Building Inspections to Protect Your Commercial and Home Investment
At Alpha Building Inspections, we understand how important it is that you get the most out of a commercial property. We also know that you need to know everything about a commercial building you are about to purchase or sell. That is where our expertise comes into play.
Not only are we professional and efficient commercial building inspectors in Massachusetts, but also we are certified for Phase One environmental assessments and members of the New Hampshire Commercial Investment Board of Realtors and Environmental Consultants and Affiliates Network LLC.
We take our role as inspectors very seriously, having inspected all types of facilities. Indeed, in our decades of inspection experience, we know that your time is valuable. Accordingly, we make sure that we schedule all inspections in a timely manner, efficiently turn around our results, and keep our clients apprised every step of the way. We will be sure to work with you to meet your deadlines.
We facilitate effective communication with property owners, brokers, and managers, to make sure that all parties are on the same page. Once an Alpha inspection is concluded, you will receive an accurate, easy-to-read, professional inspection report that outlines our findings and recommendations. With our reports, we include digital photographs to document property deficiencies, when necessary.
To learn more about how we can provide a professional inspection of your building, please contact us at 603-816-1014 or request a quote anytime by contacting us online. Contact us today. We know that you will be impressed with our honesty, integrity, and professionalism.